We are open for artists.
We are open for writers.
We are open for zinesters.
We are open for readers.
We are open for live music. 
#We are open for Art Walk
Celebrate our community's deep pool of creative talent on the first Wednesday of each month in Downtown Jacksonville! The Main Library is directly across from James Weldon Johnson Park, from one of Art Walk's three major hubs of activity, and plays host to student art shows, Author's Roundtables, teen open mic nights and more! Plus, it's the perfect time to take a self-guided tour of murals, maps and public art found throughout your library headquarters.
Don't forget to pick up a Map & Guide of the Main Library on your way in!
---
#Visit the Galleries on First, Second and Third Floor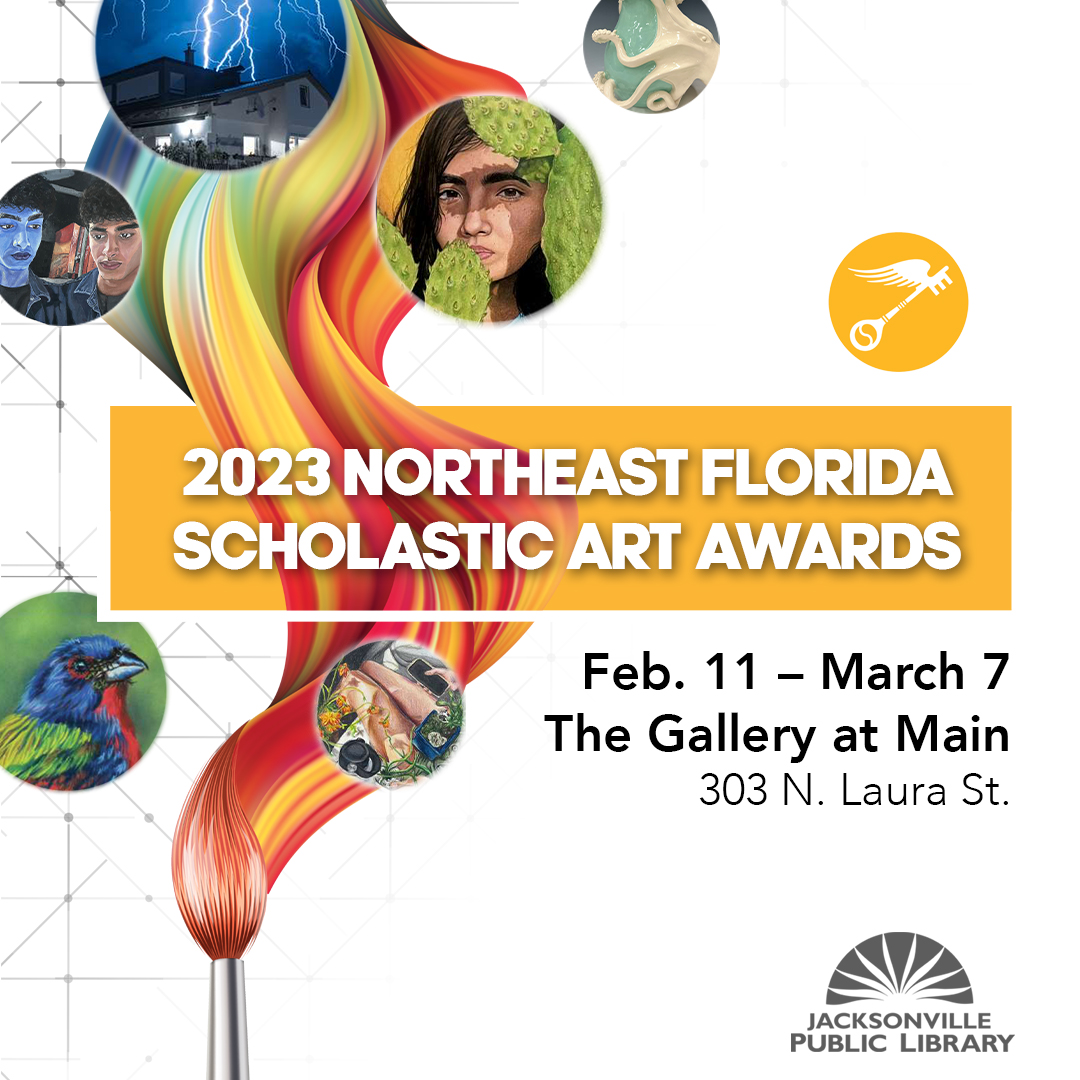 We all need a creative outlet and ways to express ourselves. The visual arts can give students the skills and the tools they need to do that! With the right teachers, family and friends to support, challenge and inspire them, they can create amazing works of art that make us stop, look and really listen.
The 2023 Northeast Florida Scholastic Art Awards "Gold Key Exhibition" is OPEN NOW through March 7, only at the Main Library. This year 1,621 awards were distributed to 739 student winners. 
---
#Short Films in the Lounge
There's so much to see and do at Art Walk. But sometimes, you just need a place to sit! Join us for screenings of some the best short films Kanopy has to offer in the Lounge at 303 North (to the left of the main entrance).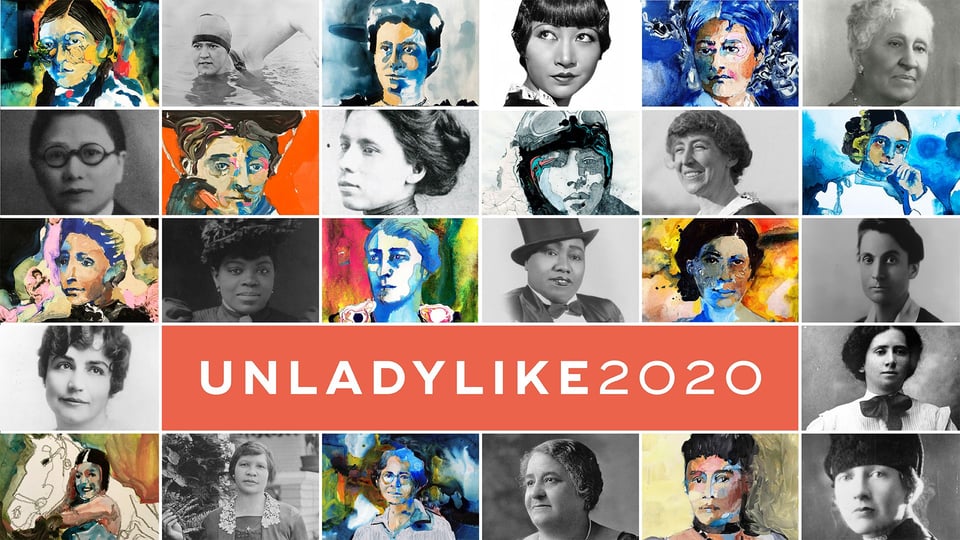 In honor of Women's History Month, we're showing selections from Unladylike2020 - a series of 26 short films profiling diverse and little-known American women from the turn of the 20th century and the contemporary women who followed in their footsteps.
---
#Zinester Meetup
Make, trade, read and discuss zines with local zinesters and comic makers. The group meets in the Main Library "Zine Zone" from 6 - 8:30 p.m., next to the Zine Collection and across from the first-floor gallery.
It's the perfect time to check out the Zine Collection or submit your zine or self-published comic to the library!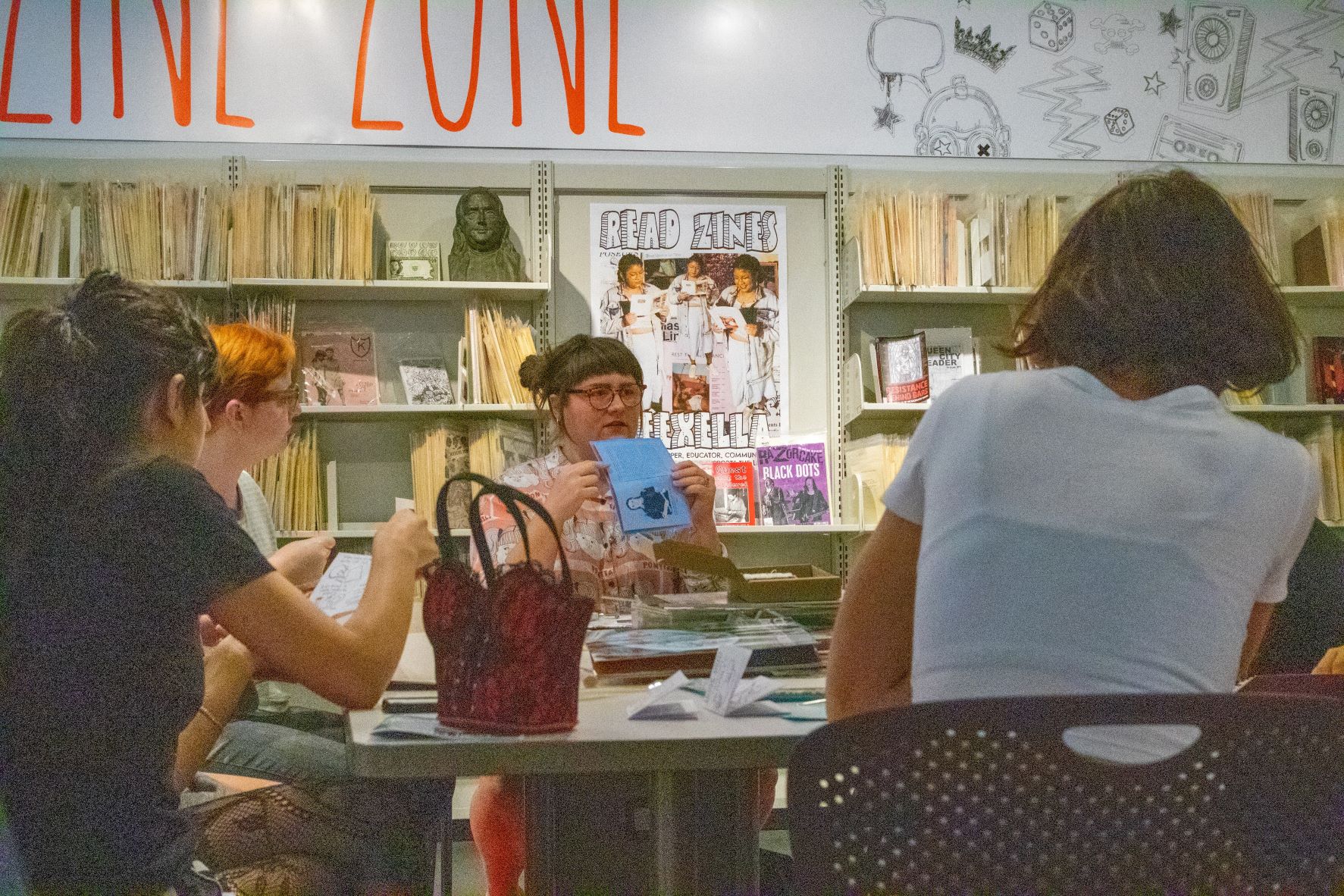 ---
#Strolling Violin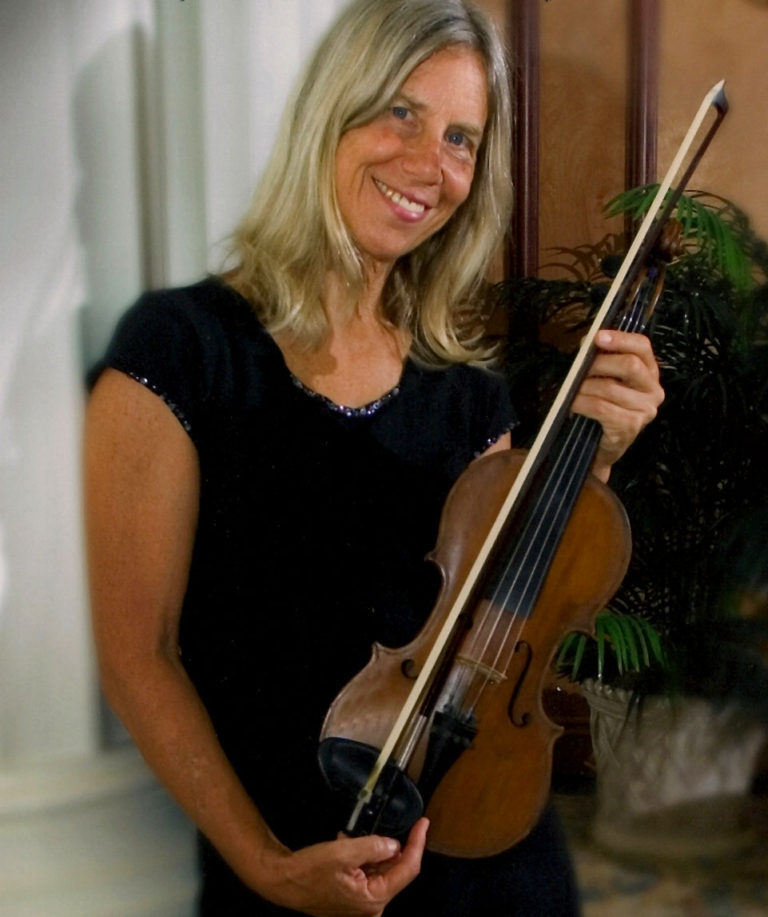 Beverly Chapman plays American songbook selections including jazz standards, movie themes, show tunes and popular hits all from memory. 
Find her roaming on the first floor, near the Gallery from 6 - 8 p.m.