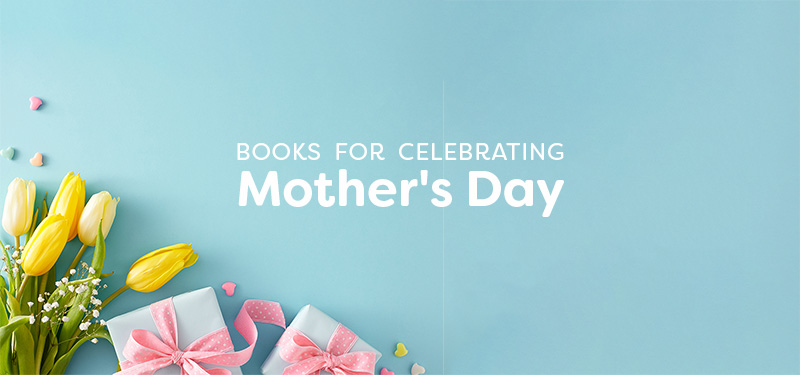 #Are you ready for Mother's Day?
This Sunday, May 14, join us as we celebrate mothers, grandmothers and the bonds shared between them and their children. Mothers do so much! Not only are they raising the next generation of readers, they contribute so much to our families, communities and society. If you're looking for some last-minute gift ideas or ways to spend some quality time as a family, the Library has a few suggestions!
#Drop In For Family Fun
Drop in for a Mother's Day Craft at University Park Branch on Monday, May 8, from 4 - 5 p.m. Kids will be able to make a craft flower bouquet for mom!
Mandarin Library hosts Muffins with Mom on Saturday, May 13, at 2 p.m. There will also be craft supplies available for kids to make Mother's Day cards. 
Of course, you can always drop everything and read a heartwarming picture book for some quality, family time. There's even some about all the wonderful mothers out there! Or, if you're looking for simple card making and craft ideas that you can do at home, we have those, too!
#Books We Recommend
---