Wednesday, February 1, 2023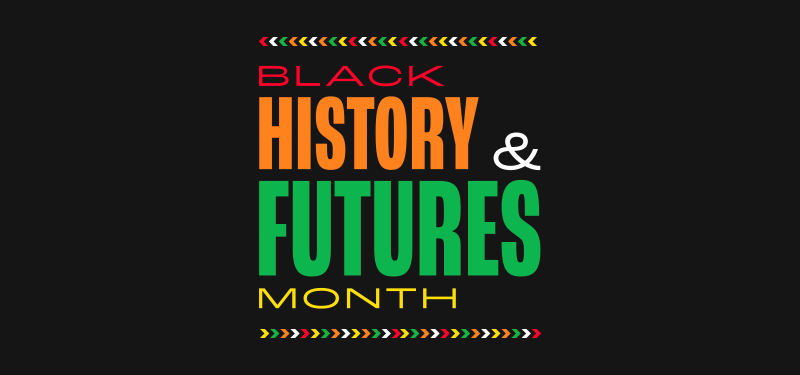 Black History Month is a celebration of the achievements and contributions of Black individuals and a reminder to us all - to learn from and about our history. Black Futures Month takes a forward-looking spin, focusing on uplifting contemporary Black creators and leaders and the ongoing work of racial justice. Both are observed in February.
Throughout the month, the Library will highlight books in our collection by and about people in the African American community. Check a few of these out below and join us at one of our Kids and Teens programs, with themes and stories in celebration of Black History (and Black Futures) Month.
#Black Excellence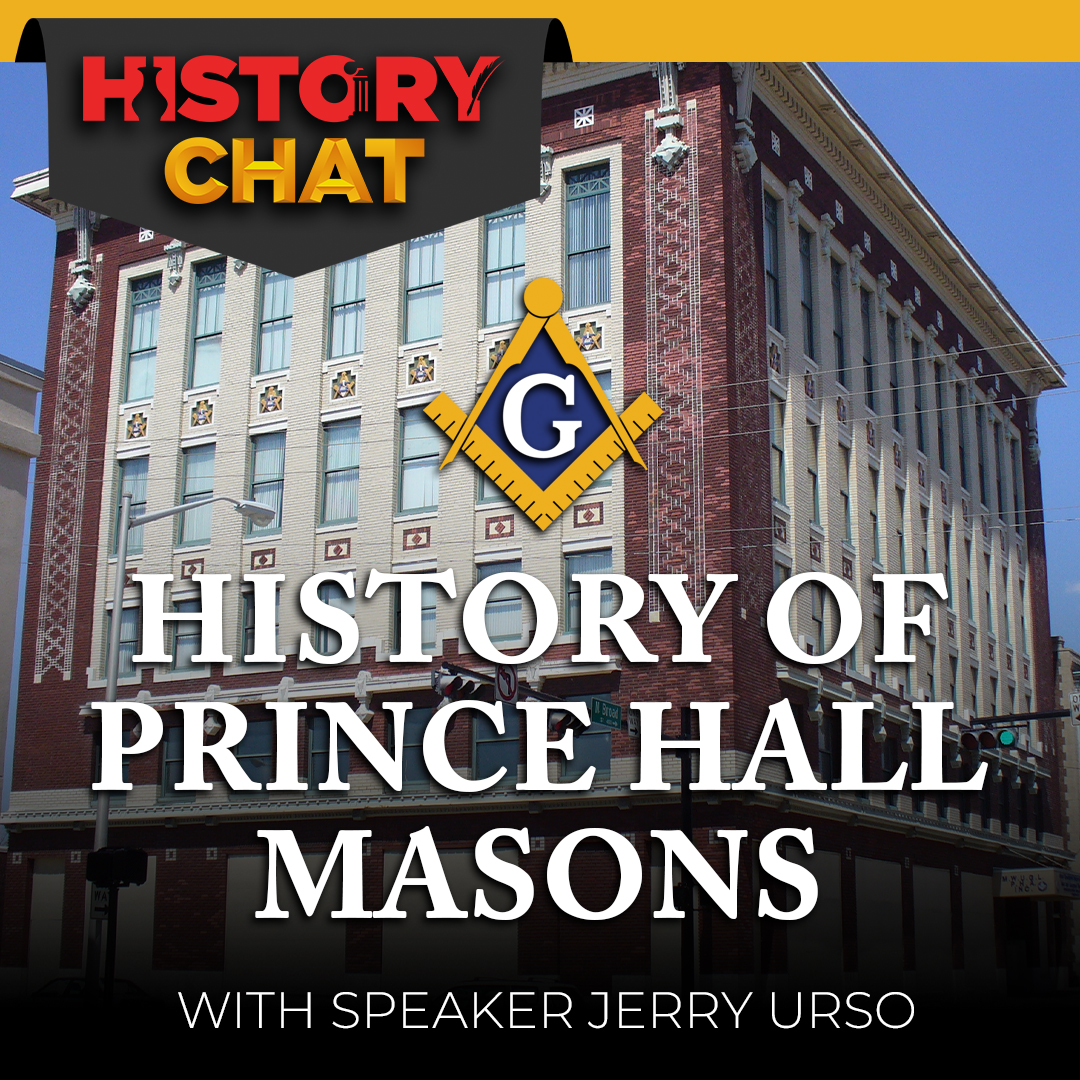 Join us Saturday, February 11 at 2 p.m. at the Main Library to learn about the History of Prince Hall Masons with speaker Jerry Urso, ​​the Grand Historian of the Most Worshipful Union Grand Lodge of Florida. Founded in 1870, this Black Masonic Grand Lodge has been instrumental in providing Black leaders since its inception.
Noted Grand Lodge members include A.L. Lewis (Florida's first Black millionaire), Alexander Darnes (Jacksonville's first Black physician), Henry B. Delaney (America's first elected Black Episcopal Bishop), James Weldon Johnson (a lawyer and songwriter who wrote the Black National Anthem "Lift Every Voice and Sing"), and a whole host of others who were civic leaders, lawyers, church leaders, business leaders and educators.
---
#More Black Voices from the Florida
While you're on the fourth floor of the Main Library, be sure to check out the display for Harlem Renaissance sculptor (and Green Cove Springs native) Augusta Savage, which includes a rare painted terra cotta bust. A mural based on her famed "lost sculpture" The Harp can be seen on the corner of Monroe and Hogan Streets, across from James Weldon Johnson Park (one block west of the Library).  
The fourth floor is also home to the African American Collection, which brings to life the historical, social, civic, religious, economic and cultural life and influence of African Americans from right here in Northeast Florida. Some of the more fragile or rare pieces of this collection (photographs, pamphlets, etc.) are available online through our Digital Collection.
---
#Books for Kids
#Books for Teens
#Books for Adults
---