Tuesday, September 19, 2023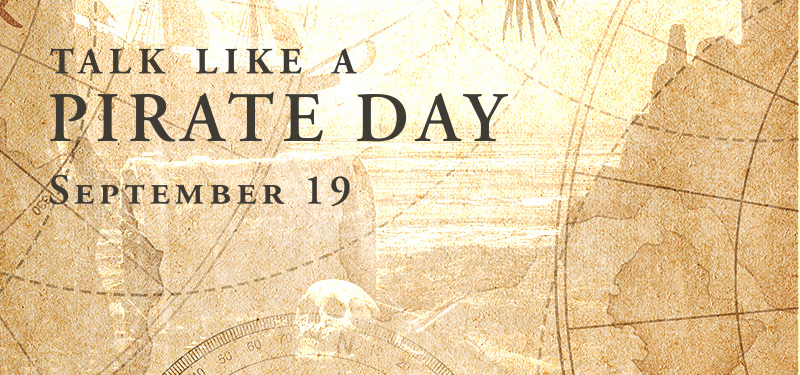 #Pirate Books for Every Lad, Lass, and Lassie
Shiver me timbers and batten down the hatches! September 19 is Talk Like a Pirate Day and we've got some great book recommendations for all ye landlubbers!
If you're looking for some inspiration, the Library has some great books about our favorite scallywags and seadogs. No need to raid Davey Jones' locker.
The best part: these books won't cost you a single doubloon! So, check out a book, sing your favorite sea chantey, and "yo ho ho" the whole day long!
#Books for Kids
#Teen Reads
#Recommendations for Adults
---