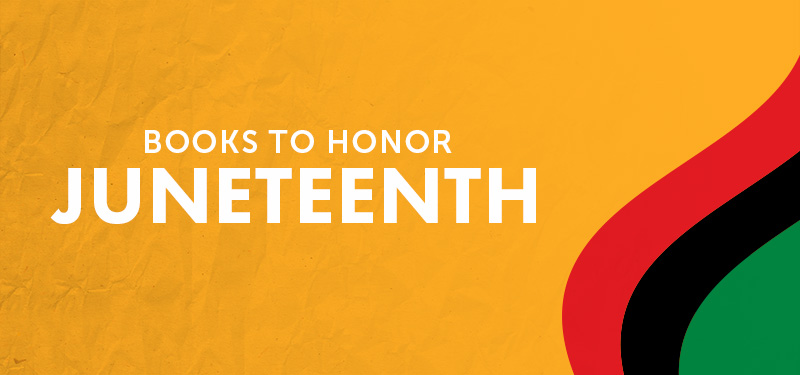 #Juneteenth Freedom Day
Considered the longest-running African American holiday, Juneteenth has been celebrated by African Americans since the 1800s and became a federal holiday in 2021. A combination of the words "June" and "nineteenth," it is celebrated on the anniversary of the order, issued by Major General Gordon Granger on June 19, 1865, proclaiming freedom for slaves in Texas. 
Florida also celebrates Emancipation Day on May 20. Emancipation was proclaimed in Tallahassee on May 20, 1865, 11 days after the end of the Civil War, and two years after the Proclamation first issued by President Abraham Lincoln freed those enslaved in Southern states.
#Book Recommendations
If you're still somewhat new to Juneteenth celebrations or you'd like to share the history with your children, the Library has books to help you out! Check out the book recommendations below to learn more about the history of this holiday as well as the ways it's traditionally celebrated. 
Please note: Jacksonville Public Library will be closed on Monday, June 19 in observance of Juneteenth Freedom Day. So, be sure to pick up your books early or check out our Digital Library. 
#Virtual Film Screening
This year on Juneteenth, the incredible film The Right to Read will be available for FREE for one day only. 
---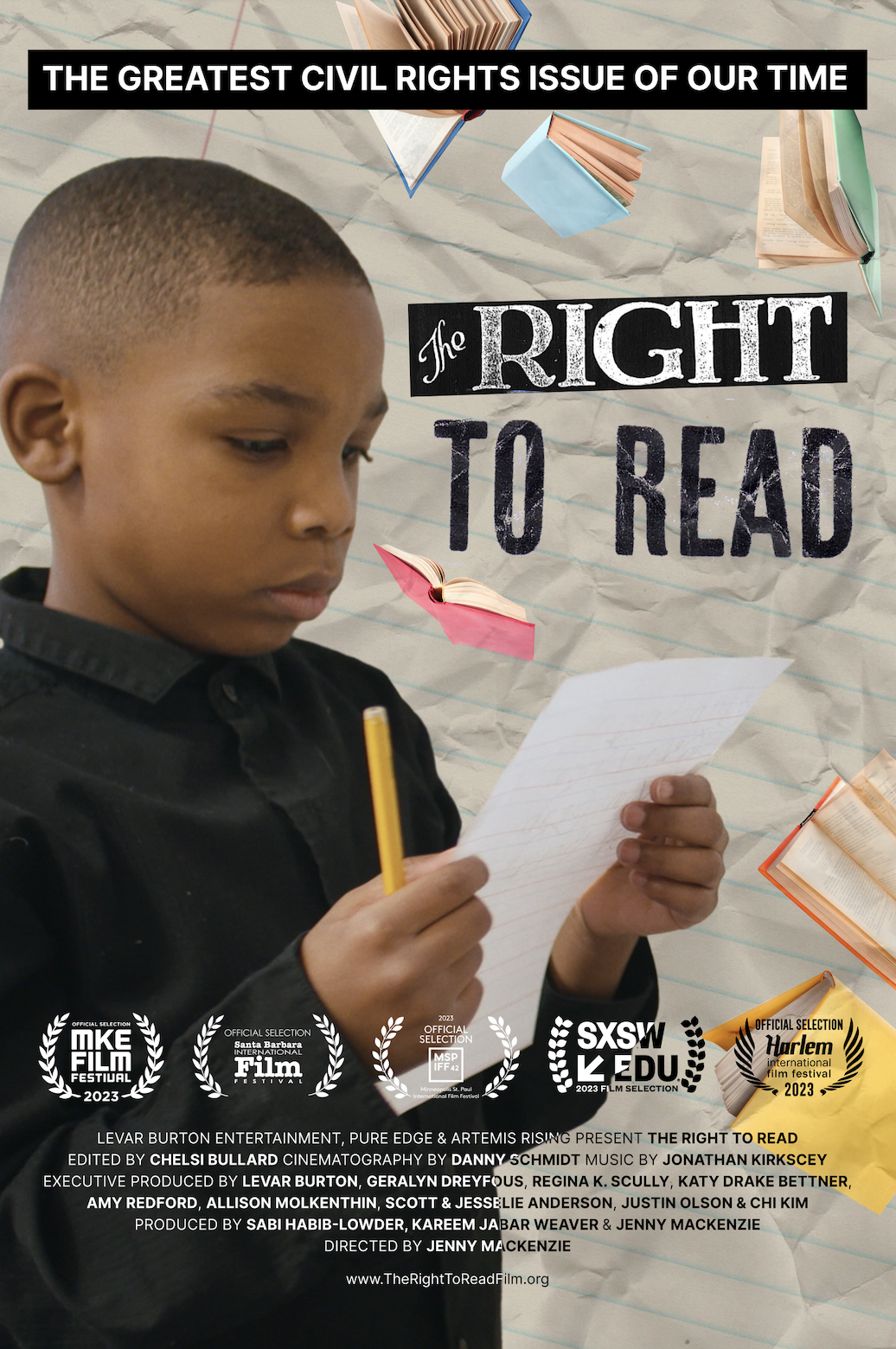 The Right to Read shares the stories of an NAACP activist, a teacher, and two American families who fight to provide our youngest generation with the most foundational indicator of life-long success: the ability to read. Did you know: 37% of 4th graders in the United States read "below basic" according to the National Assessment of Educational Progress?
We know the importance of reading and how it can set children on the path to success. That is why Jacksonville Public Library has partnered with Read Jax, a community effort to improve third-grade reading outcomes. We've also adopted the slogan "Twenty Minutes a Day Paves the Way" because research has shown that reading (and being read to) just 20 minutes a day can:
Provide time for parents and caregivers to bond with children
Expose children to as many 1.8 million words per year
Help students reach the 90th percentile on standardized tests
Improve listening skills
Prepare pre-kindergartners for school
Improve your child's earning potential later in life
Lead to healthier lives.
---
#Children's Books
#Young Adult Books
#Recommendations for Adults
---