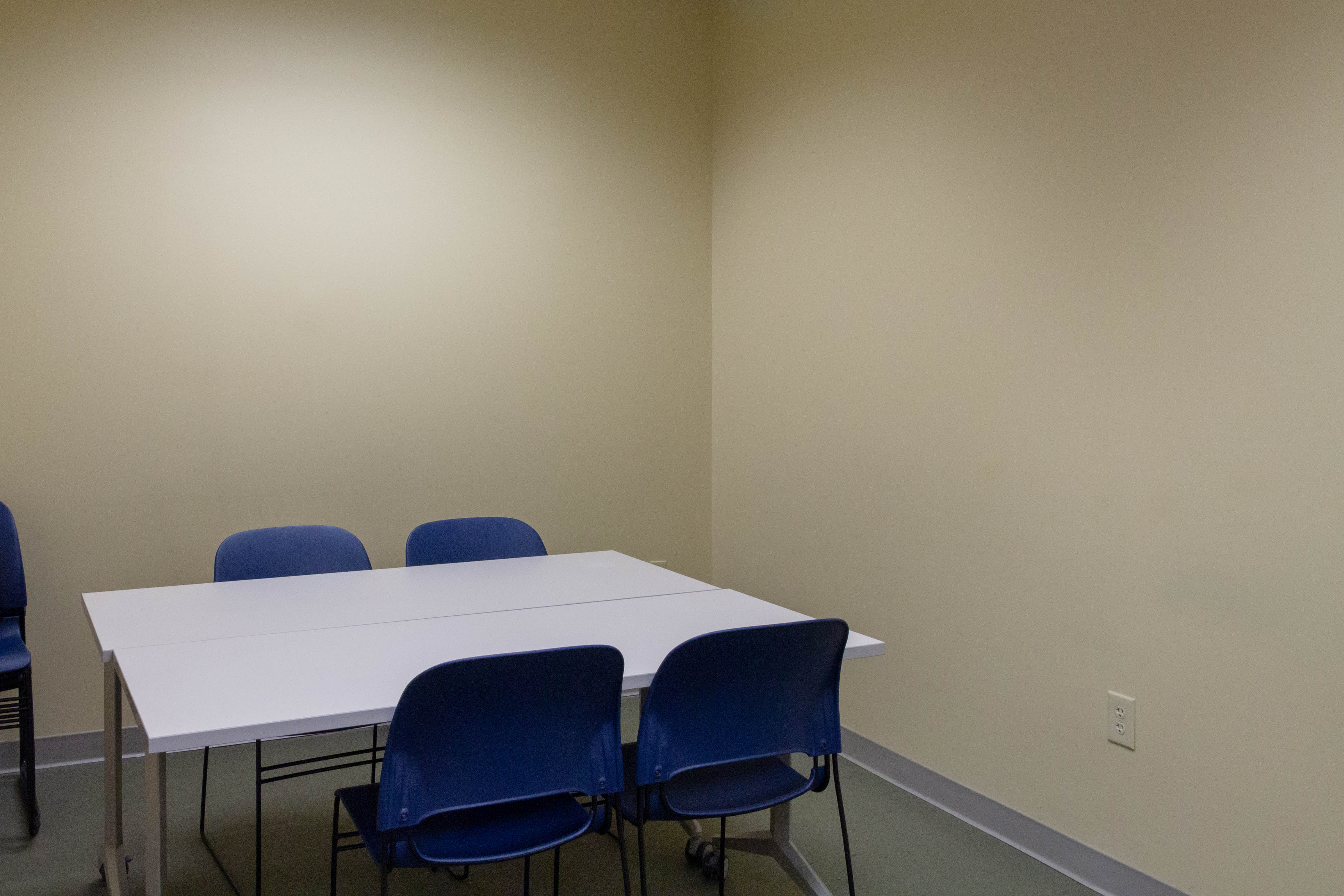 All meetings must be free and open to the general public.
Rooms are available for nonprofit or community groups. Groups which are affiliated with a business or commercial organization, enterprise, or any other entity which exists for profit may not use the meeting rooms. No funds shall be collected on library property.
For more information please read the Jacksonville Public Library's policies.