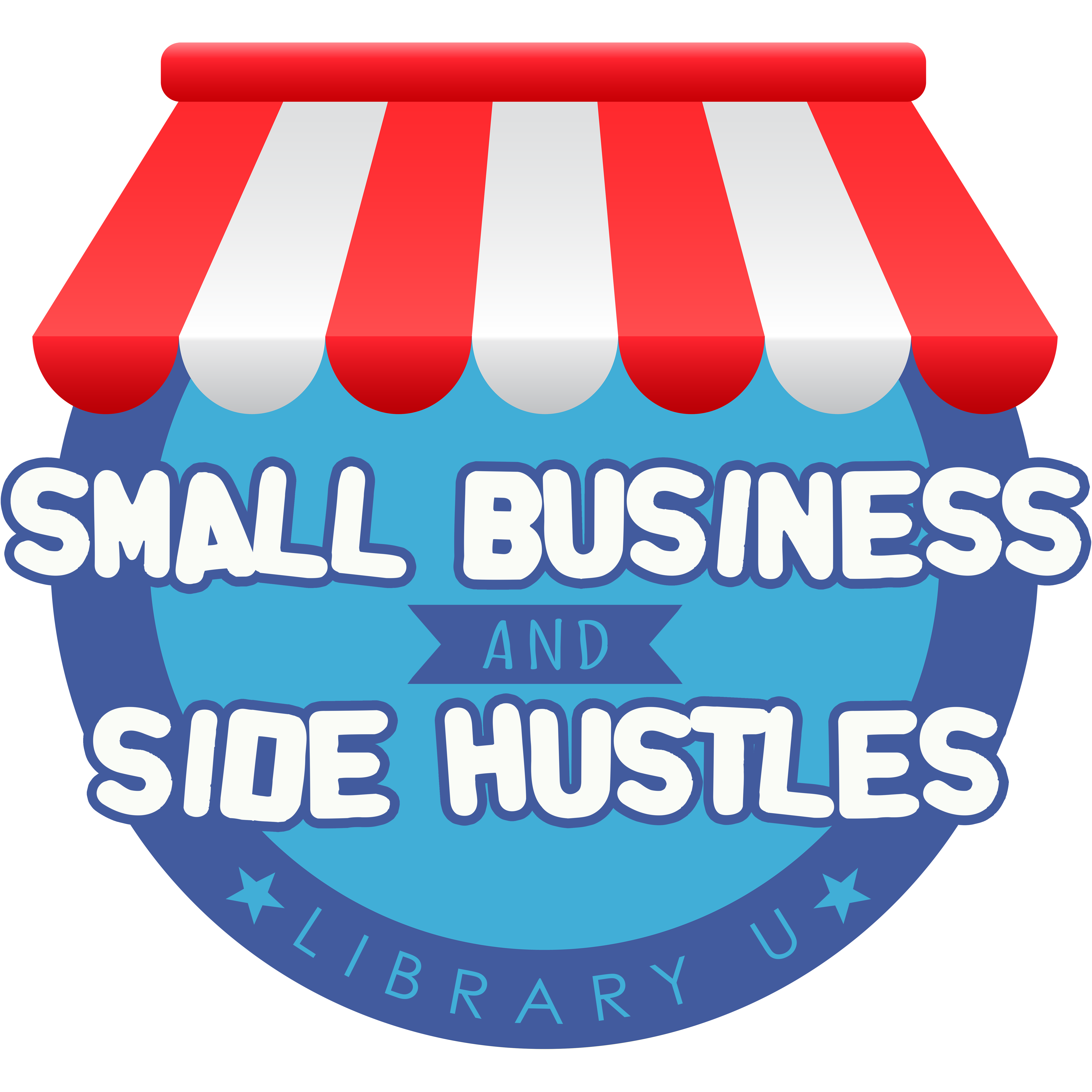 Is 2023 the year you... Make your hobby a side hustle? Start your own business? Or work on taking your business to the next level?
The "Small Business and Side Hustles" Library U newsletter connects you to Library and community resources and programs to help you start or build your business! 
This month, we're talking food trucks and there is no one better to answer our questions than Chef Andrew Ferenc of On The Fly Sandwiches & Stuff Food Truck. Voted "Best Food Truck" in Folio's Best of Jax poll (2012) and Jax Truckies Food Truck Champion & People's Choice Winner (2012), On The Fly Food Truck has been serving Jacksonville residents since 2011.
---
#Interview with Chef Andrew Ferenc
A business book you would recommend or a book you wish you had when you started your business. "I didn't read any books about starting our business, but I liked reading books about my occupation as a Chef. I really enjoyed books written by Anthony Bourdain. Kitchen Confidential and Medium Raw are two of my favorites."
What advice would you give someone starting a business in Jacksonville? "Come up with an original idea, something delicious and something everyone loves! Try not to borrow money, have a good support system and a good business plan, but be flexible. There will be a lot of hurdles you will have to try and navigate."
What advice do you have on the world of permits and other oddities that come with owning a food truck? "Owning a food truck can be very tricky and is ever-changing. Permitting and rules have changed several times through the years of our business, so when you find new information on requirements you have to be prepared to take care of it quickly. Be prepared to work hard and love what you do."
Prior to opening On the Fly, Chef Ferenc worked at many notable restaurants in and around Jacksonville. He has been featured in many publications, both online and print. His attention to detail, plate presentation and ability to create eclectic dishes has also garnered numerous awards. 
---
#Life Lit: Networking for Small Business
Join us at the Main Library Wednesday, August 30 at 2 p.m. for networking and business development skills with the UNF Small Business Development Center (SBDC).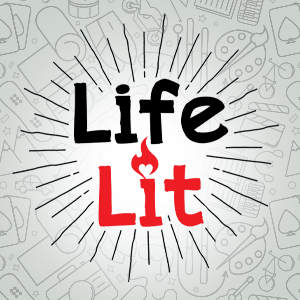 Networking is one of the easiest ways to grow your business and establish both you and it as leaders in the community. However, all networking situations aren't the same and all networkers aren't as skilled as they should be. This presentation is on the importance of networking, the do's and don'ts, as well as the common mistakes made by newcomers and veterans alike. The workshop is followed by a pop-up "asking anything business" from 3-4 p.m.
Taught by the SBDC's networking aficionado, Christian Evangelista, this training session is sure to leave you feeling empowered to get out in the community and do some networking!
---
#Books We Recommend