Tuesday, October 17, 2023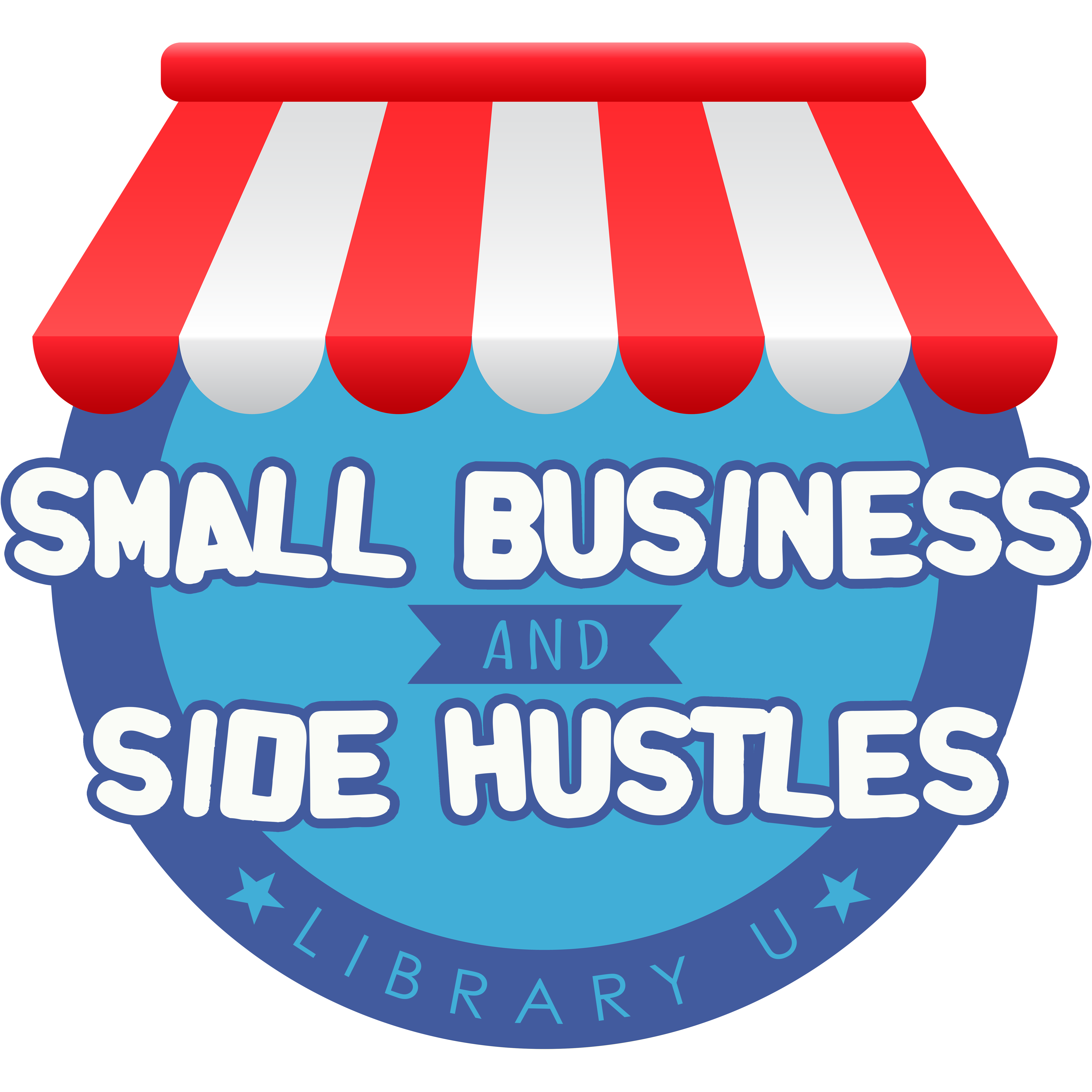 Are you ready to make your hobby a side hustle? Start your own business? Or work on taking your business to the next level?
The "Small Business and Side Hustles" Library U newsletter connects you to Library and community resources and programs to help you start or build your business! 
It's fall, y'all! With October comes cooler temperatures and probably thoughts of pumpkin spice pancakes and muffins! It's fitting then, that this month, we were able to speak with the owners of Cool Moose Café, a Riverside staple since the summer of 1998. They talk about what it's like owning a business and what advice they'd give to their fellow entrepreneurs.
---
#Interview with Local Business Owners
A business book you would recommend or a book you wish you had when you started your business. Lead Like It Matters by Craig Groeschel. This book is excellent for leaders of organizations that are looking to have intentional forward momentum.
What advice would you give someone starting a business in Jacksonville? Take care of yourself! Entrepreneurship can be demanding, both mentally and physically. It's important that leaders of organizations intentionally create healthy boundaries to prevent burnout. Give it your all for a set period of time, and then strive to rest to equip your mind and body to continue the journey of building up your company. This is not a sprint, but a marathon.
What advice do you have on staffing, marketing, and choosing a location? In full transparency, the Cool Moose Cafe has slowed down in our marketing efforts due to the challenges of the past three years. But when we are on our A game with marketing we will always be our authentic selves. We know our brand identity is Amazing Food, Wonderful Coffee, and Great People. Knowing our brand identity allows us to build trust with our guests, establish guest loyalty, and have a consistent product.
From their website: "From the beginning, we desired to deliver the Riverside neighborhood friendly service, excellent food, and coffee. Cool Moose Café has become a popular place for locals and their friends to gather and eat delicious breakfast and lunch. The staff personifies the ideals of a family-run business knowing everyone who walks through the door - whether growing up on the same block or becoming friends as customers of the café. This really is a place where 'everyone' knows your name."
---
#Life Lit Workshops
Have you checked out the FREE workshops in our entrepreneurial Life Lit series with EY, the Library's newest community partner? Bridging the digital divide is an EY commitment. They believe that together, we can build a better working world and become more conscious consumers by supporting all people with the opportunity to fully participate in modern education, the economy, and society.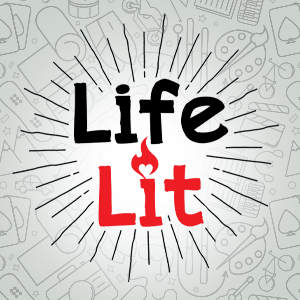 Conscious Consumption: Are you a conscious consumer? Are you more aware of how your consumer choices affect the environment? This one-hour workshop will cover the idea behind being a conscious consumer as well as ways to go from a make-take-dispose mindset to developing more rethink-redesign-reuse habits.
Join us at the University Park Branch Library on Tuesday, October 24 at 6:30 p.m.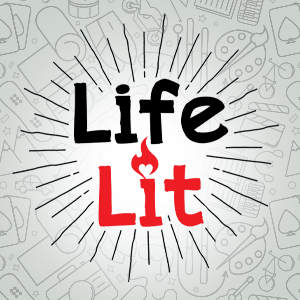 Entrepreneurship Basics: Are you ready to become an entrepreneur? Do you want to measure your entrepreneurial mindset? This one-hour workshop will cover the basics of entrepreneurship and help you activate your inner entrepreneur! No need to bring anything but yourself to participate!
Join us at the West Branch Library on Tuesday, November 7 at 6 p.m.
---
#Books We Recommend