Wednesday, August 23, 2023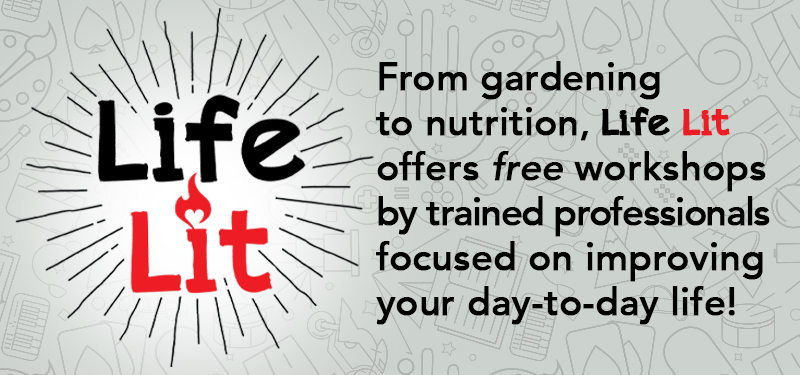 Not sure which bugs are beneficial for your plants and which ones are harmful? Want to bring balance and harmony to your landscape? Looking for fall gardening tips? Learn everything you need for a successful home garden from Master Gardeners and our friends at the UF Extension Office!
#Sign up for these great FREE gardening workshops:
Search our event calendar for more upcoming workshops offered by our community partners at the Library.
Never miss a Life Lit workshop! 
---