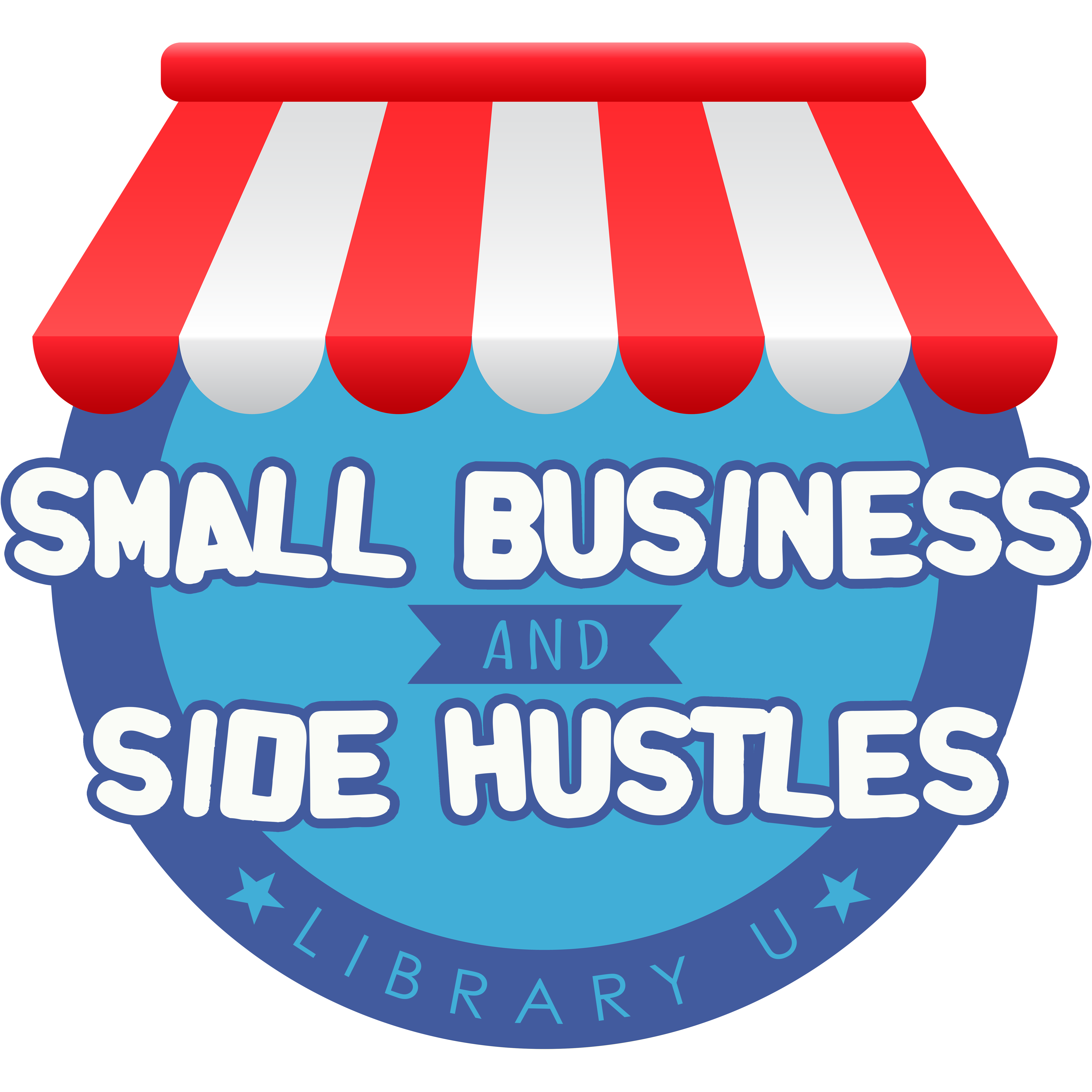 Is 2023 the year you... Make your hobby a side hustle? Start your own business? Or work on taking your business to the next level?
The "Small Business and Side Hustles" newsletter connects you to Library and community resources and programs to help you start or build your business! Read it here on the library website or sign up for the newsletter on our Library U enrollment page!
May's newsletter prepares you for two upcoming Life Lit workshops at the Main Library with the University of North Florida's Florida Small Business Development Center. Florida SBDC at UNF provides management assistance and training to any prospective or existing small-business owner in North Florida.
---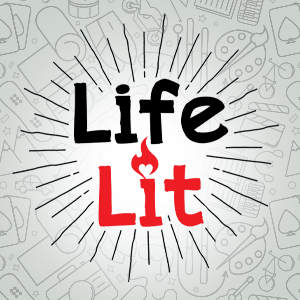 Thursday, June 1 at 2 p.m.: Life Lit: Social Media and Marketing.
Get answers to all your small business questions on marketing and social media in this free workshop, hosted by SBDC. Taylor Kennedy, a business consultant at FSBDC at UNF, will be hosting. Taylor specializes in marketing, social media, website development & SEO, networking, business management, and team development.
---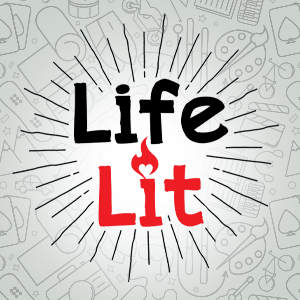 Friday, June 9 at 2 p.m.: Life Lit: The Thrills of DIY Business and Event Tabling.
Join David Heringer with the FSBDC as he dives into the world of convention vending and gives some simple tips and tricks that can help to keep attendees engaged at your booth and maximize your sales potential…after all, it is a small business you are trying to run! David Heringer is an SBDC consultant, author, musician, convention runner and entrepreneur with 25 years of experience in the creative arts & entertainment industry. He is currently prepping for the 9th year of his event, Infinity Con, and owns a mobile VR game and escape room business. He lives in Lakes City, FL, with his wife, Nina and two children, Cece and Cole.
---
#Featured Resource: Linkedin Learning
Learn relevant, professional skills for FREE on LinkedIn Learning. All you need is your library card and PIN to enjoy unlimited access to 16,000+ on-demand courses in seven languages – all taught by passionate, expert instructors with real-world experience. Build career-boosting business know-how and explore hundreds of topics in management, leadership, and marketing!
---
#Follow Up After a Sales Meeting
Stop your sales deals from going cold. In this on-demand course, Steve Benson, a top sales coach and expert, shares practical strategies for following up with prospects in a way that keeps the momentum of a great sales meeting going. When it comes to closing deals, stellar presentations aren't always enough to clinch a sale. Learn the ingredients for a powerful follow-up; how to tackle common objections such as "I'll think about it"; and how to evade common pitfalls, including which phrases to avoid in your follow-up email or calls.
#Social Media Marketing: ROI
This course aims to help users of social media prove its value, beyond vanity metrics such as likes or comments. You can learn the skills you need to measure and drive ROI from organic social media, without needing to spend a penny on advertising. Expert Michael Taylor covers the measurements that really matter—from conversation amplification to the word-of-mouth coefficient—and shows how to define and track them using tools such as Google Analytics. He then explains how to turn insight into action and drive continuous improvement for a business. Learn high-performing tactics for major platforms including Facebook, Instagram, Twitter, Reddit, and LinkedIn, and reverse-engineer emerging channels like TikTok.