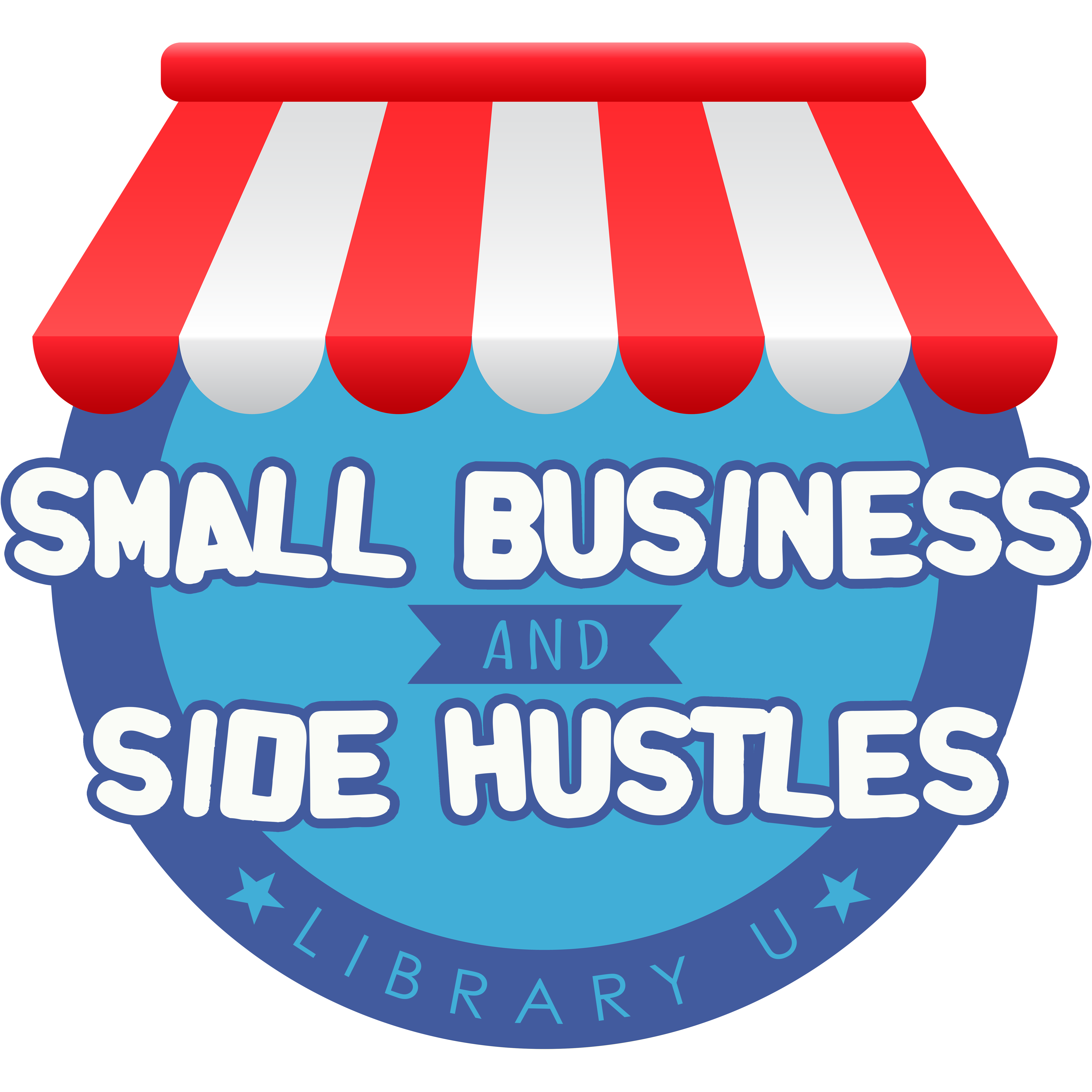 It's 2023! Is this the year you... Make your hobby a side hustle? Start your own business? Or work on taking your business to the next level?
The "Small Business and Side Hustles" newsletter is now monthly! That means even more opportunities to connect you to Library and community resources and programs to help you start or build your business!
March is Women's History Month! This month's featured titles are full of practical advice and inspirational guides designed to help you achieve your goals — whether you're a #GirlBoss opening the door for future generations, a fledgling entrepreneur building your business, or a woman in the workforce looking to stand out.
---
#Featured Resource: Kanopy
You can stream the world's best films and award-winning documentaries instantly and for free with Kanopy from your library! Kanopy provides Jacksonville Public Library customers with FREE access to more than 30,000 of the world's best films including some that are often difficult or impossible to access elsewhere. Watch on your computer, download the mobile app or stream directly on your TV. 
Note: There is a limit of six play credits per person, per month, which resets on the 1st of each month. 
Originally produced by Gravitas in 2019 and an official selection at the Urban World Film Festival, this documentary explores the passionate pursuits of Black women entrepreneurs. SHE DID THAT offers a peek inside the lives of Black women committed to opening doors for future generations.