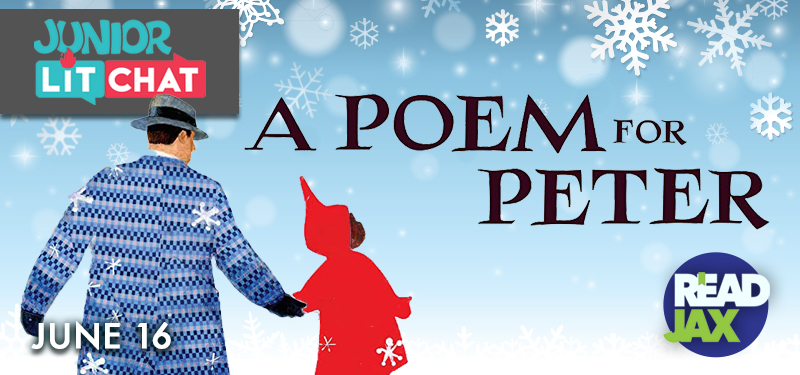 #A Story About Dreamers
Are you a student or parent of a student who loves writing? Andrea Davis Pinkney's lyrical narrative, A Poem for Peter, tells the inspiring story of a boy who pursued a dream, and who, in turn, inspired generations of other dreamers. Perfect for those interested in poetry or the visual and performing arts: A Poem for Peter is a celebration of the life of Ezra Jack Keats; his award-winning book, The Snowy Day, and Peter, the first African American child to be featured in a mainstream American book.
Pinkney joins us during the annual James Weldon Johnson Young Writers Festival to talk with Jacksonville youth about following their dreams as well as her own writing process. 
#JOIN
Junior Lit Chat with Andrea Davis Pinkney, Friday, June 16, from 4:30-5 p.m. This event will take place live at the Brentwood Library and is intended for kids, ages 5-12.
The first 50 kids in attendance will get a FREE copy of A Poem for Peter to take home. A book signing and reception will follow, sponsored by the Friends of the Brentwood Public Library.
---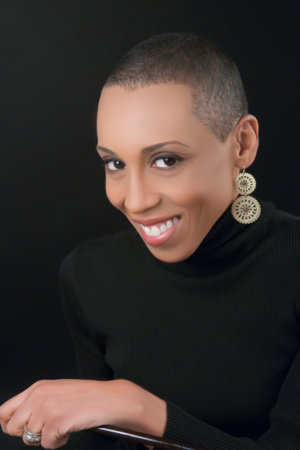 Andrea Davis Pinkney is the New York Times bestselling and award-winning author of nearly 50 books for young readers, among them The Red Pencil and A Poem for Peter, She Persisted: Harriet Tubman, as well as several collaborations with her husband Brian Pinkney, including Sit-In and Hand in Hand, which received the Coretta Scott King Book Award.
Ms. Pinkney lives in Brooklyn, New York, with her husband and frequent collaborator, Brian Pinkney, and their two children. 
---
#READ
#THE LIBRARY ALSO RECOMMENDS