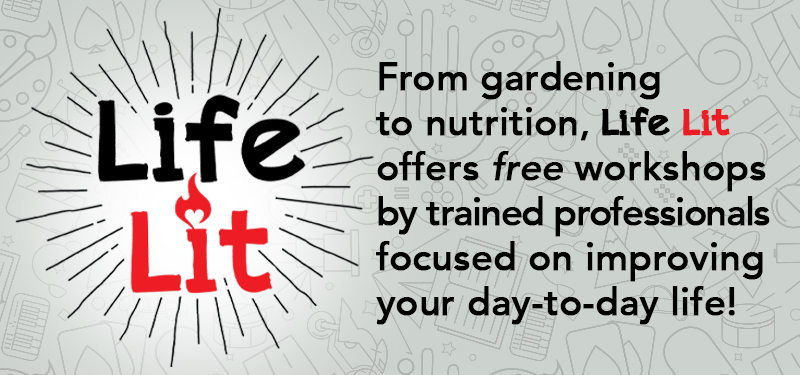 Do you have questions about invasive or aggressive plants? Curious about integrating wildflowers into your landscape to help pollinators? Avoid common garden mistakes and learn how to grow a Florida-friendly yard with help from Master Gardeners and our friends at the UF Extension Office!
#Sign up for these great FREE gardening workshops:
---
#Life Lit with Blue Zones Project Jacksonville
Do you want to live to 100? Looking for ways to make the healthier choice the easy choice when it comes to diet and exercise? You might be interested in joining the Blue Zones Challenge, an ongoing, community-wide partnership between Blue Zones Project Jacksonville and the City of Jacksonville, Baptist Health, Brooks Rehabilitation, and others. 
#4-Week Challenge Book Club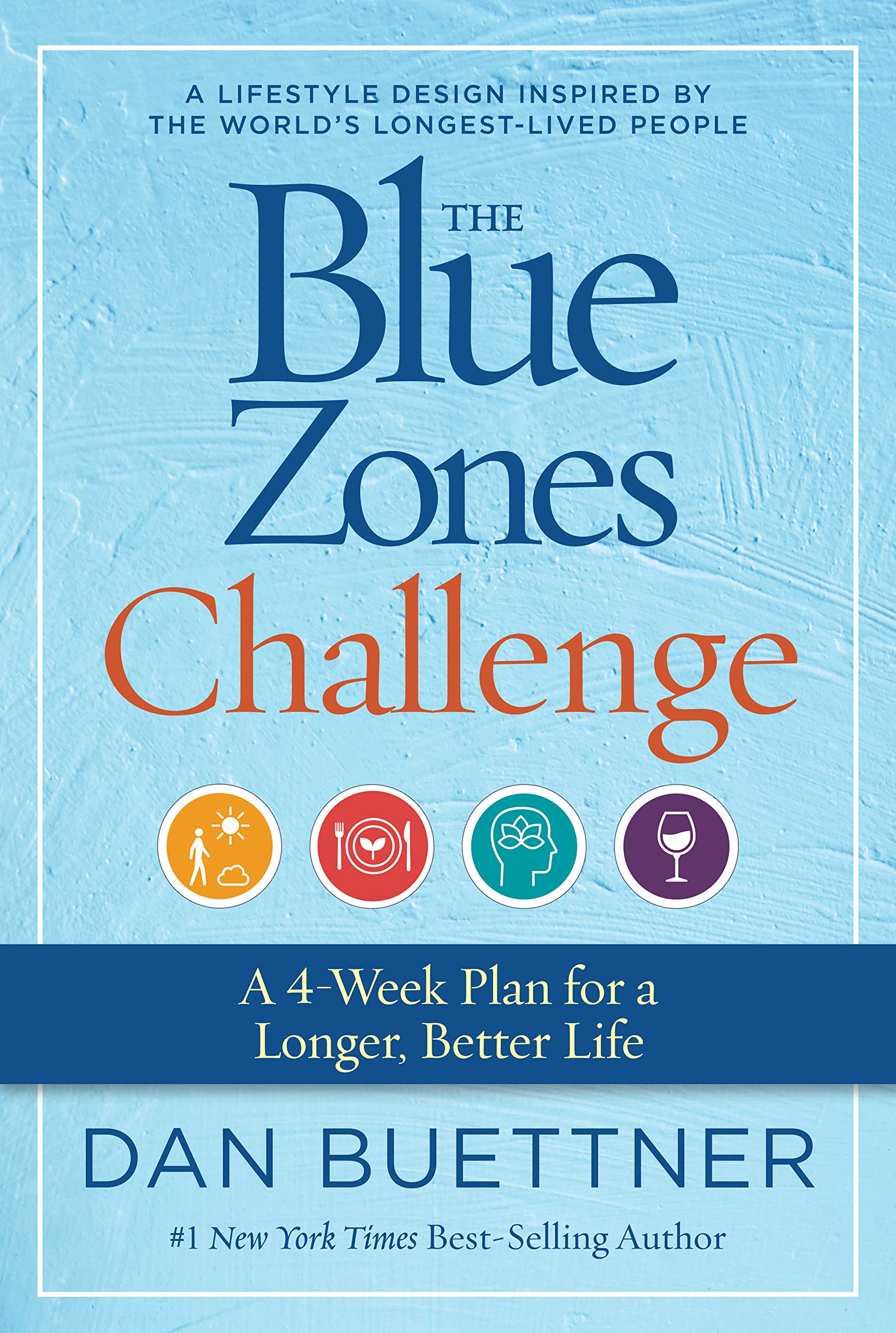 Every Thursday in July from 5:30 - 7 p.m., Blue Zones representatives will meet with challenge participants in the Conference Center at the Main Library to read and discuss the best-selling book The Blue Zones Challenge: A 4-Week Plan for a Longer, Better Life by Dan Buettner. 
Note: Books will be provided free of charge to participants who commit to all four meetings. For more about the Blue Zones Challenge, watch Blue Zones founder Dan Beuttner's Ted Talk and read the Personal Pledge.
---
#Never Miss An Event!
Get the Life Lit monthly newsletter and save your seat at exciting learning events like these! You can also search our event calendar for more upcoming workshops offered by our community partners at the Library.