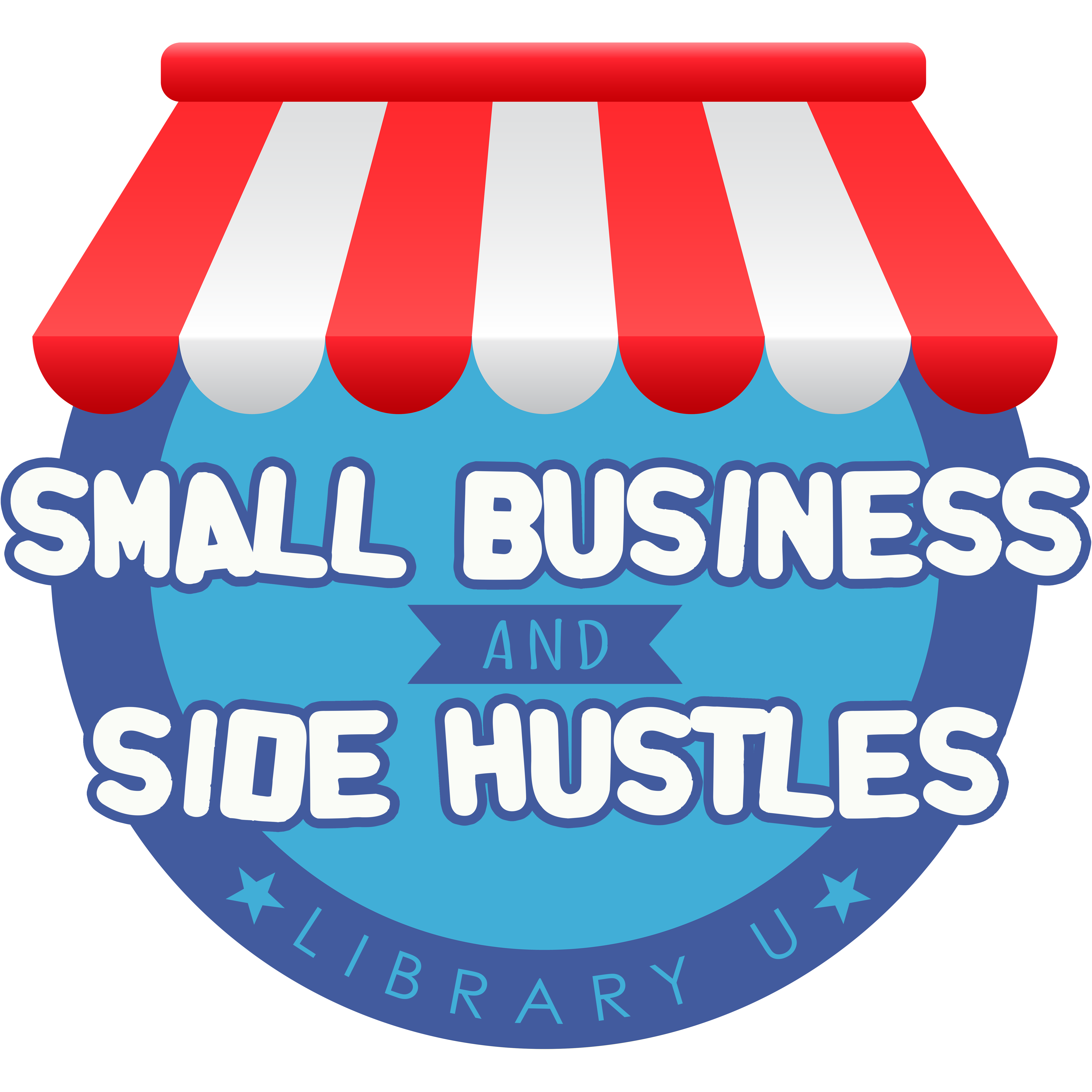 Is 2023 the year you... Make your hobby a side hustle? Start your own business? Or work on taking your business to the next level?
The "Small Business and Side Hustles" newsletter connects you to Library and community resources and programs to help you start or build your business! Read it here on the library website or sign up for the newsletter on our Library U enrollment page!
In April, we're looking at franchises. Is your business ready to expand? Or are you thinking about buying into a franchise? We asked a few local franchise owners a few questions. Plus, we've highlighted some books and other resources you might want to check out! 
---
#Q&A with Local Business Owners:
What book did you use when buying into your franchise? A local sandwich shop owner said, "There were no good books when I started my franchise business 30 years ago." She decided to buy into the franchise through an article she read in Entrepreneur magazine. We've added a link to a few current Entrepreneur articles in this newsletter.
 What advice would you give someone who wants to buy into a franchise? A frame shop franchisee said, "Make sure the business model is one you can get behind." They enjoyed the art of framing. "I also recommend that you work with a lawyer and accountant who knows the franchising business. A lawyer will help you understand the contract."
Why did you enter a franchise and not start your own business? "The business model is done for you. The leg work is done for the most part, and your job is to take what the franchise offers and create an excellent experience for the customer," said another local franchise owner. "The brand recognition is already there with the customer."
---
#Featured Digital Resource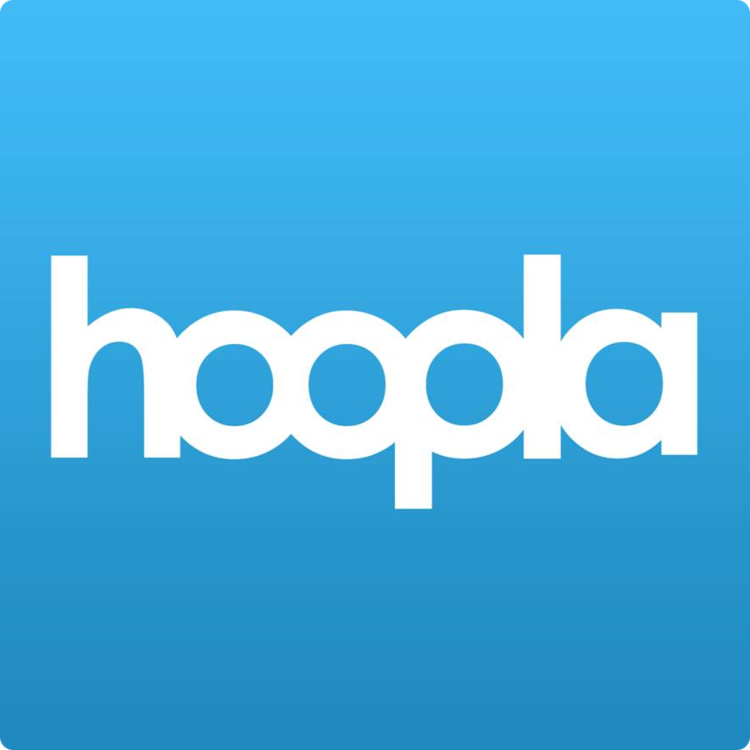 Listen to audiobooks or music, watch movies or TV shows, and read popular e-books and comics with Hoopla Digital – free from your Library! You can stream instantly or download something to enjoy offline. There are no waitlists and no holds to pick up! You simply get 16 titles a month with immediate availability.
Each of your items will have an expiration date and be automatically returned once that date passes. Audiobooks and e-books are rented for 21 days, while music has a 7-day rental period. Movies and TV shows are available for 72 hours.
---
#Download these books instantly from Hoopla: