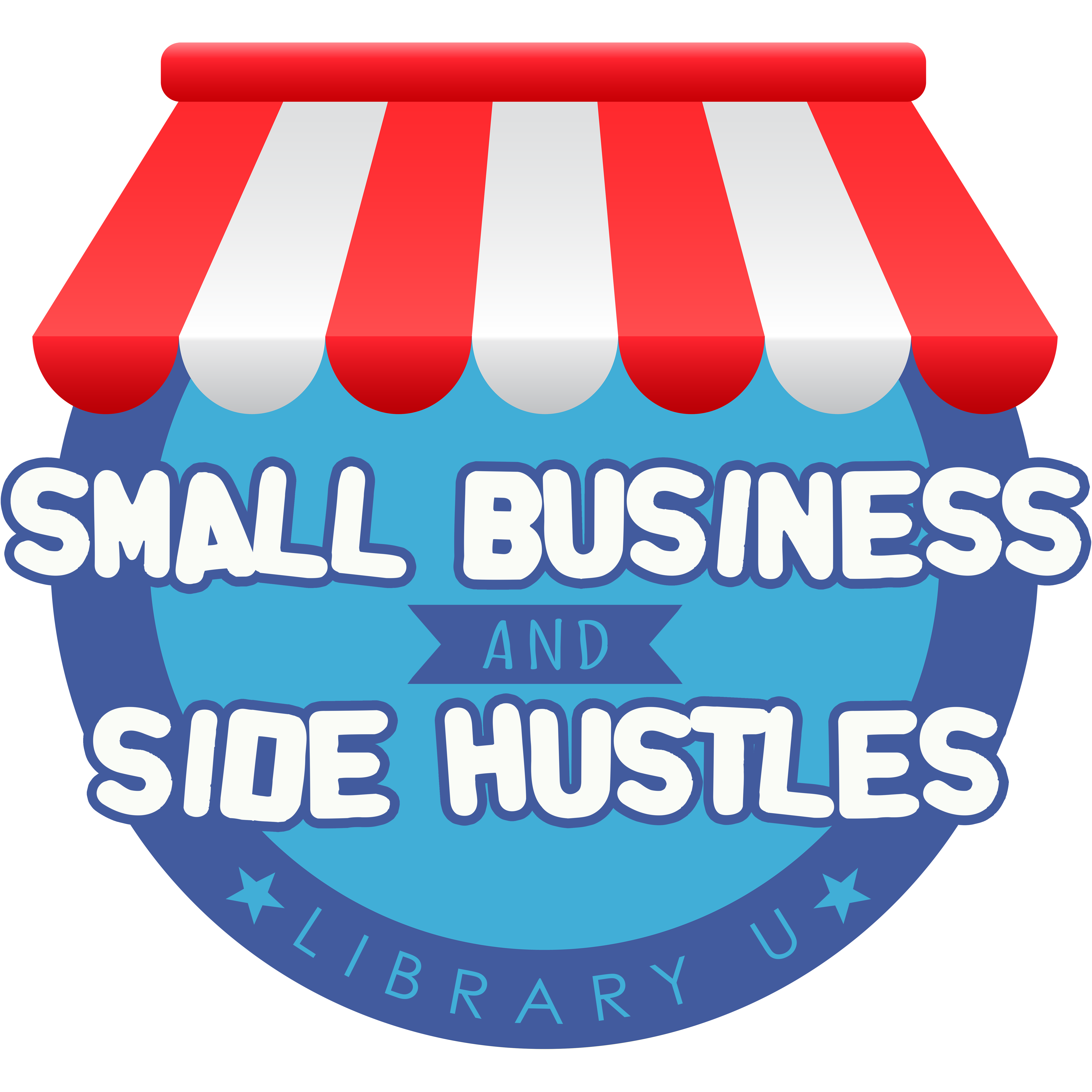 It's 2023! Is this the year you... Make your hobby a side hustle? Start your own business? Or work on taking your business to the next level?
Note: The "Small Business and Side Hustles" newsletter is going monthly! That means even more opportunities to connect you to Library and community resources and programs to help you start or build your business!
February is a great month to hear from a florist! That's why we spoke with local Black businesswoman Chanel Lee of Living Beauty Florals. She'll tell us how she stays inspired and focused on the business.
This month's other featured books and resources are all about that all-important business plan.
---
Here are Chanel's answers to our questions:
#What advice would you give someone starting a business in Jacksonville?
Starting a business can be a challenging and rewarding experience, especially in a city like Jacksonville. I believe having a clear understanding of your purpose will help you stay focused and motivated, even when faced with obstacles or setbacks. It will also help you communicate the value and mission of your business to your customers. I highly recommend getting involved with the community to see where your business can help our community grow. This is one of the reasons why I turned my delivery van into ChalkVanJax, it's truly a beautiful feeling knowing that we are able to make so many people smile.
#What book do you wish you had when you were starting your business?