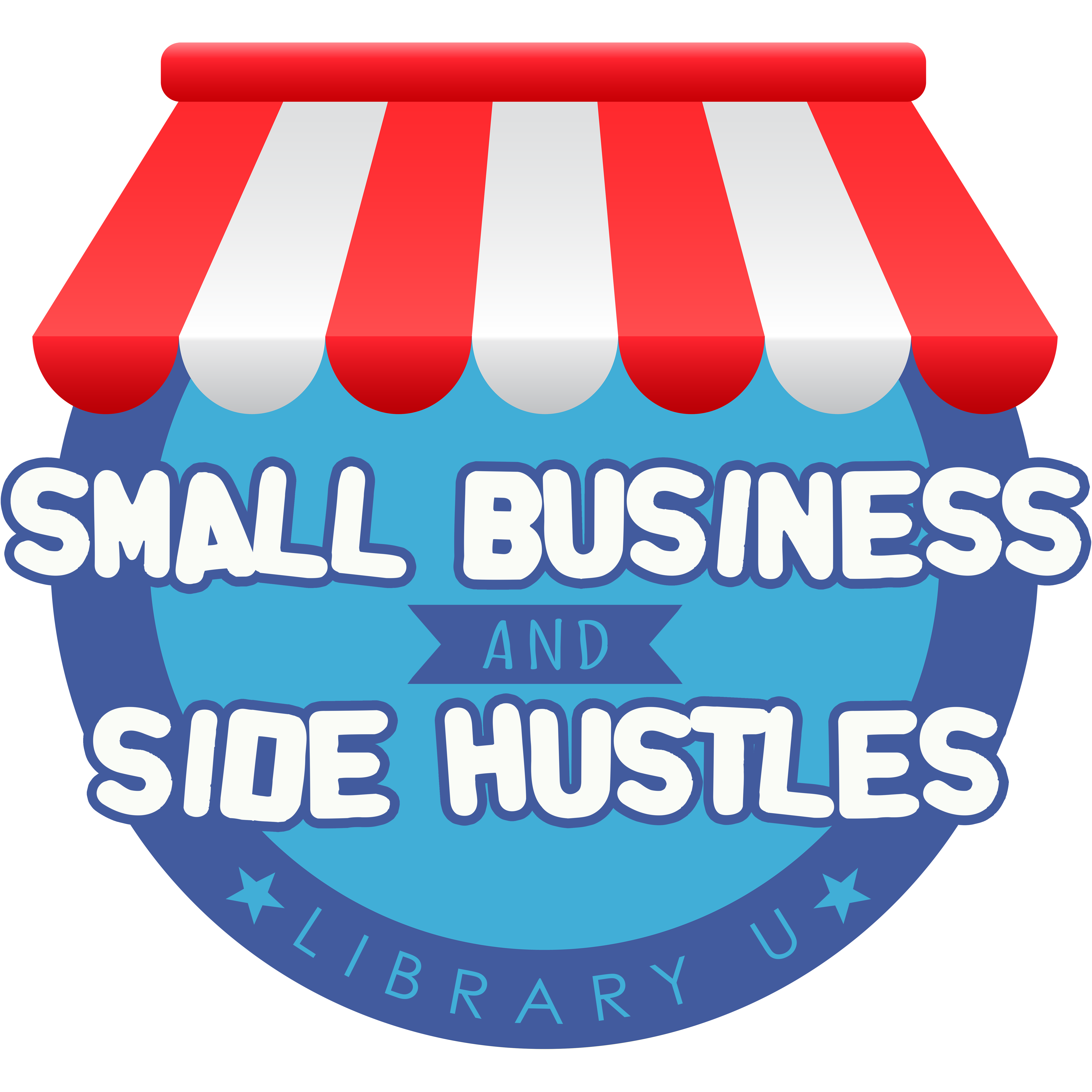 Is 2023 the year you... Make your hobby a side hustle? Start your own business? Or work on taking your business to the next level?
The "Small Business and Side Hustles" newsletter connects you to Library and community resources and programs to help you start or build your business! Read it here on the library website or sign up for the newsletter on our Library U enrollment page!
Did you know July 16 is National Workaholics Day? This month, we take a step back from the traditional business books and resources and take a look at helping ourselves. Conquer self-doubt and learn how to feel more balanced, motivated and passionate about your work and life with free courses taught by other small business owners.
---
#Featured Digital Resource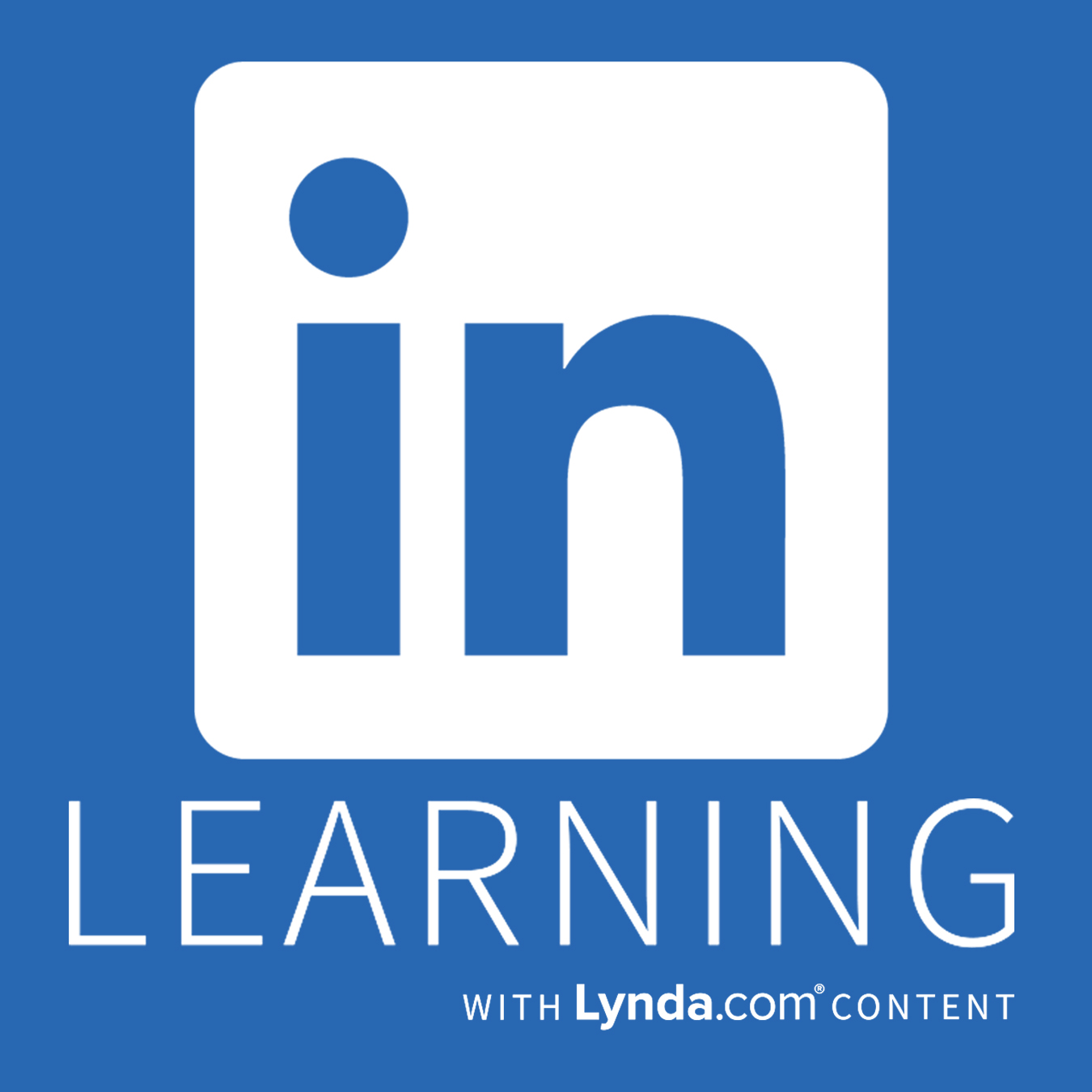 Try out LinkedIn Learning, a leading online learning platform that helps anyone learn business, software, technology, and creative skills to achieve their goals. All you need is your library card and PIN to enjoy unlimited FREE access to 16,000+ on-demand courses.
Using the LinkedIn Learning mobile app?
The Library ID (case sensitive) is: jaxpubliclibrary.
---
#Courses We Recommend
Managing Self-Doubt to Tackle Bigger Challenges with Pete Mockaitis
The safety instinct is the key driver behind fear and self-doubt. It keeps us away from dangers and threats—but also away from opportunities for growth and development. In this course, adapted from the popular podcast How to Be Awesome at Your Job, host Pete Mockaitis interviews author Tara Mohr (Playing Big), an expert on leadership and well-being. Tara provides deep insight into how the safety instinct plays into our fears and self-doubt—and how to optimally respond.
Aligning Your Values with Work, Life, and Everything In Between
Having more alignment in your life is a proven way to feel more balanced, motivated, and passionate about how you spend your time. This course, taught by communications coach and entrepreneur Christina Vo, navigates how to align your values throughout all avenues of your life. Christina first reviews the basics of alignment, including its importance to overall well-being. She then walks you through a reflection exercise to get clear on personal values and passions, and discusses how these values can impact the type of work you enjoy and how you work most effectively.
Overcome Overthinking with Melody Wilding
While the act of overthinking usually feels like work, it's more often the opposite. The more we delay action to get tangled in our own thoughts, the farther we get from our goals. In this course, explore tools, strategies, and activities that can help you stop the cycle of overthinking to start feeling happier and more productive. Melody Wilding, the author of Trust Yourself: Stop Overthinking and Channel Your Emotions for Success at Work, goes over the most common types of overthinking and details how to tell the difference between deep thought and overthinking.