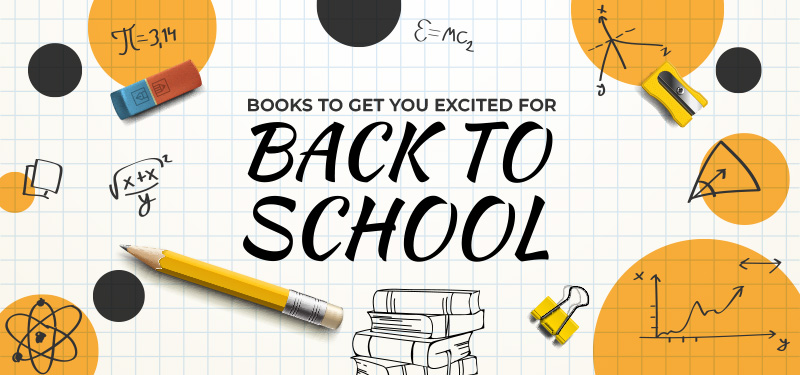 #Hop Aboard the Back-To-School Bus!
Summer is almost over... and while that means an end to summer reading, there are several, genuine reasons for everyone to get excited about going back to school! So, make sure you have your library card (the most important back-to-school supply) and check out these book recommendations and all of the awesome events at a library near you!
#Back To School Bash x 2
Join us Thursday from 1-3 p.m. at Westbrook Branch Library for a Back-To-School BASH! Neighborhood kids and teens are invited to pick up some FREE back-to-school supplies, thanks to a generous donation from the staff of Renaissance Windows and Doors. This is also their official Drop-In Summer Closing Party, so kids and teens in attendance can pick up their last, FREE summer prize book!
Mayor Donna Deegan joins the Friends of the Brentwood Library for their 10th Annual Back 2 School Bash on Saturday, August 12 from 9:30 - 11:30 a.m. at the Brentwood Branch Library. Please note: You must register in person at the Brentwood Library by Friday, August 11 to reserve your free backpack. There will be 600 backpacks available for pickup - filled with things your kids need for a successful year. 
Brentwood Back 2 School Bash Full Schedule: 
9:30 a.m. Farm Share Food Giveaway
10:30 a.m. Backpack Giveaway
11:00 a.m. Mayor Donna Deegan visits the Library
11:30 a.m. Spelling Bee Competition with $600 in Prizes for Students
---
#Book Giveaways and Author Talks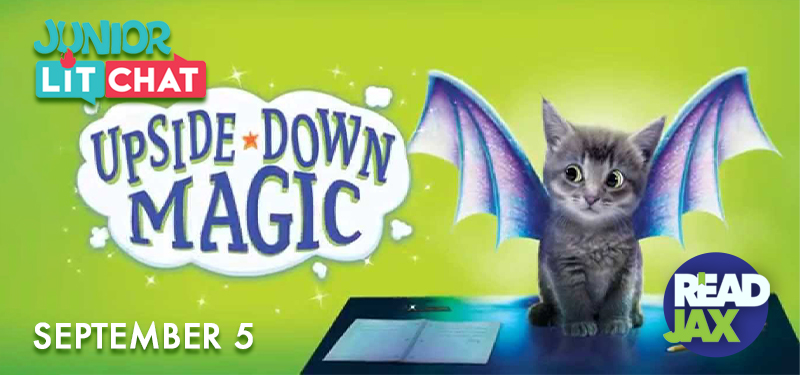 Author Emily Jenkins joins us Tuesday, September 5 at 6 p.m. at the Southeast Library to talk about her books Upside-Down Magic and Brave Red, Smart Frog. Note: A limited number of copies of Jenkins's book Harry and the First 100 Days of School will be given away to registered children who attend on a first-come, first-served basis. So, be sure to sign up and show up early!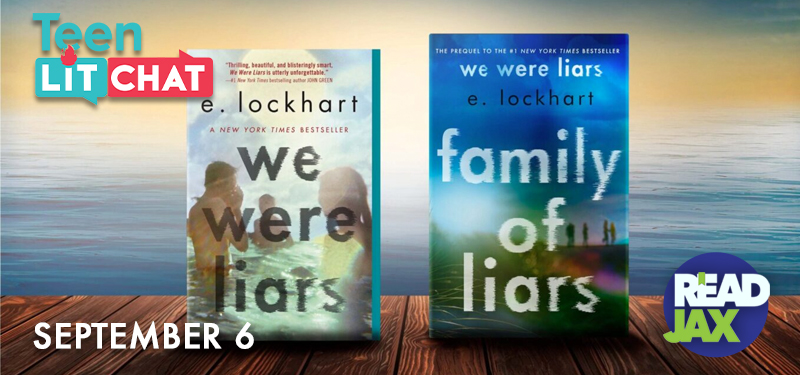 Author E. Lockhart joins us live at the Pablo Creek Library (and live on Zoom) Wednesday, September 6 at 7 p.m. She'll talk about her books We Were Liars and Family of Liars with local author and podcaster Stacey Horan. An audience Q&A follows the presentation.
Note: This program is intended for middle and high schoolers ages 12-18. A limited number of copies of Lockhart's book, Family of Liars, will be given away to registered teens who attend on a first-come, first-served basis. So, be sure to sign up and show up early!
---
#Jax Book Fest Returns September 22-23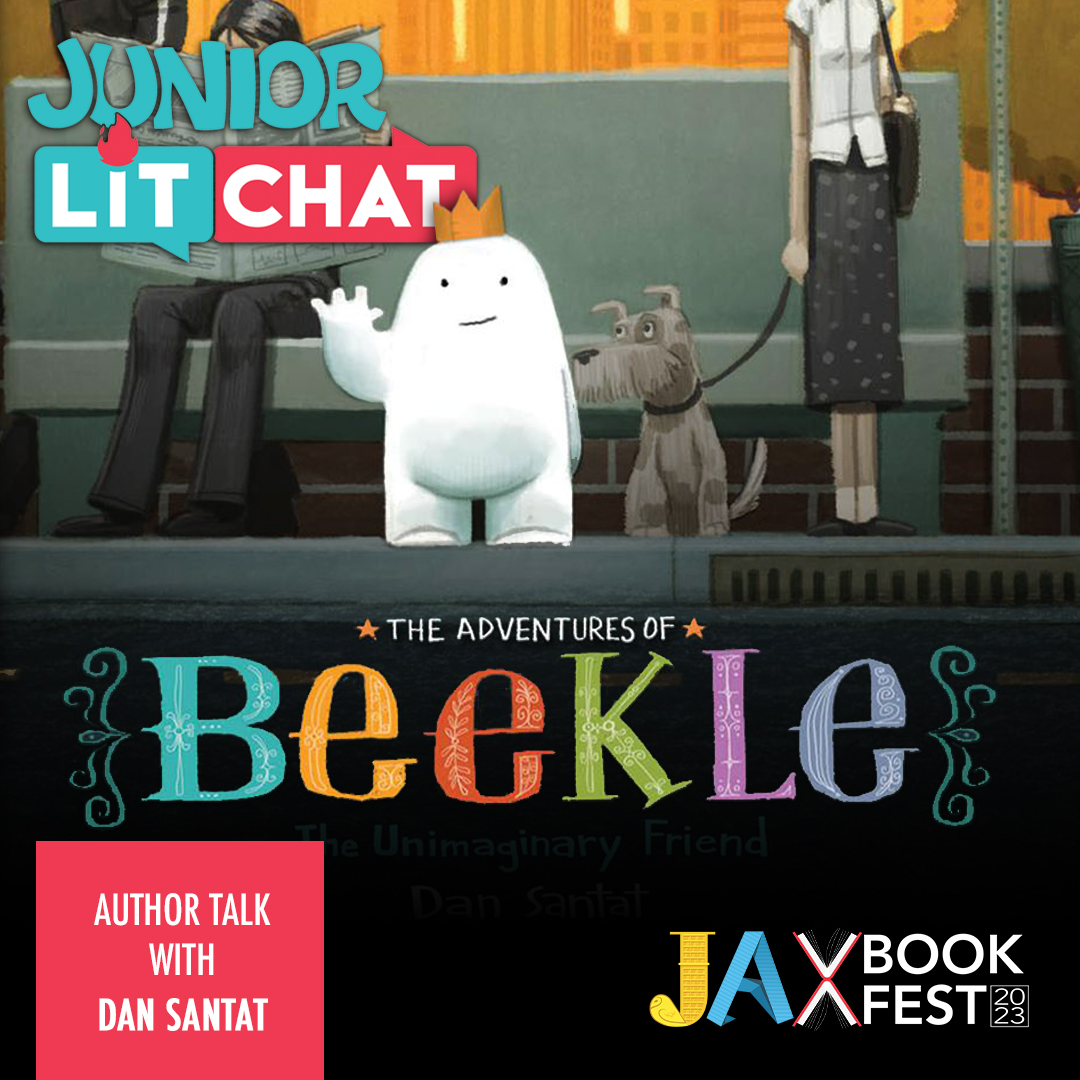 Bring the kids to the Main Library Saturday, September 23 for a fun-filled day of books, crafts, and special programs – including an animated conversation with Dan Santat at 12 p.m. He's the award-winning author/illustrator of The Adventures of Beekle: The Unimaginary Friend and Aquanaut and he's one of the featured authors for this Jax Book Fest 2023.
For teens and adults, we have Lit Chat Author Interviews with NYT bestselling authors Angeline Boulley and Joe Hill. Learn more or register for FREE at jaxlibrary.org/bookfest.
---
#Get Excited about Elementary School
#Books About Being In Middle School
#Stories Set in High School
---