Wednesday, February 8, 2023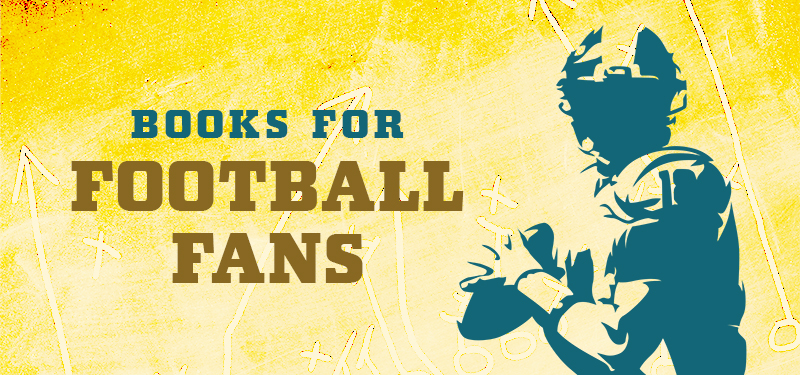 #It Was Always The Jags
If you're a football fan, living in Jacksonville, you'd probably agree that the 2022 season was one to remember! Whether you're #DTWD or more of a casual fan, watching the Jaguars come back from their third-worst season in 2021 to finish with a 9-8 record and make the playoffs for the first time since 2017, was, in a word, exciting.
Although they lost to Kansas City in the divisional round, quarterback Trevor Lawrence promised that this wouldn't be the last time faithful Jags fans saw their favorite team in the playoffs.
"Duval — thank you from the bottom of my heart for sticking with us. For believing in us. We couldn't have done it without you. That playoff win, that feeling, I want that forever. I promise it was just the beginning." - Trevor Lawrence, in his "Letter to Jacksonville"
#Rooting For The Underdog
Jags fans know a little something about ups and downs and tough times. If you haven't been following the career of the newest coach of the Jaguars, now might be a good time to catch up.  Fearless: How An Underdog Becomes A Champion by Doug Pederson covers his career, up through his tenure as head coach of the Philadelphia Eagles.
#End Of An Era
With the (most recent) announcement of Tom Brady's retirement from the NFL, football fans are left to wonder: Is this really the end for the legendary quarterback? Whether he's headed for the broadcasting booth or he's got a few more trick plays up his sleeve, fans still have years' worth of games to look back on. You can always check out Brady vs Manning: The Untold Story Of The Rivalry That Transformed the NFL by veteran NFL correspondent Gary Myers to relive some of Brady and Manning's glory days.
#A History-Making Super Bowl
Jalen Hurts and Patrick Mahomes, the starting quarterbacks of the Philadelphia Eagles and Kansas City Chiefs, will face off this weekend at Super Bowl LVII. It will be the first time in NFL history that two Black quarterbacks will share the sport's biggest stage. For more about the history (and treatment) of Black players in the NFL, read Rise of the Black Quarterback by Jason Reid, senior NFL writer for ESPN's The Undefeated.
#More Book Recommendations