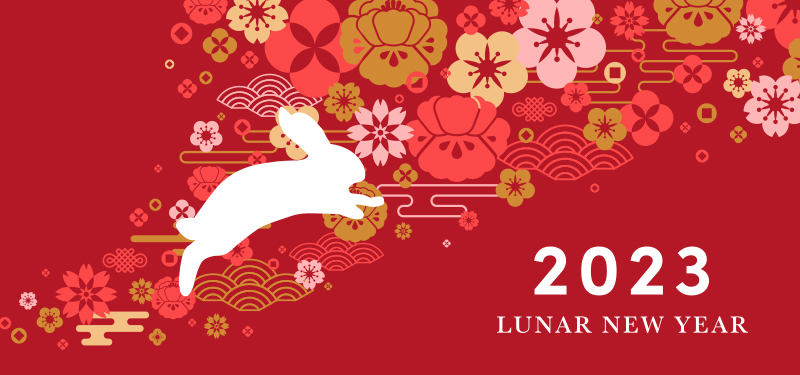 This weekend, billions of people around the world will celebrate the Lunar New Year. Does your family celebrate? Perhaps you're simply curious about the customs and rituals surrounding it? There's nothing quite like the famous Dragon Dance, after all! 
In Happy, Happy Chinese New Year, Demi describes the rituals and ideas behind the Chinese New Year festival, starting with the last 15 days of the old year (spent cleaning and preparing). Next comes the special feast on the eve of the new moon and then celebrations and dances the first 15 days of the new year.
#A Time for Family
If you're looking for a book to read with your little ones, Home for Chinese New Year by Jie Wei is a delightful story of a father rushing home to celebrate New Year's Eve with his son.
In PoPo's Lucky Chinese New Year by Virginia Loh-Hagan, a grandmother introduces her Chinese American granddaughter to the age-old joys of welcoming the Chinese New Year while adhering to traditional customs.
#Learn More
If you've never celebrated but looking to learn more, check out Carolyn Otto's Chinese New Year  or D is for Dragon by Ying Chang Compestine for an introduction and highlights.
#Books to check out