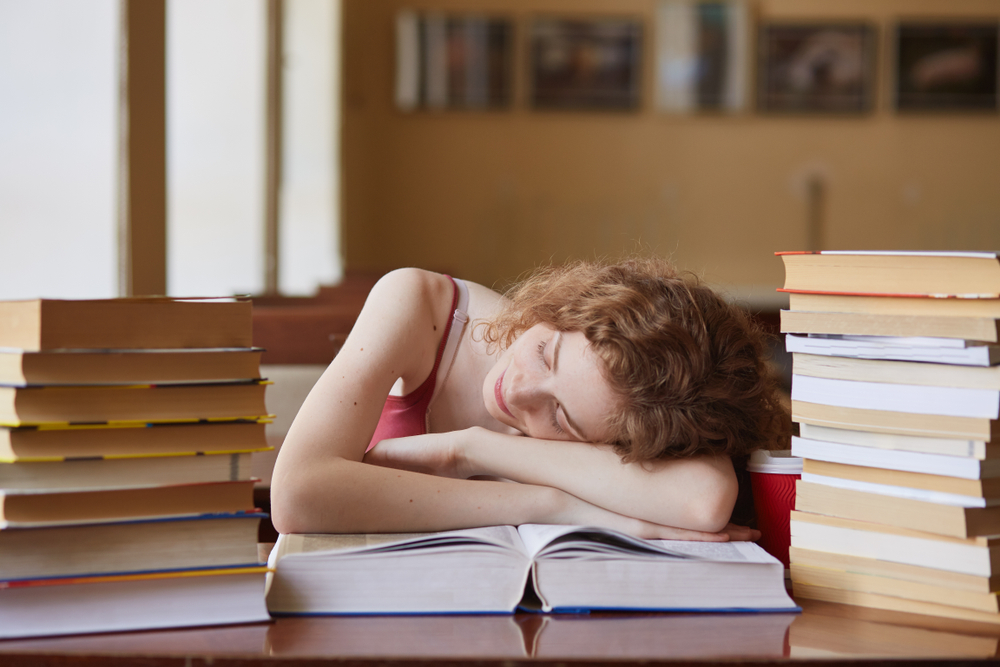 #Your Items Will Now Be Automatically Renewed
Starting August 1, most physical materials checked out to your account will be renewed automatically at Jacksonville Public Library. This convenient service means one less thing for you to do - no need to renew your materials on your account.
#How do automatic renewals work?
Three days before an item is due, the Library will attempt to renew it. If successful, your loan period will be extended from the existing due date. If unsuccessful, you will continue to receive notices about upcoming due dates and overdue items.
#Which items will not renew?
Items with holds

Items that have already been renewed the maximum number of times (5)

Digital Items (eBooks, audiobooks)

Interlibrary loans 

Lost or damaged fees will also prevent automatic renewals 
#How will I know if my items renewed? 
If you signed up for email notices, you will receive an email three days before the due date that will inform you if your item was successfully renewed or not. You can also check your account online or contact us at (904) 255-BOOK.
#Does an automatic renewal give me less time to borrow an item?
No. Automatic renewals will calculate the new due date from the original due date so you will not lose time. 
#Does this mean I am going to have to wait longer for popular books?
No. Automatic renewals will not slow down the availability of popular titles. Typically, these titles have people waiting for them and any title with a hold will not renew. 
#Can I still renew items on my own? 
Yes. You may renew items five days prior to the due date.
#Can I opt out of automatic renewals?
While there is no opt-out feature, you can return the items any time before their due date.