Hi Everyone!
It may be cold outside, but don't let that stop you from having fun! You've earned this break from school with all your hard work, so enjoy the downtime with family and friends. Check out all the great ideas for activities below - whether you try any of these suggestions or come up with your own ideas, I want to know how your break goes! Email me at jplyouthservices@coj.net, subject line Teen Think Tank.
Have fun, stay safe, and have a Happy New Year!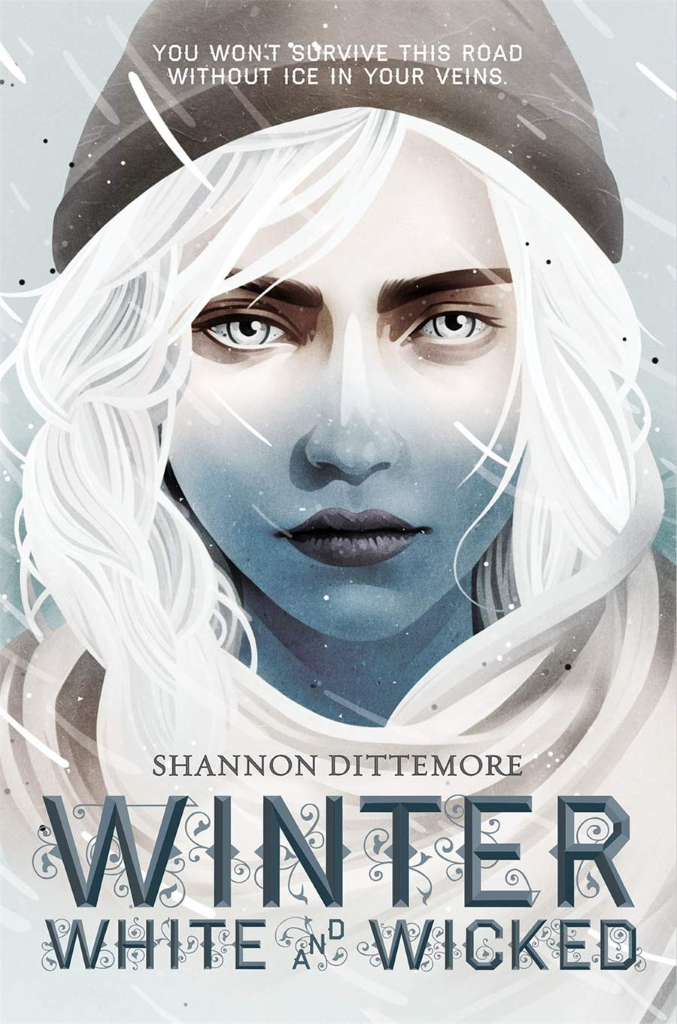 Orphaned Sylvi has chipped out a niche for herself on Layce, an island cursed by eternal winter. Alone in her truck, she takes comfort in two things: the solitude of the roads and the favor of Winter, an icy spirit who has protected her since she was a child. When her best friend, Lenore, runs off with the rebels, Sylvi must make a haul too late in the season for a smuggler she wouldn't normally work with, the infamous Mars Dresden. Alongside his team, Sylvi will do whatever it takes to save her friend. When the time comes, she'll have to choose: safety, anonymity, and the favor of Winter-- or the future of the island that she calls home.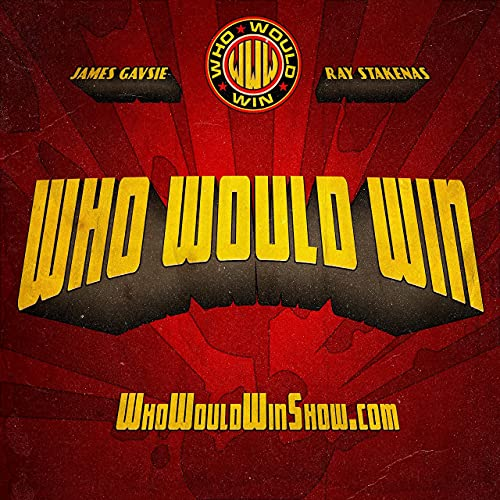 Have you ever wanted to know who would win a fight: Luke Skywalker or Spider-Man? Finally, someone is taking this question and others like it seriously in a geeky podcast about beloved comic, sci-fi, and fantasy characters. And while the audio quality isn't a match for some of the more established podcasts on this list, the lively, well-researched, well-argued debates between the hosts more than make up for it.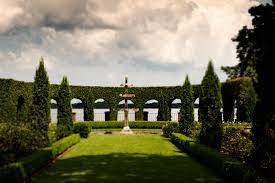 Get out and explore Jacksonville! The Cummer Museum of Art and Gardens is a particularly popular museum. Visit the website https://www.cummermuseum.org/ to check for days/times with FREE admission!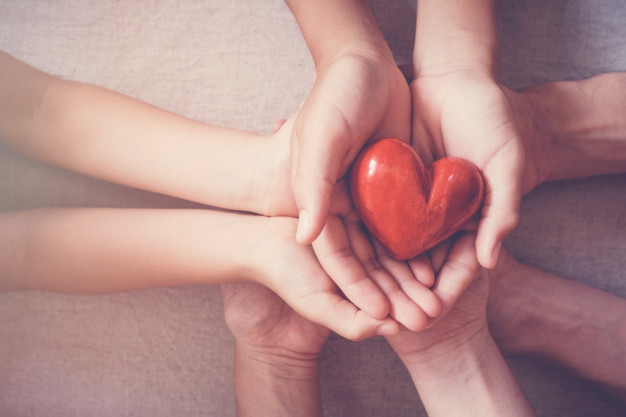 Do you enjoy using your free time to volunteer? Check your knowledge of these celebrities that helped others during the COVID-19 pandemic with this Kahoot quiz.

Imagine if the library were made just for you and your friends. What types of programs and events would you have? Join the Teen Advisory Board to tell the library what you and your friends like to do, and see the changes start to happen. (For ages 12 – 17)
Live on Zoom: Saturday, January 15th at Noon
#KEEP READING: Here are some of the best YA novels of 2021...How many have you read?