Did you celebrate National Comic Book Day on Sunday? If it passed you by, or simply passed by too quickly, we've got you covered. Check out these titles and resources ahead of the Duval Comic and Zine Fest (DZAC) on October 22nd, where you can meet up with and create alongside other comic book fans.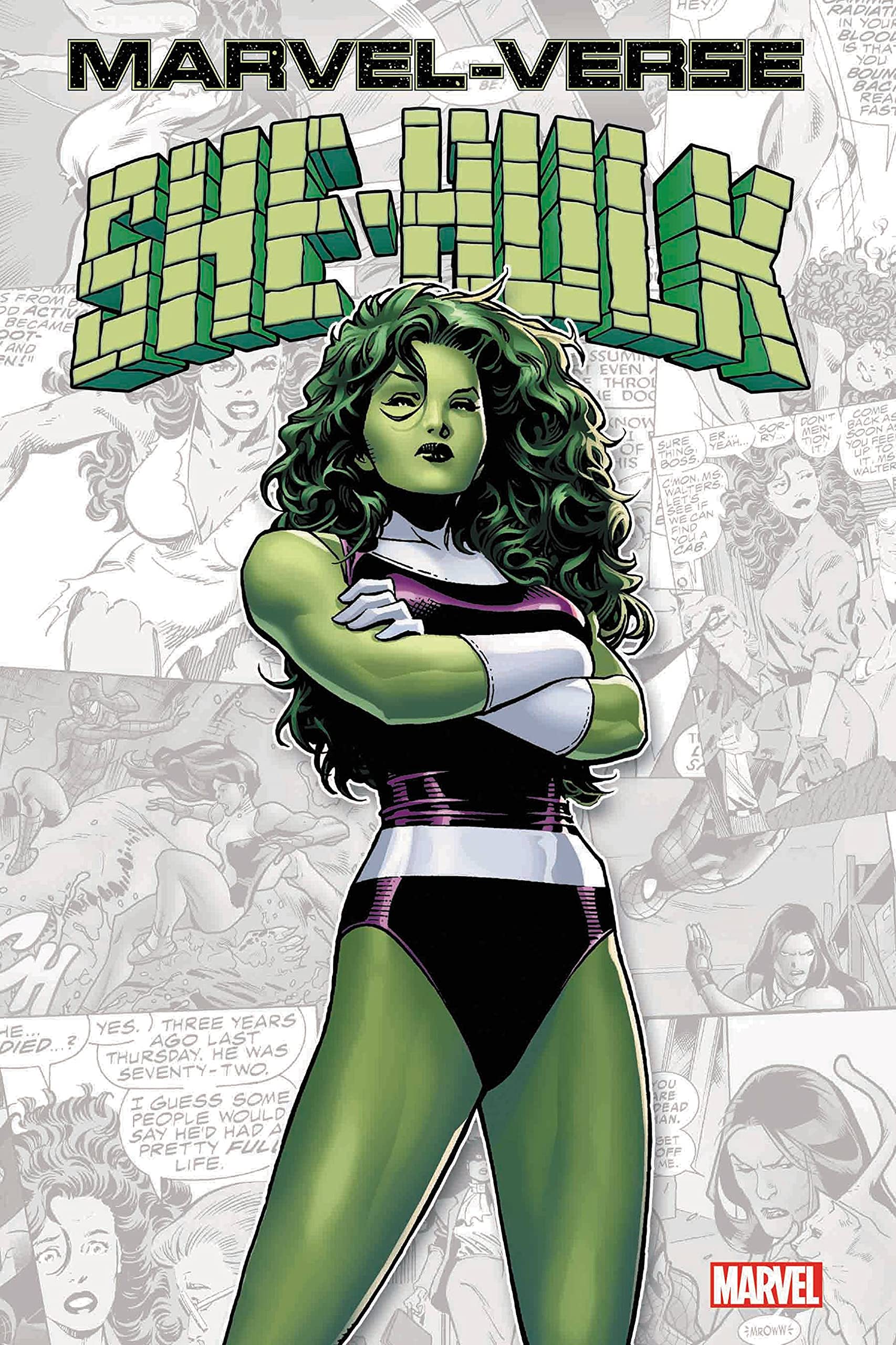 Decide for yourself if the book is better than the series! After a life-saving blood transfusion from her cousin, Bruce Banner, led to a green-skinned transformation for lawyer Jennifer Walters, she takes on the Mutant Registration Act in court. But Jen's most important case of all comes when she is accused of crimes against the time-space continuum. If found guilty, Jen faces complete erasure from reality!
Questions to think about while you read:
Which comic panels stands out to you? Why?
In what ways do you think She-Hulk is stronger than Hulk and vice versa?
Consider how the series aligns with the comic. Why might you recommend one over the other?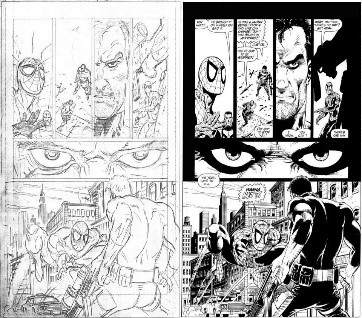 Join iFanboy founders Josh Flanagan, Connor Kilpatrick, and Ron Richards as they shed light on the oft forgotten heroes in the comic book industry. Learn about the art of transferring comic book scripts to each page and bringing pencil drawings to life with line definition, shading and color. You'll walk away with the names of notable artists and the digital tools and techniques they use in each discipline.
Questions to think about while you listen:
How much value do you place on lettering, coloring and shading relative to the storyline?
In what ways have you observed lettering, coloring and shading evolve in your favorite comics?
Consider your interests. Which discipline would you most or least prefer to pursue? Why?
#EXPLORE: Up-Cycling Projects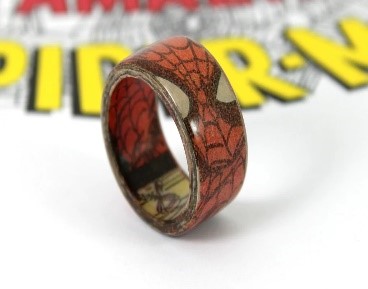 Need to make room for new issues in your collection? Use old comics to create a customized ring! 
Materials:
any old comic book
precision hobby knife/scissors
socket (or other cylindrical object to set the form)
paint brush
Mod-Podge
super glue
toothpick
sandpaper (highest grit you can find)
Steps:
Cut out two illustrations to showcase on the inside and outside of the ring, about 10mm wide.
Next, cut out three long strips with the same width for the body of the ring.
Wrap the inside illustration face-down around the socket, using Mod-Podge to seal each strip.
Repeat with the longer strips and the outside illustration, making sure the latter faces up.
Then apply 2-3 layers of Mod-Podge before using a toothpick to add a layer of super glue to the entire ring. Once it is dry, buffer all over with the sandpaper to create a polished appearance.
#JOIN: Attend a program virtually or in person!
View all teen programs and events offered this week. 
For virtual programs, registration is required to receive the Zoom link; use the link in the program information to register. 
For in-person programs, registration is required; if space allows, walk-ins will be admitted. Use the link in the program information to register. 
#KEEP READING: Check out some of the more recent issues in our comic book collection: