Imagine if you will, something so terrible and catastrophic happening that destroys the world as you know it. How long could you survive? Would you stay put in hopes that someone finds you or do you venture out in search of others? In this week's theme we explore overcoming obstacles and survival.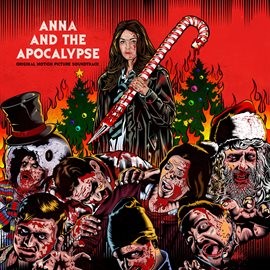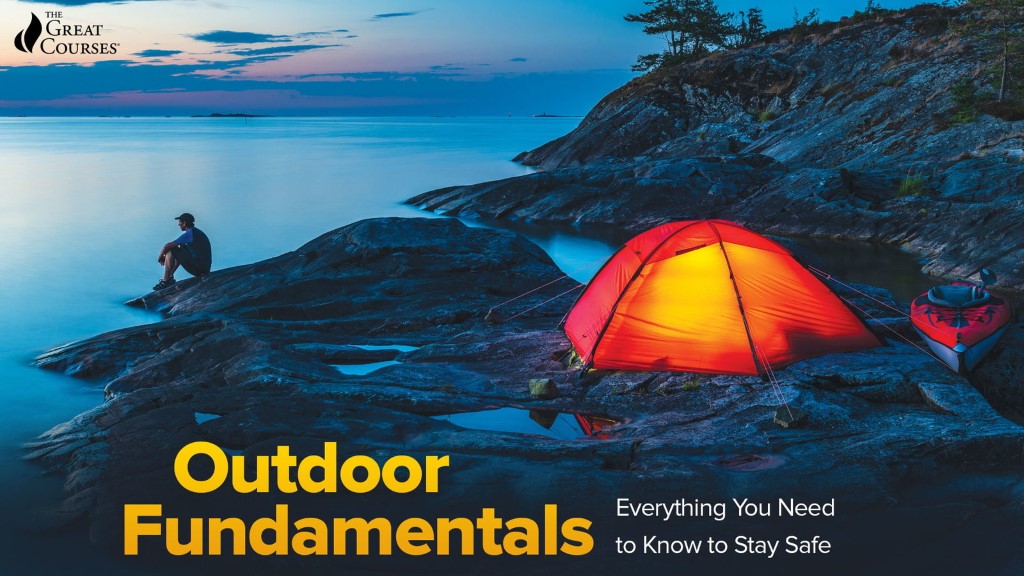 Transform your next outdoor adventure from "roughing it" in the great outdoors to "smoothing it" in the natural world. Taught by Professor Elizabeth K. Andre of Northland College, these 24 insightful episodes will give you the practical skills you need to set off for the water or the woods.
#PLAY: How Long Would You Really Survive In An Apocalypse?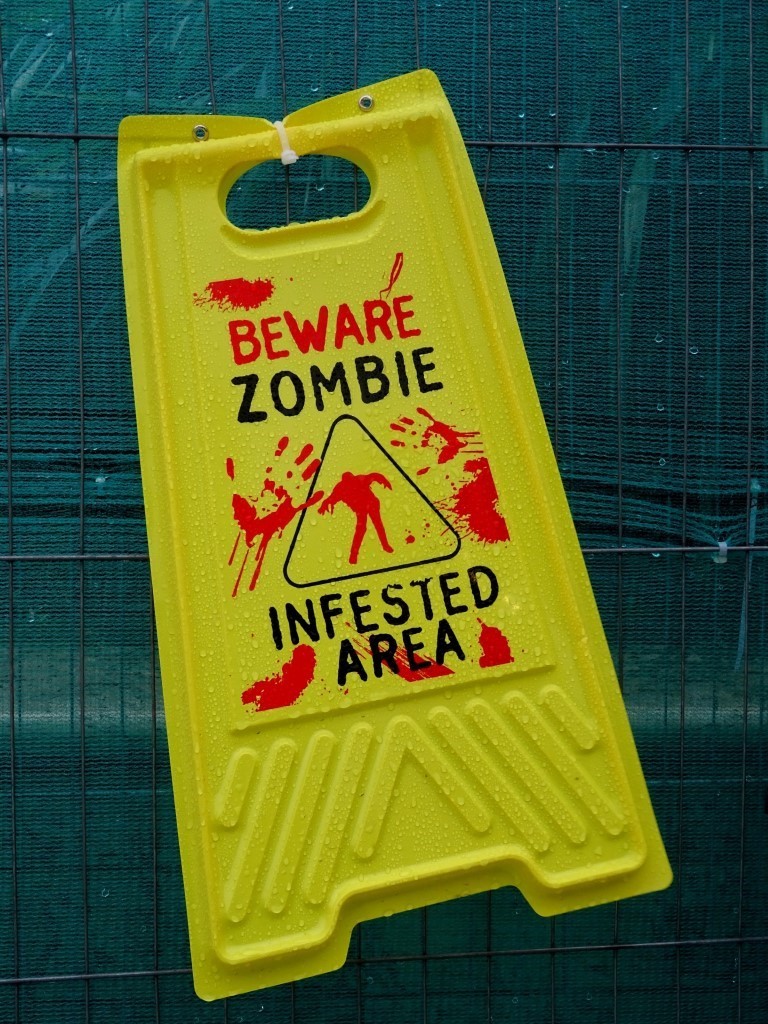 Take this BuzzFeed Quiz to see!
#JOIN: WriterLab for Teens
Do you love language? Know what it feels like to breathe life into a character by putting pen to paper? Be empowered through storytelling, all while building writing skills. Explore your imagination through creative, hands-on writing activities and games. (For ages 12 – 17)
Wednesday, December 2, 2020 – 4:45 pm
#KEEP READING: More stories of teens beating the odds and surviving the unexpected!