You have a voice that is uniquely yours, why not share it? Whether poetry or prose we hope you'll put pen to paper and write your story! Celebrate Write Your Story Day on March 14th with Teen WriterLab!
#EXPLORE: #WriteYourStoryDay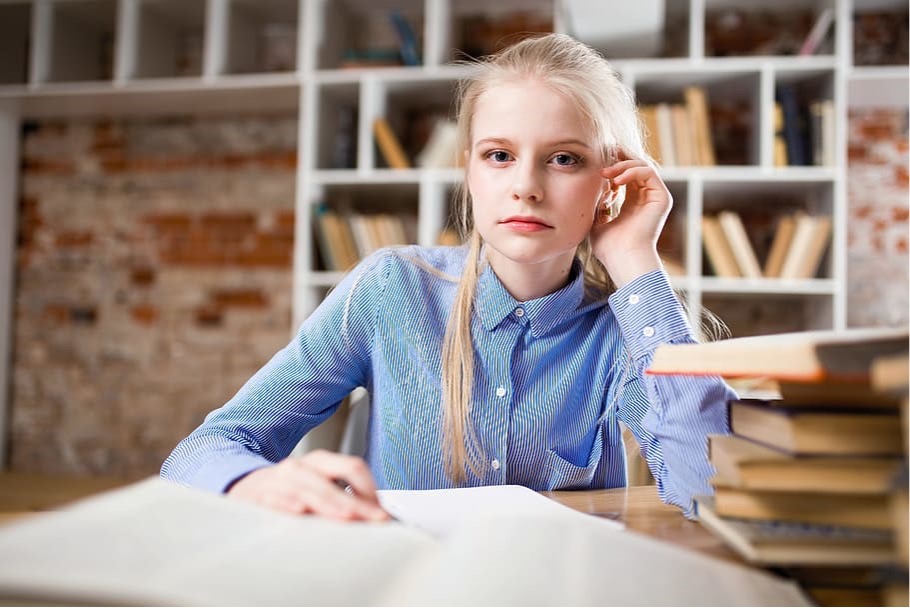 March 14 is Write Your Story Day! Why not use social media to share your story and see what others are sharing.
#JOIN:
Teen Trivia: Harry Potter
Think you know EVERYTHING about the Harry Potter series? Compete with other teens in this trivia challenge program.
Tuesday, March 9, 2021 – 1:00 pm
WriterLab for Teens
Do you love language? Know what it feels like to breathe life into a character by putting pen to paper? Be empowered through storytelling, all while building writing skills. Explore your imagination through creative, hands-on writing activities and games. (For ages 12 – 17)
The month of March offers lots of reasons to celebrate writers. It's National Women's History Month, National Irish American Heritage Month, there's a Write Your Story Day, and even a Tolkien Reading Day! WriterLab offers a supportive, collaborative environment where we can celebrate all things writing related together.
Supplies Needed:
- pen/pencil
- paper
THEME: Write Your Story Day
FEATURED BOOK: Fall Down 7 Times Get Up 8 by Naoki Higashida
Wednesday, March 10, 2021 – 5:00 pm
Teen Advisory Board (TAB)
Imagine if the library were made just for you and your friends. What types of programs and events would you have? Join the Teen Advisory Board to tell the library what you and your friends like to do, and see the changes start to happen. (For ages 12 – 17)
Let's explore this new frontier of Teen Advisory Board! This month, we will have a virtual meeting using Zoom. Come talk with other teens across the county about the library, our program themes, and provide input for future programs you would like to see.
Saturday, March 13, 2021 – 1:00 pm
#KEEP READING: Everyone has a story...and while the selections below are fiction, they are based in realistic scenarios. We encourage you to give one a try.