Hi Everyone!  
Have you heard the phrase "Waffles are just pancakes with abs?" I had to look up what it meant – apparently it just means that waffles beat pancakes...every time. I agree with this statement, so of course I want to celebrate National Waffle Day on Tuesday, August 24th - Pass the syrup! Or the whipped cream...or fruit topping...or fried chicken...the list goes on and on! With so many varieties —  Belgian, Hong Kong (bubble waffles), stroopwafels, Eggos – to enjoy in countless ways, I could make an argument for eating waffles at every meal.  What do you think, waffles or pancakes? Can you eat them all day, or just for breakfast? Do you have other favorite breakfast foods? Share your thoughts by emailing jplyouthservices@coj.net, subject line: Teen Think Tank. While there aren't a lot of YA books specifically about waffles, there are tons about baking, cooking, food trucks, etc. Check out the collection of resources below that I guarantee will make you hungry! 
After graduation, everything Lila Reyes had planned for her life fell apart. Her worried parents make a new plan for her: Spend three months with family friends in Winchester, England, to relax and reset. But with the lack of sun, a grumpy inn cook, and a small town lacking Miami flavor (both in food and otherwise), what would be a dream trip for some feels more like a nightmare to Lila. Until she meets Orion Maxwell. A teashop clerk with troubles of his own, Orion appoints himself as Lila's personal tour guide. Soon a new future is beginning to form in Lila's mind-- one that would mean leaving everything she ever planned behind.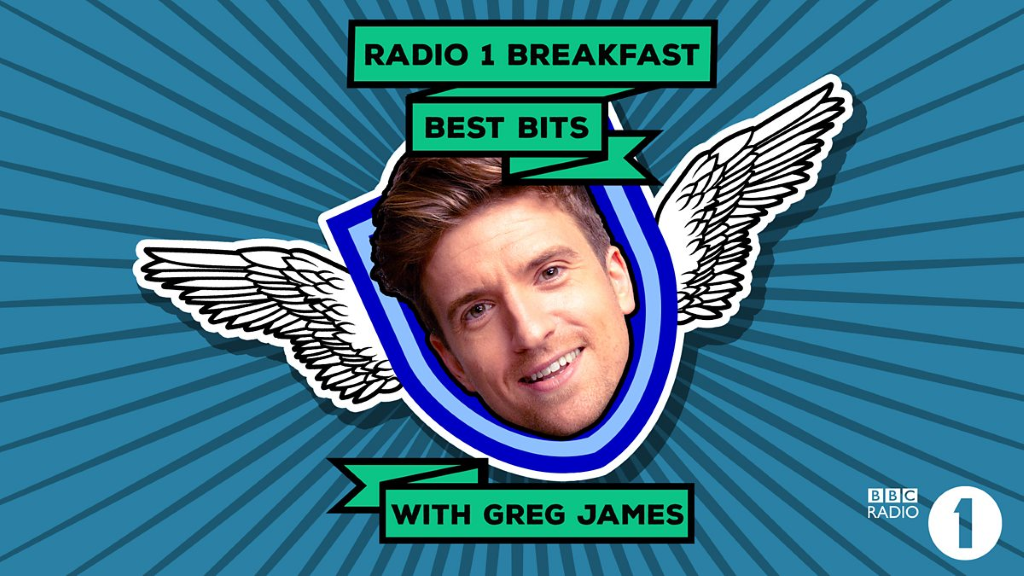 I don't know about you, but I enjoy listening to funny chats in the morning when I'm getting ready for the day! Updated weekly, this podcast contains daily chat, nonsense and extra fun after every Radio 1 Breakfast With Greg James. 
In 1964, Mariepaul Vermersch and her parents, Maurice and Rose, arrived at the World's Fair site in Queens and set up a booth serving the popular street food from their home in Brussels, Belgium's capital. They wanted to call them Brussels Waffles, but Rose discovered that Americans didn't know where Brussels was. They began calling them Bel-Gems or Belgian Waffles. 
They were unlike almost every other waffle served in the United States until then: These were light and fluffy but thick; crispy on the outside and sweet; topped with powdered sugar and/or whipped cream and fresh strawberries. For 55 years, only one place in the United States still serves "authentic" Belgian waffles exactly as that treat, Maurice's Belgian Waffles at the New York State Fair.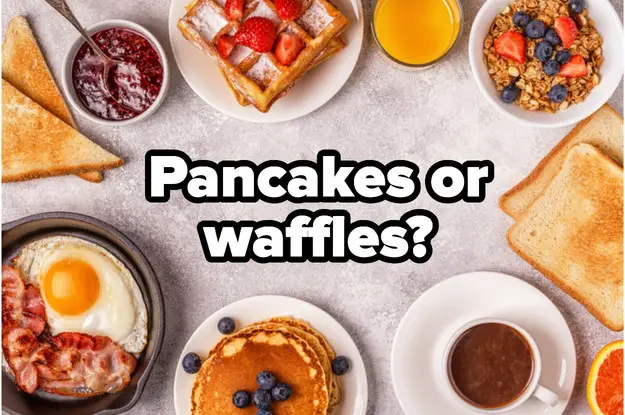 Everyone has a classic breakfast food that matches their personality — take this quiz to find yours. 
Which one are you? No surprises here...I'm a waffle!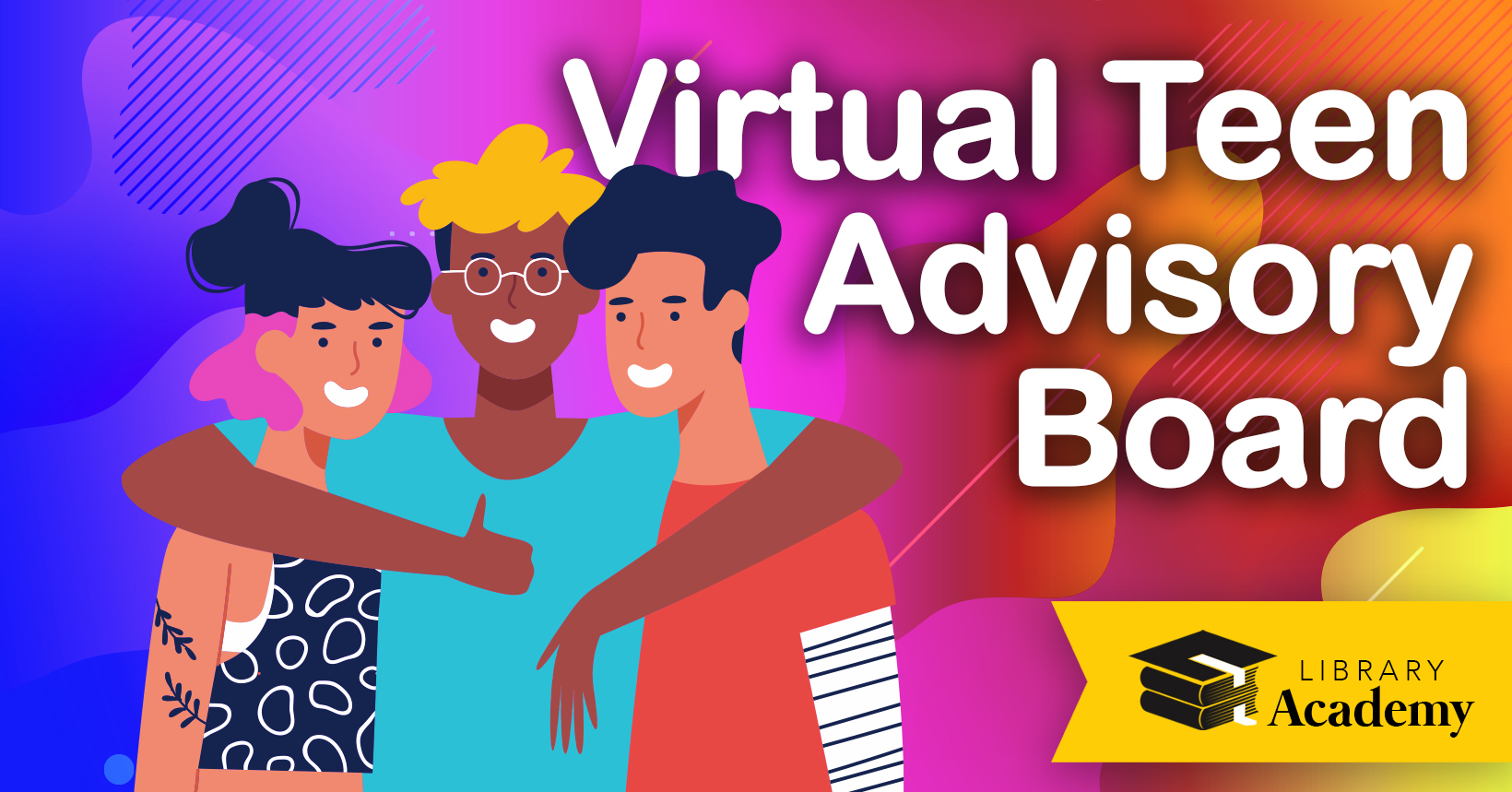 Imagine if the library were made just for you and your friends. What types of programs and events would you have? Join the Teen Advisory Board to tell the library what you and your friends like to do, and see the changes start to happen. (For ages 12 – 17) 
Live on Zoom: Saturday, September 11th, Noon – 1 PM 
#KEEP READING: More books to tempt your appetite - Enjoy!