Philia, eros, ludus, storge—it's all about LOVE! This week as we gear up for Valentine's Day, let us remember that this day can be what you make it. Feel free to get all mushy and romantic or spend it telling your friends how much you care and appreciate them. If you are anything like me, you'll be using Valentine's Day as an excuse to buy yourself candy! However you plan on celebrating, we would absolutely love it if you checked out what we have in store for you this week!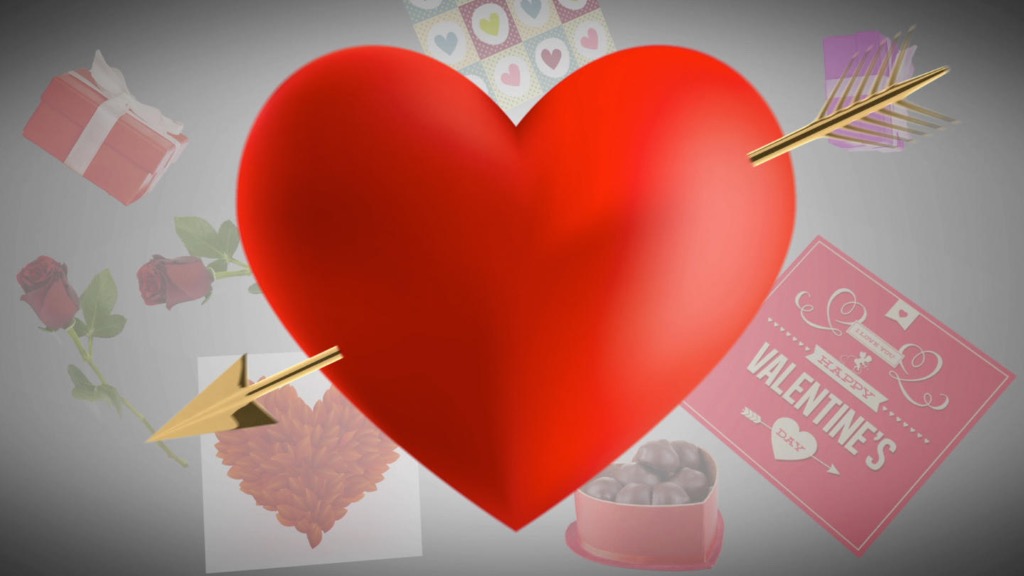 How did St. Valentine become associated with love and romance? Get the full story behind the holiday.
#EXPLORE: Make an origami heart
Valentine's is not just for couples! Spread the love (and appreciation) you have for your friends and family with a cool keepsake!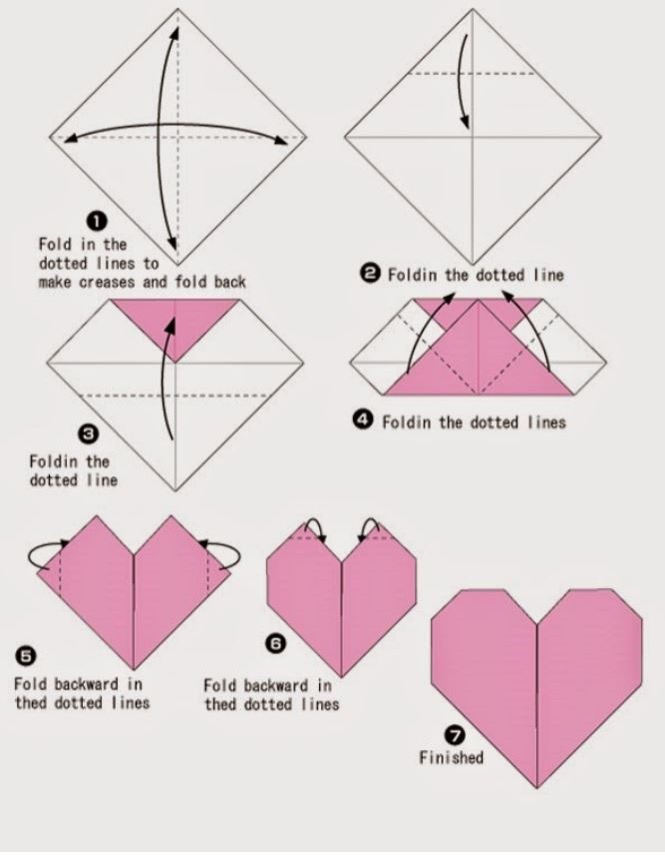 http://easyorigamikids.blogspot.com/
#JOIN:
WriterLab for Teens
Calling all aspiring writers! Have you been searching for a supportive outlet for your work? Each week in WriterLab, we work together to improve our writing skills. We explore all forms and types of writing, so you can practice your favorite style and learn some new skills!
THEME: Abraham Lincoln
FEATURED BOOK: Dear Martin by Nic Stone
SUPPLIES: writing materials such as pen/pencil and paper.
Wednesday, February 10, 2021 – 5:00 pm
Virtual Teen Advisory Board (TAB)
Imagine if the library were made just for you and your friends. What types of programs and events would you have? Join the Teen Advisory Board to tell the library what you and your friends like to do, and see the changes start to happen. (For ages 12 – 17)
Saturday, February 13, 2021 – 1:00 pm
#KEEP READING: Love books where love is a main character? Give some of these a try!