Hi Everyone!
Me: Hooray! It's time to celebrate TeenTober! Everyone else: **crickets**… Me: Umm, how about I tell you what TeenTober is and why it's so great? Yes? Awesome! Here goes:
TeenTober is a nationwide celebration hosted by libraries every October that aims to celebrate teens (woohoo!). We promote year-round teen services and the innovative ways libraries help teens learn new skills and fuel their passions – both in and outside of the library. We celebrate by promoting programs and resources for teens with topics like reading and writing, technology, gaming, art and music.
This week we're focusing on technology and gaming, and it made me think about how important it is to protect your digital footprint. Your digital footprint is the data trail you leave with everything you do online. From your smartphone to the Internet and social networks, your data is being stored. Whenever you use a social network, send a text, or post online, you're adding to your online identity.
Why should you care about this now? Because in the not-too-distant future, college recruiters and potential employers will be looking at your digital footprint to help them make decisions about you. If you wouldn't say it or show it to your grandma, it probably shouldn't go online. From photos to status updates and comments, you should always portray yourself in a positive light.
Which is your favorite social platform? Do you like to post content or do you just enjoy scrolling? What about video games, which games and consoles are the best? Share your thoughts about all things tech and gaming with me by emailing jplyouthservices@coj.net, subject line "Teen Think Tank". Stay safe, and have a great week!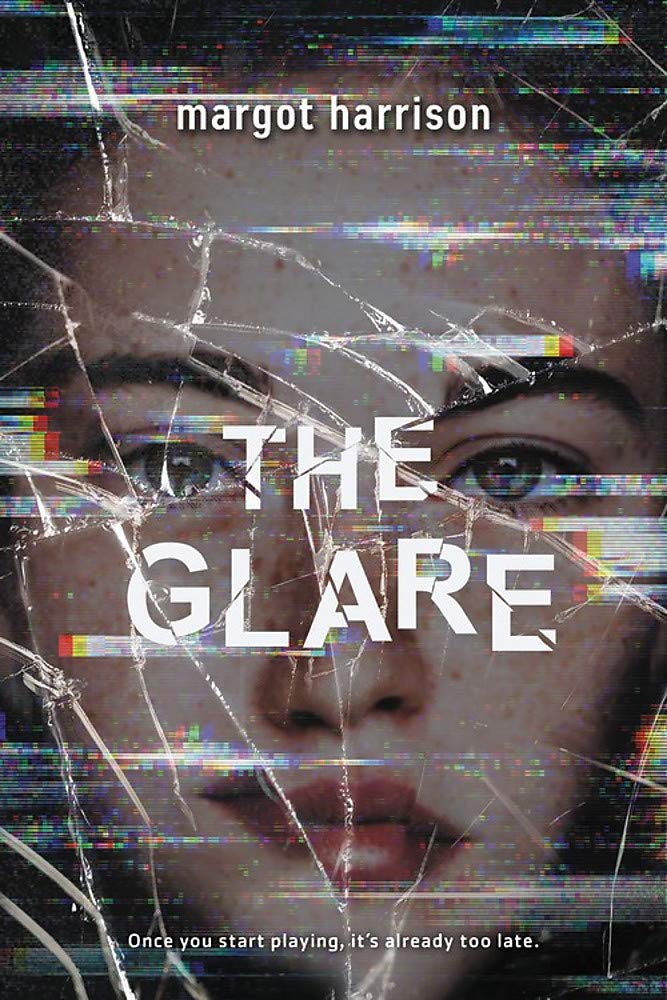 Moving to her father's home in California after a decade at her mother's isolated ranch, a teen who has been taught to fear technology reunites with friends and family members before experiencing nightmares about a dark-web video game that poses life-threatening dangers.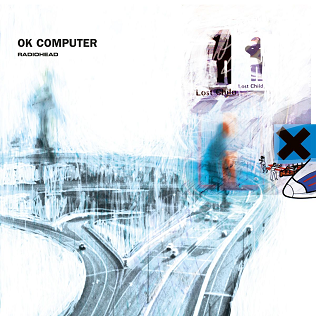 Released in 1997, this album is the perfect balance between acoustic and electronic with a focus on the newly emerged tech of the time, i.e. the internet. It's a cultural classic and reference point in human history!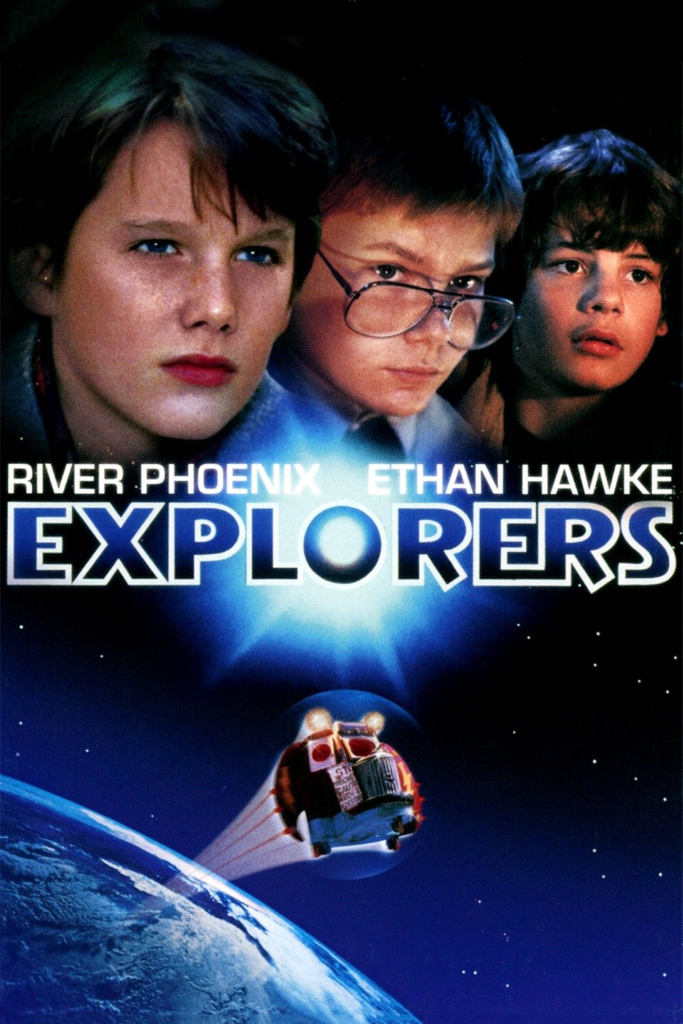 In their makeshift laboratory, three boys (Ethan Hawke, River Phoenix and Jason Presson) use an amazing discovery and their ingenuity to build their own spaceship and launch themselves on a fantastic interplanetary journey.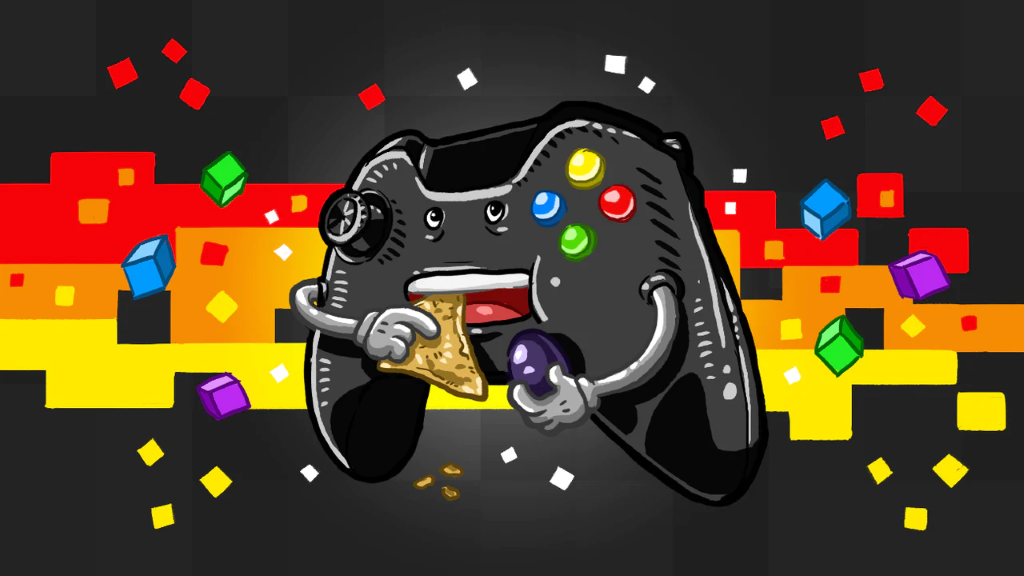 Game PIN: 09397264
Test your knowledge of the gaming world with this quick quiz!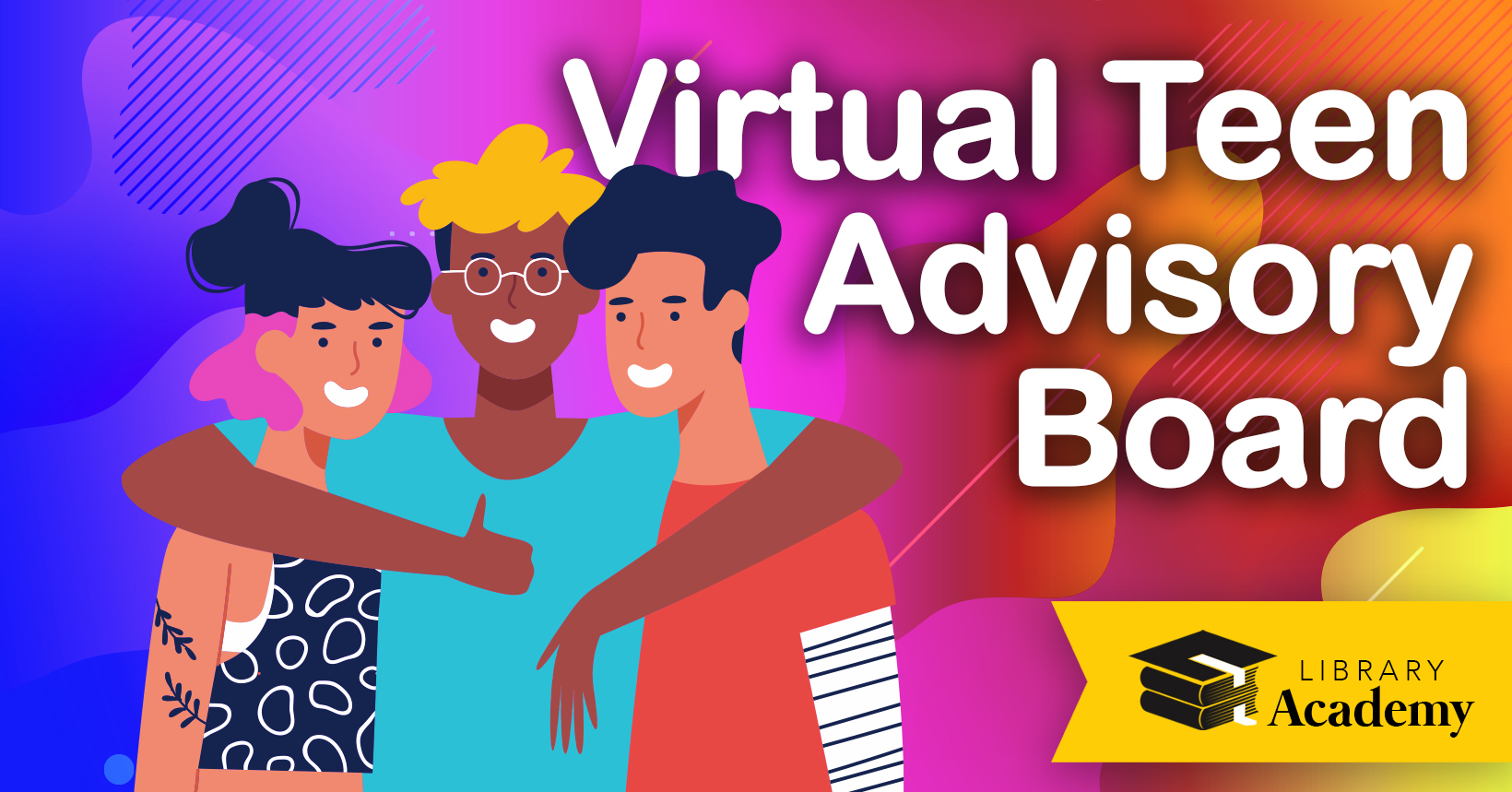 Imagine if the library were made just for you and your friends. What types of programs and events would you have? Join the Teen Advisory Board to tell the library what you and your friends like to do, and see the changes start to happen. (For ages 12 – 17)
Live on Zoom: Saturday, October 9th at 12 PM
#KEEP READING:  Check out these reads for more about technology and gaming.