Hi Everyone!
It's the second week of TeenTober, and we're celebrating something near and dear to every librarians' heart: literacy and writing! What does the term "literacy" even mean? Doesn't it just refer to the ability to read and write? Not anymore! To be literate in the 21st century, a person must be willing to constantly learn about and adapt to many different areas of life, subjects, and environments. How do you define literacy? What are some new and different ways you can demonstrate being literate today? Share your thoughts with me by emailing jplyouthservices@coj.net, subject line "Teen Think Tank". Stay safe and have a great week!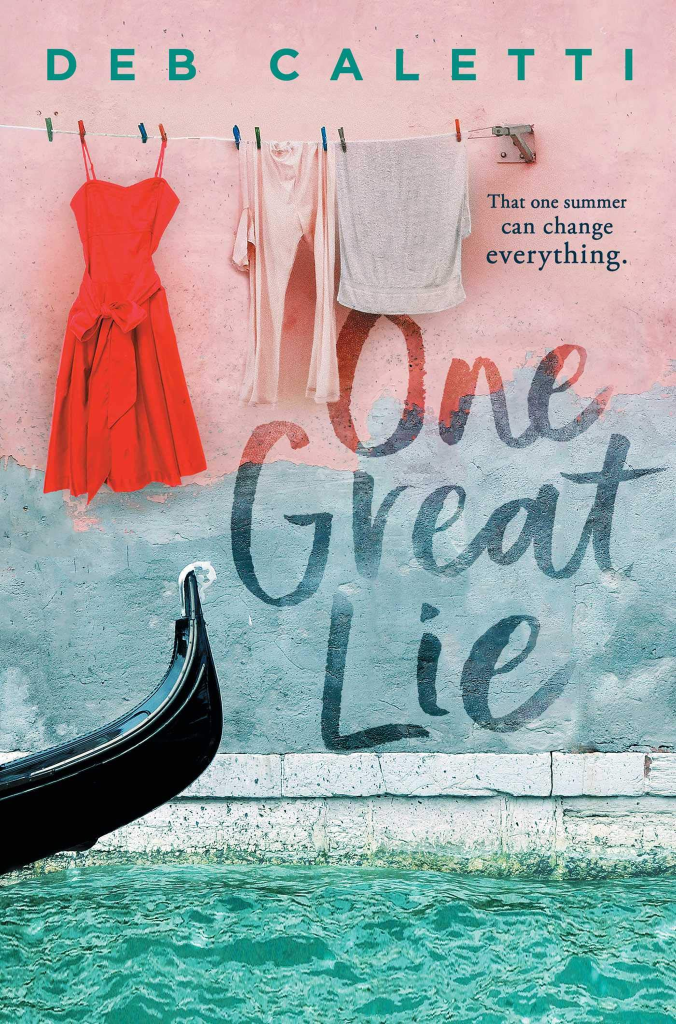 When Charlotte wins a scholarship to a writing workshop in Venice with the charismatic and brilliant Luca Bruni, it's a dream come true. Writing is her passion, she loves Bruni's books, and going to that romantic and magical sinking city gives her the chance to solve a long-time family mystery about a Venetian poet deep in their lineage, Isabella Di Angelo, who just might be the real author of a very famous poem. Bruni's villa on the eerie island of La Calamita is extravagant--lush beyond belief, and the other students are both inspiring and intimidating. Venice itself is beautiful, charming, and seductive, but so is Luca Bruni. As his behavior becomes increasingly unnerving, and as Charlotte begins to unearth the long-lost work of Isabella with the help of sweet, smart Italian Dante, other things begin to rise, too--secrets about the past, and secrets about the present. As the events of the summer build to a shattering climax, Charlotte will be forced to confront some dark truths about the history of powerful men--and about the determination of creative girls.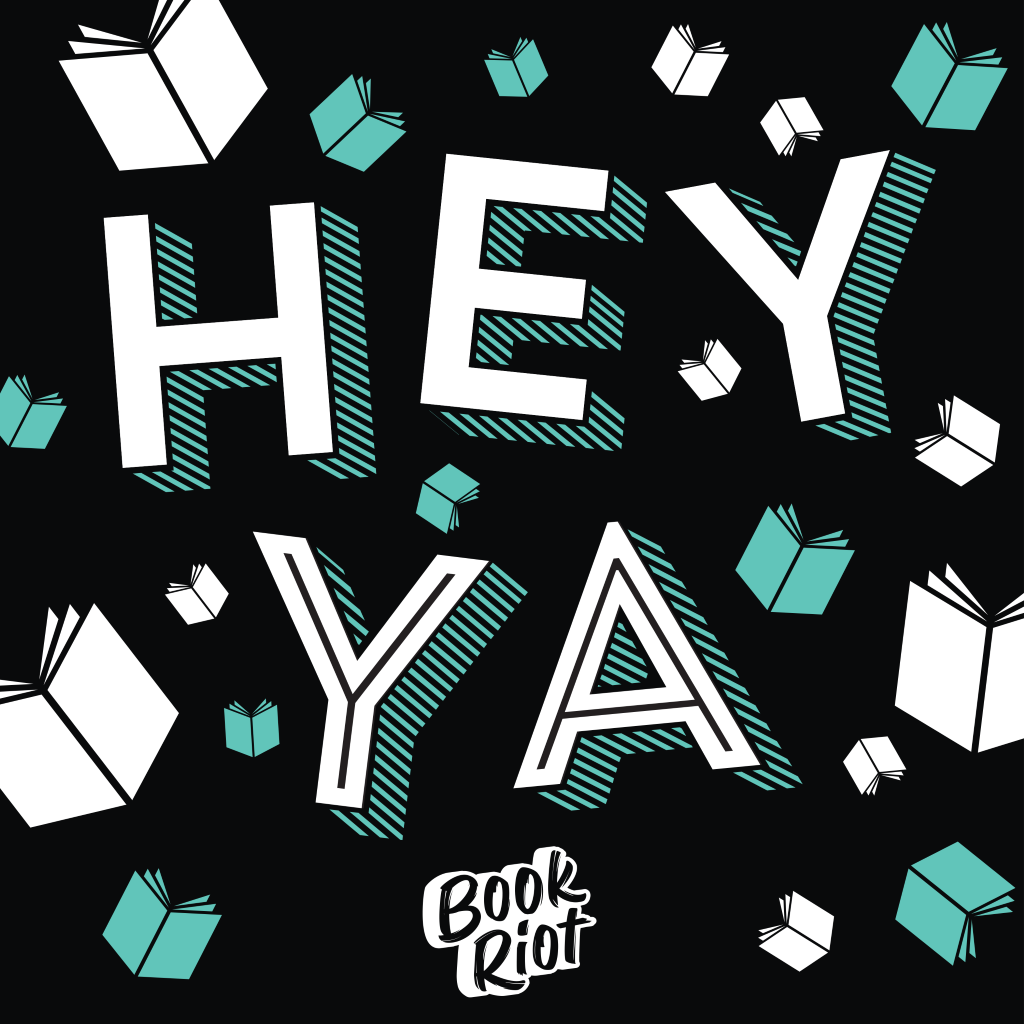 From great new books to favorite classic reads, from news to the latest in on-screen adaptations, the Hey YA podcast is here to elevate the exciting world of young adult lit.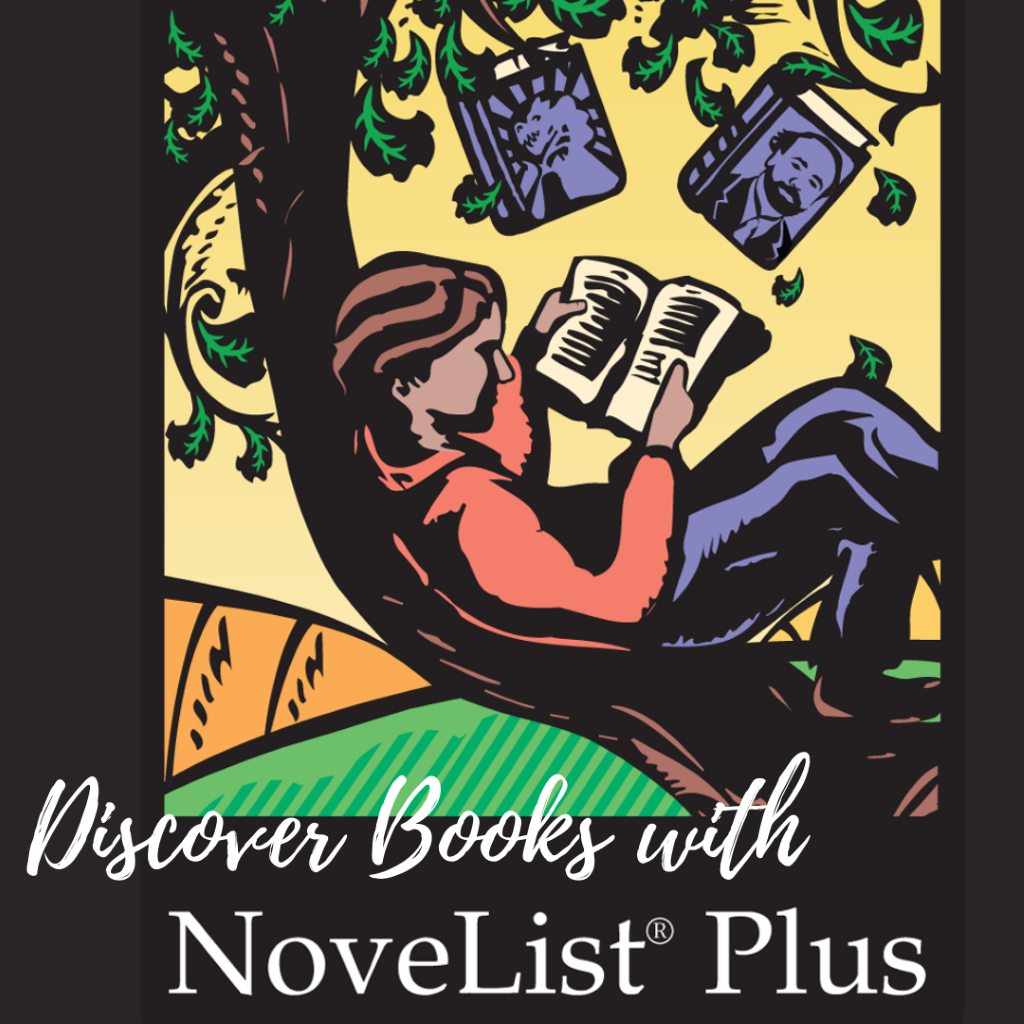 NoveList Plus has reading recommendations for both fiction and nonfiction, for all ages. As well as read-a-likes for every title, author, and series.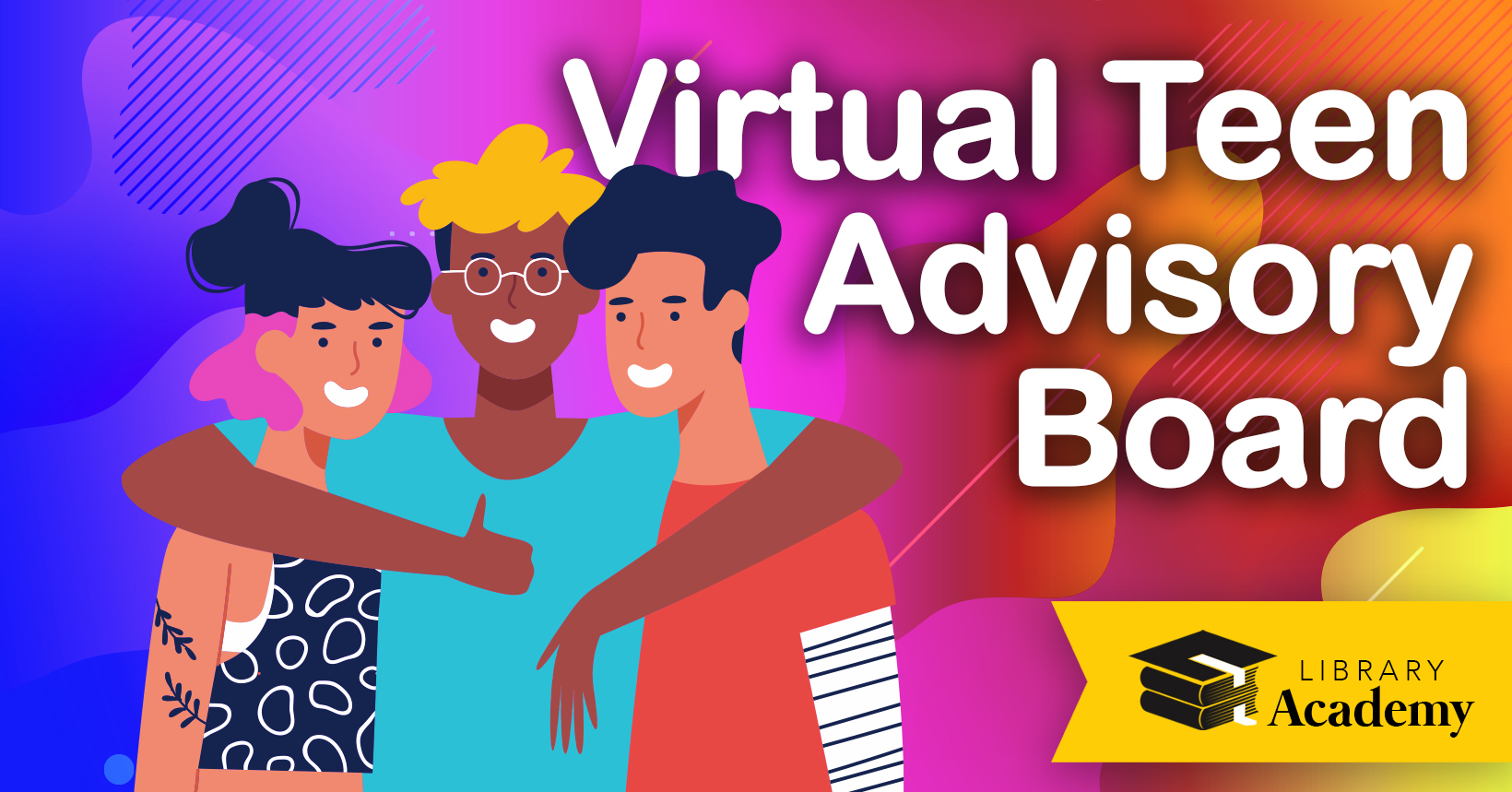 Imagine if the library were made just for you and your friends. What types of programs and events would you have? Join the Teen Advisory Board to tell the library what you and your friends like to do, and see the changes start to happen. (For ages 12 – 17)
Live on Zoom: Saturday, October 23rd at Noon
#KEEP READING: If you'd like to learn more about writing, words, and stories, check out these books: