Hi Everyone!
It's the third week of TeenTober already! This week we're celebrating the importance of art and music. How are libraries related to art and music? Great question! Libraries love to offer opportunities for everyone in the community to experience art in all its forms. The arts play a vital role in our ability to express a broad range of ideas to all people.  What are some examples of libraries sharing art and music with the community? I can think of a few: hands-on art workshops, guitar lessons, author readings, performances, and public art installations. Can you think of more examples? Did you know that your JPL library card gives you free entrance to The Museum of Contemporary Art (MOCA) on the last Friday of each month?  Have you been to any museums or performances that you want to talk about? Start a conversation with me by emailing jplyouthservices@coj.net, subject line "Teen Think Tank". Stay safe and have a great week!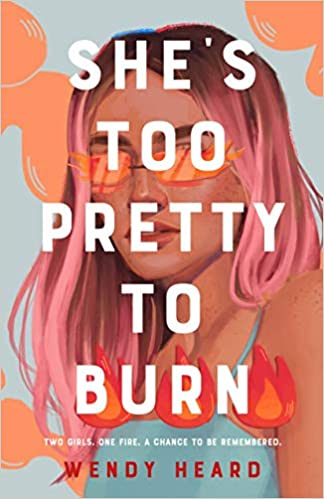 When seventeen-year-old Veronica's photograph of her introverted girlfriend goes viral, they are sent into a spiral of fame and lethal danger as they navigate the turbulent waters of their relationship, secrets, acclaim, and the underground San Diego art scene.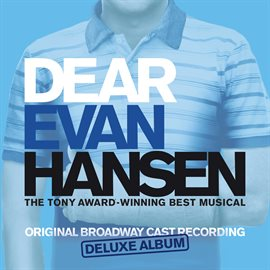 Winner of six Tony Awards including for Best Musical, this show quickly gained a cult following. Pasek and Paul's catchy and emotional score poignantly tells the story of a socially anxious teen, raised by a single mom, who struggles to fit in at school. When a classmate commits suicide, a lie puts Evan Hansen at the center of the tragedy. But as his social currency skyrockets, Evan is forced to make a decision: Will he give himself over to the fantasy he's created, or will he bite the bullet and risk losing everything he's ever wanted?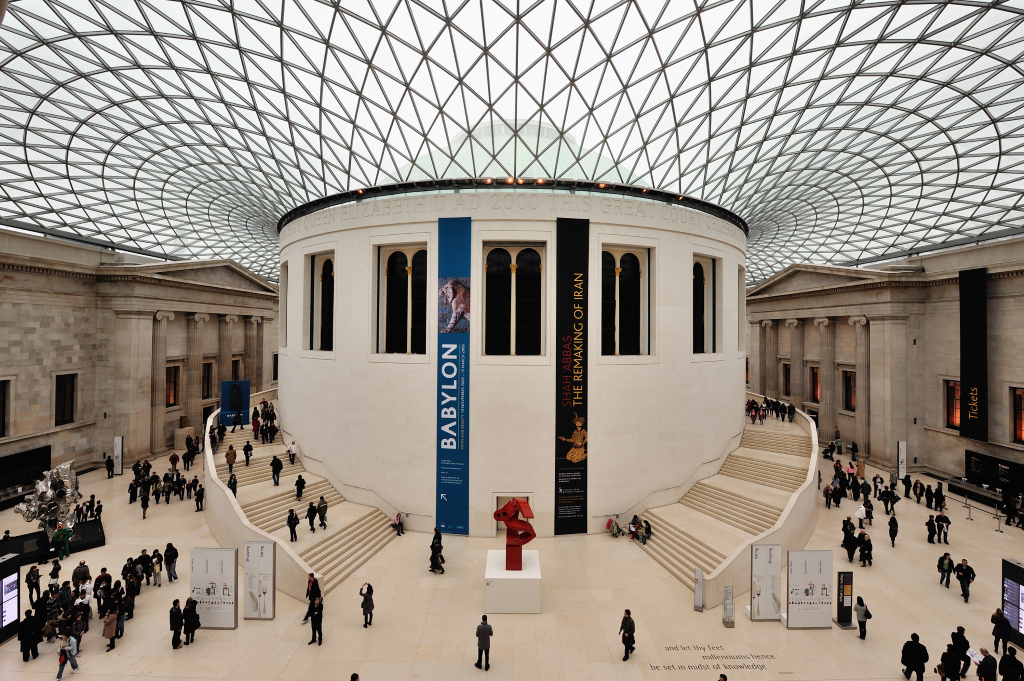 Thanks to collaboration with Google Arts and Culture, thousands of paintings, sculptures, and installations are now online and free to be admired and enjoyed by everyone! The advantage of this experience is that you don't have to wait in line for your ticket and, most of all, you will never see artwork this close up!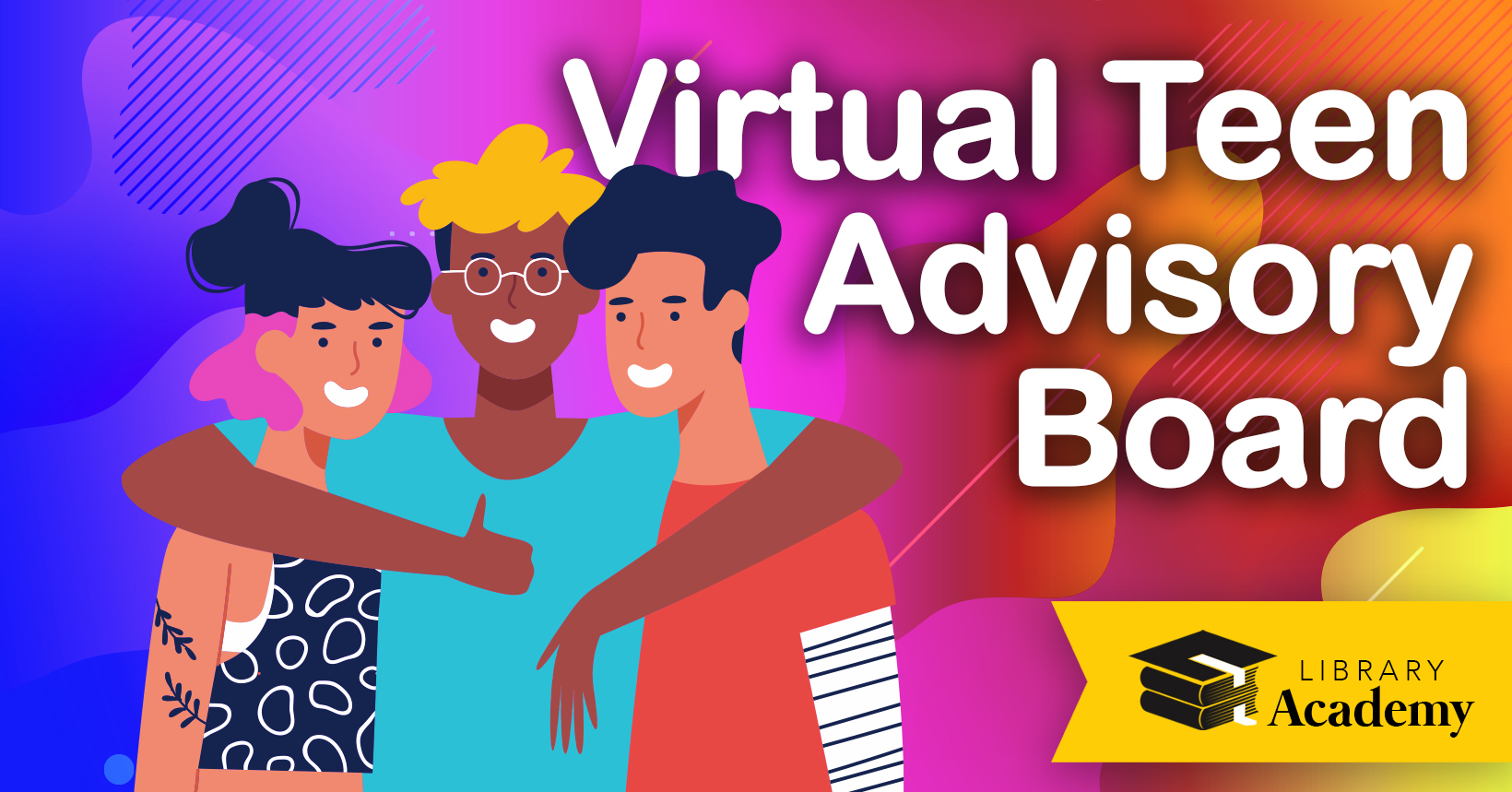 Imagine if the library were made just for you and your friends. What types of programs and events would you have? Join the Teen Advisory Board to tell the library what you and your friends like to do, and see the changes start to happen. (For ages 12 – 17)
Live on Zoom: Saturday, October 23rd at Noon
#KEEP READING: At Jacksonville Public Library, we're more than happy to share these stories of teen artists and musicians.