Thank goodness that we are finally moving in the right direction with the Pandemic. While we aren't completely out of the woods, we can now head outdoors and take in the great Florida weather! One of my favorite things to do, is to grab an old blanket, spread it out under a tree and READ! Not only does being outdoors reduce stress and anxiety, it gives you doses of Vitamin D—a much needed vitamin to support a healthy immune system! Armed with these excuses, I mean facts, you can totally get out of doing housework and chores (it's worth a shot)! We'll even help you out with a few suggestions sure to keep you out of the house all Summer long. . .reading of course!
#READ: The Lake by Natasha Preston
Looking to plan your Summer around all the JPL events? You should!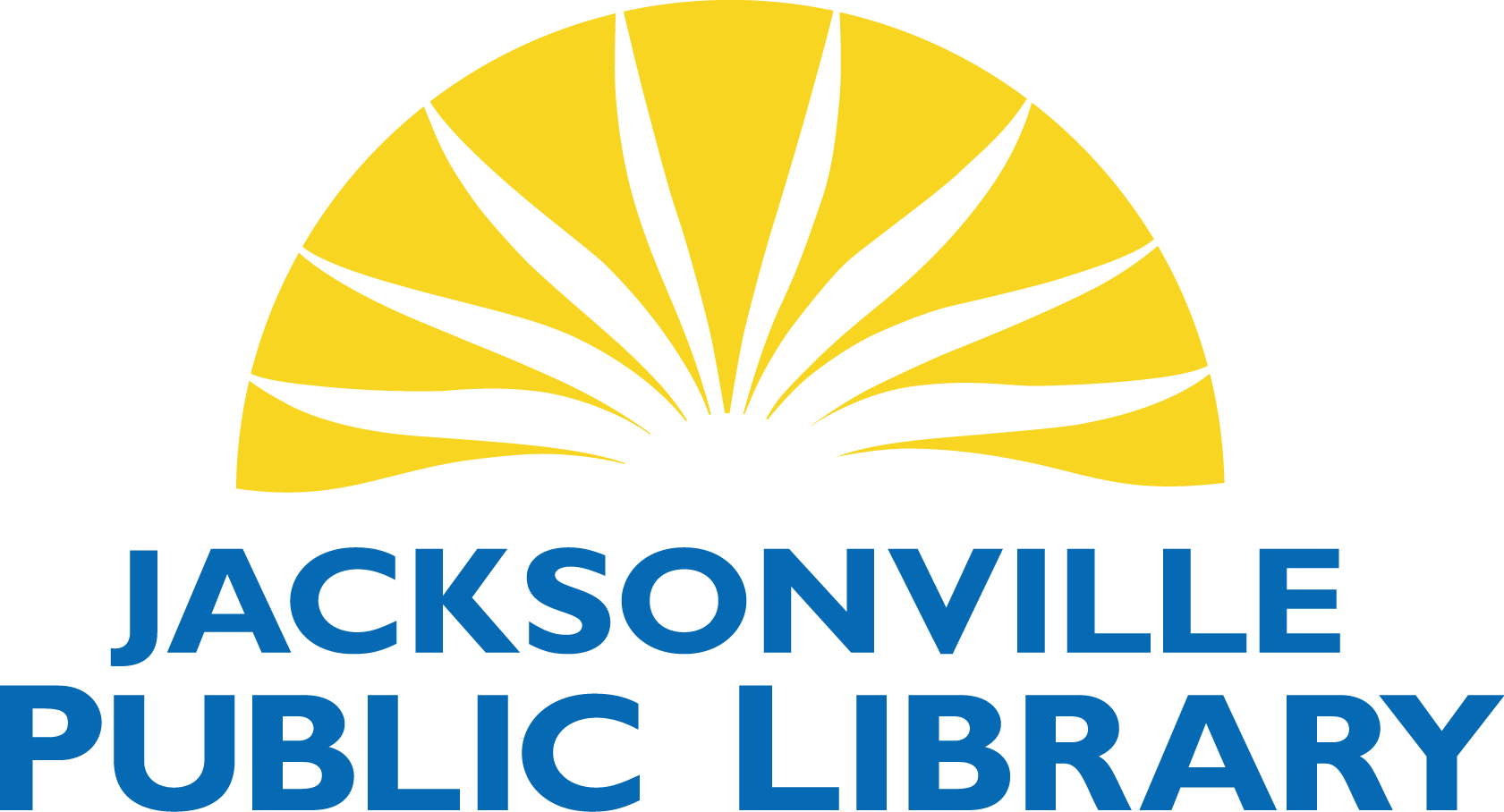 Easily filter information by location, date range, and age group!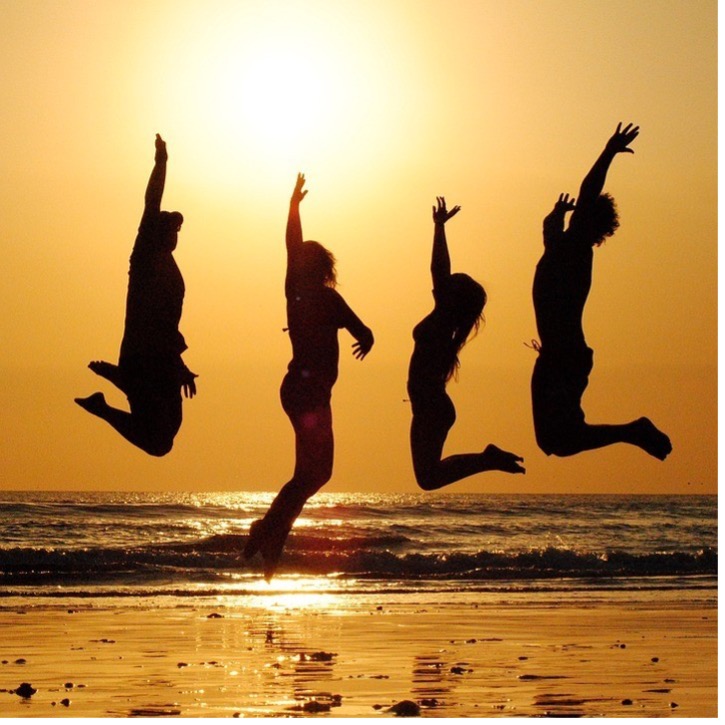 Let's see how much we know about Summer!
#JOIN: Teen Advisory Board (TAB)
Imagine if the library were made just for you and your friends. What types of programs and events would you have? Join the Teen Advisory Board to tell the library what you and your friends like to do, and see the changes start to happen. (For ages 12 – 17)
Saturday, May 22, 2021 – 1:00 pm
#KEEP READING: We have more than the usual "Summer Romance" stories for you to check out here!