Hi Everyone!
October is National Bullying Prevention Month, so what better time to post about and raise awareness for this important issue? Unfortunately, most of us have had some experience with bullying in our lives. If you haven't experienced it, that's great! You might be wondering, what does "bullying" even mean?
Bullying is more than disagreements, differences of opinion, or conflicts that occur between you and your friends or classmates. According to stopbullying.gov, "Bullying is unwanted, aggressive behavior that involves a real or perceived power imbalance. The behavior is repeated, or has the potential to be repeated, over time. Both people who are bullied and who bully others may have serious, lasting problems."
Do you remember hearing the old saying "sticks and stones may break my bones, but words will never hurt me?" I don't know who came up with that saying, but I know for sure it isn't true! While words don't physically injure, they do still hurt, and can cause emotional harm. Verbal and emotional bullying, such as teasing and social exclusion, as well as physical bullying, have the potential to negatively impact your overall health, along with your sense of well-being.
What can you do to help put a stop to bullying? Get informed! Check out the resources here: https://www.stopbullying.gov/resources/teens for some ideas. What if you have been or are being bullied and you told an adult but nothing changed? Don't give up! Did you know that you have the legal right to be safe at school? If the bullying continues even after you told an adult, know that there are laws designed to protect you (https://www.stopbullying.gov/resources/laws/florida). It is very important for you to reach out to another trusted adult and ask for help again. This adult can be a parent, a teacher, a coach, or anyone you trust. Let them know that you need their help and that you wouldn't be coming to them if you could fix the situation on your own.
What if you saw someone or were aware of someone being bullied – How could you help them? Share your thoughts with the Library teen community by emailing jplyouthservices@coj.net, subject line "Teen Think Tank". We want to hear from you!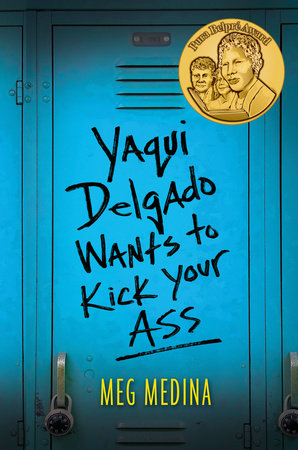 One morning before school, some girl tells Piddy Sanchez that Yaqui Delgado hates her and wants to kick her ass. Piddy doesn't even know who Yaqui is, never mind what she's done to piss her off. Word is that Yaqui thinks Piddy is stuck-up, shakes her stuff when she walks, and isn't Latin enough with her white skin, good grades, and no accent. And Yaqui isn't kidding around, so Piddy better watch her back. At first Piddy is more concerned with trying to find out more about the father she's never met and how to balance honors courses with her weekend job at the neighborhood hair salon. But as the harassment escalates, avoiding Yaqui and her gang starts to take over Piddy's life. Is there any way for Piddy to survive without closing herself off or running away?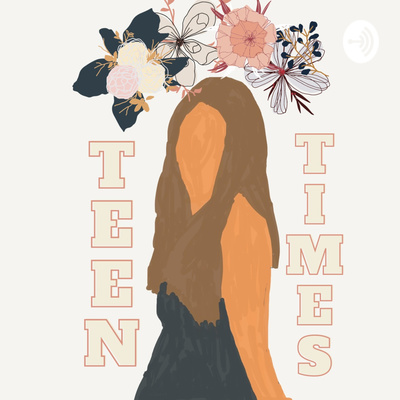 Hosted by Laina, a 14-year-old girl In eighth grade. She talks about all the topics that teens are thinking about - from everyday life to what's happening in the world around them.

Discover how you can become an advocate for change and take action!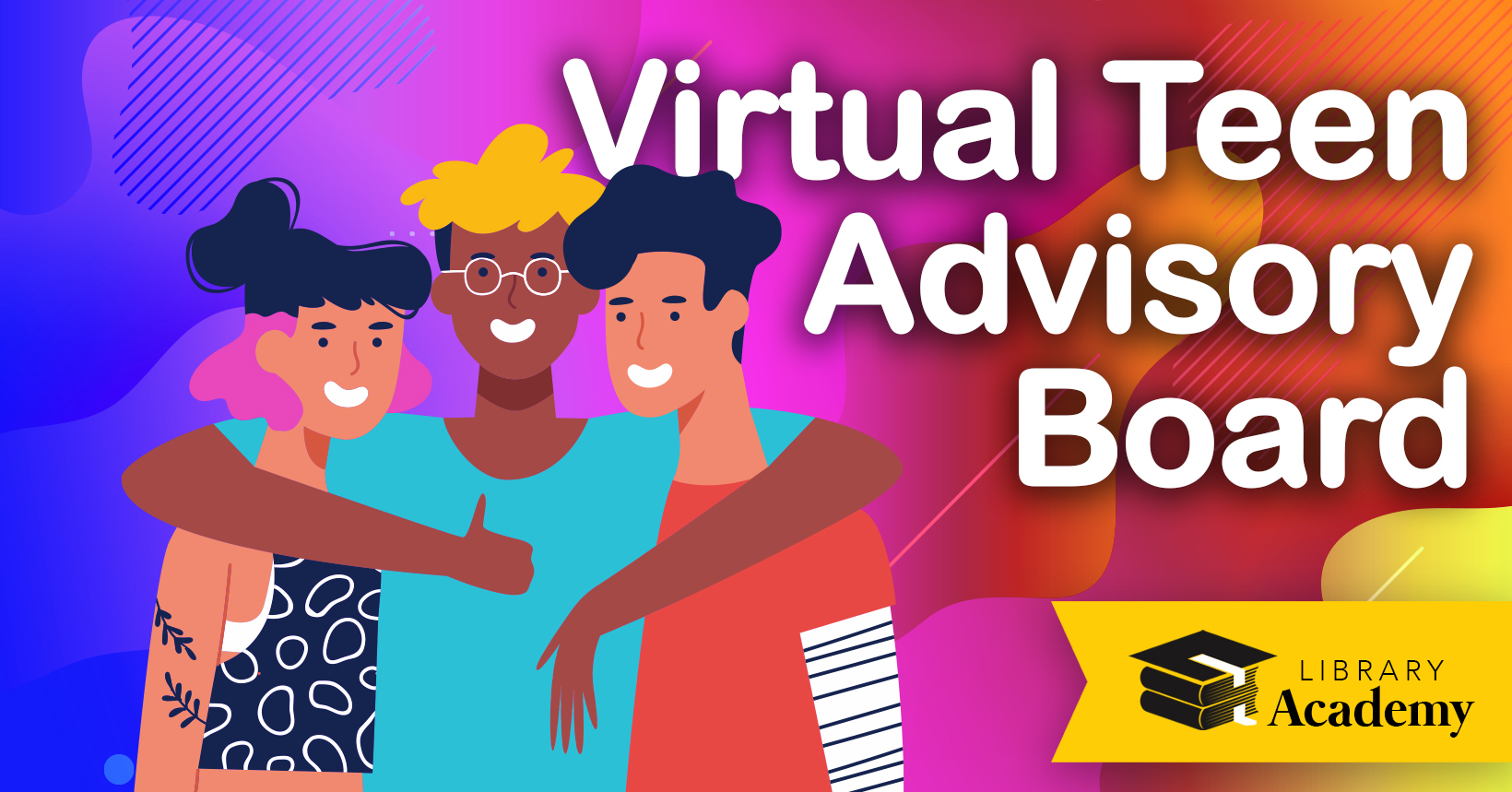 Imagine if the library were made just for you and your friends. What types of programs and events would you have? Join the Teen Advisory Board to tell the library what you and your friends like to do, and see the changes start to happen. (For ages 12 – 17)
Live on Zoom: Saturday, October 9th at 12:00 PM
#KEEP READING: Books about teens dealing with bullying in their lives.