Nothing has connected people more than Social Media. Love it or hate it, it allows us to send and receive information in seconds! I mean, honestly, can we really ever have enough memes??? With all the wonderous things Social Media has brought to our lives, it's important to remember thatonline photos, videos, and comments LIVE FOREVER! Even if you delete it, it's almost impossible for it to completely be erased from the Internet. This week in Teen Think Tank, we'll get lost in the "interwebs" and explore Social Media.
#READ: The Hive by Barry Lyga & Morgan Baden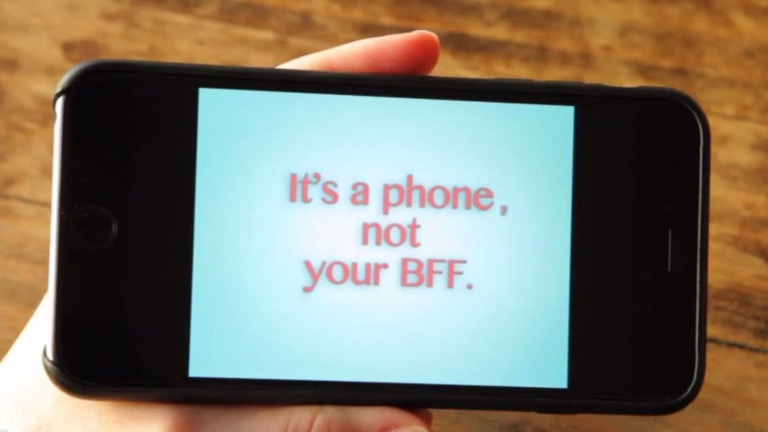 Polite Behavior in the Social Media World
#EXPLORE: Social Media Self-Audit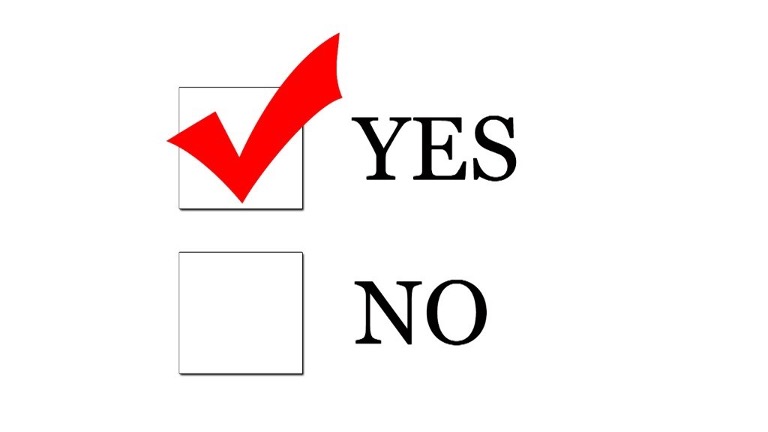 Supplies Needed:
Paper
Writing Instrument (pencil, pen, marker, etc.)
On a piece of paper number one through ten. Write Yes or No to each of the following questions:
*Answer as honestly as possible
When using social media, have you ever. . .
Posted a "suggestive" photograph or video of yourself?
Posted a picture, video or comment about drinking or using drugs?
"Liked" or "Forward" a discriminatory "joke" related to race, gender, religion, etc
Posted an "embarrassing" photo of a friend without their permission?
Had an argument or online disagreement with someone?
Posted a negative comment about an enemy, parent, or teacher?
Posted a comment using bad grammar and misspellings?
Have a screen name that is unprofessional or inappropriate?
Shared confidential information about work?
Posted a picture or comment while you were "On-the clock" at work?
*If you have more Yes's than No's , you might want to start cleaning up your social footprint! You want future college recruiters and prospective employers to notice the great things you've done rather than something questionable. Many a career has been ruined by old tweets and pictures resurfacing! Check out this article from Entrepreneur Magazine to see what I mean: These Social Media Fails Got People Fired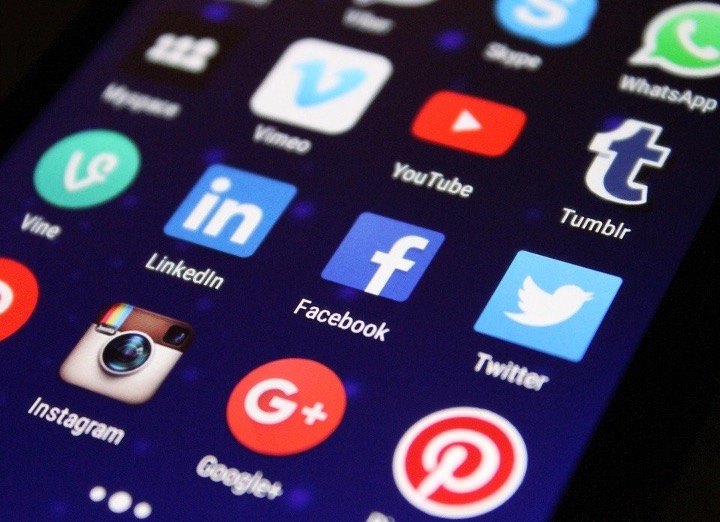 According to Buzzfeed (November 31, 2020), "If You Have At Least 20/28 Of These Apps On Your Phone, Then You're Addicted To Social Media."
#JOIN:
WriterLab for Teens: Obviously, Stories from My Timeline
It's a new year, and a great time to reflect on ourselves – our goals, thoughts, ambitions, etc. This week our writing theme is centered around Mindfulness. Being mindful and living with intention can help us learn to make informed decisions about our lives, as well as help us become more calm, relaxed, and grounded people. Along the way, we'll learn about some other writers and their creative processes. Today's featured book is Obviously, Stories from My Timeline by Akilah Hughes.
Supplies Needed:
Wednesday, January 6, 2021 – 4:45 pm
Teen Advisory Board
Imagine if the library were made just for you and your friends. What types of programs and events would you have? Join the Teen Advisory Board to tell the library what you and your friends like to do, and see the changes start to happen. (For ages 12 – 17)
Saturday, January 9, 2021 – 1 pm
#KEEP READING: Be sure to check out these trending titles, #Readmore: