Hi Everyone!
When I was in middle and high school, I had a Pen Pal. She lived in Wyoming while I lived in New York, and it seemed like her life was so much more exciting than mine! I loved writing to her and asking her questions, and then would rush home to check the mailbox for a reply for the next 2 weeks.
Getting actual cards and letters from anyone has become pretty rare, but it means so much to the person who receives it! They know that it took effort for you to write it, effort for you to send it. It shows people that you were thinking about them, that you care about them. Check out some of the resources and activities below about letters. Who will you write to this week? Let me know who you chose by emailing me at jplyouthservices@coj.net, subject line: Teen Think Tank. I love to hear from you, it's almost as nice as getting an actual letter!
Stay safe and have a great week!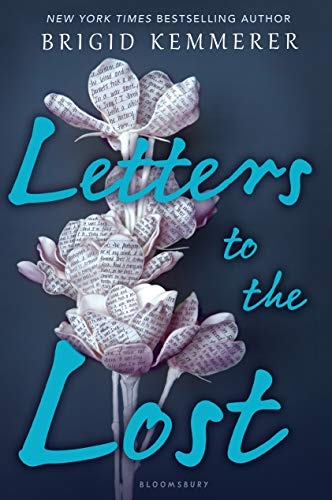 Juliet Young has always written letters to her mother, a world famous photojournalist--even after her mother's death, she leaves letters at her grave. When Declan finds a haunting letter left beside a grave, he can't resist the urge to write back. Soon, he is sharing his pain with a perfect stranger. When real life interferes with their secret life of letters, Juliet and Declan discover truths that might tear them apart.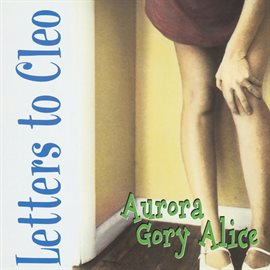 Aurora Gory Alice is the first studio album by Letters to Cleo. It was released in 1993 on CherryDisc Records and re-released in 1994 on Giant Records. The first single from the album was "I See," which got little exposure (although it was later used as the music that plays during the closing credits of Daria episode "Through a Lens Darkly"). However, the second single, "Here & Now", received much exposure when it was featured on the Melrose Place soundtrack a year later.

Everyone deserves a mailbox full of love letters, and we're on a mission to make that happen. We post about elders who want mail from you on the 1st of every month! So take a few minutes, sit down, and write a letter. Tell them about yourself, maybe share a joke or a riddle and let them know that they are loved.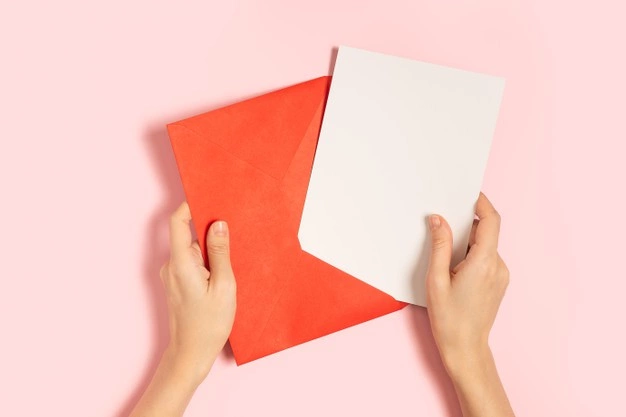 How much do you know about writing an informal letter? Test your knowledge with this Kahoot!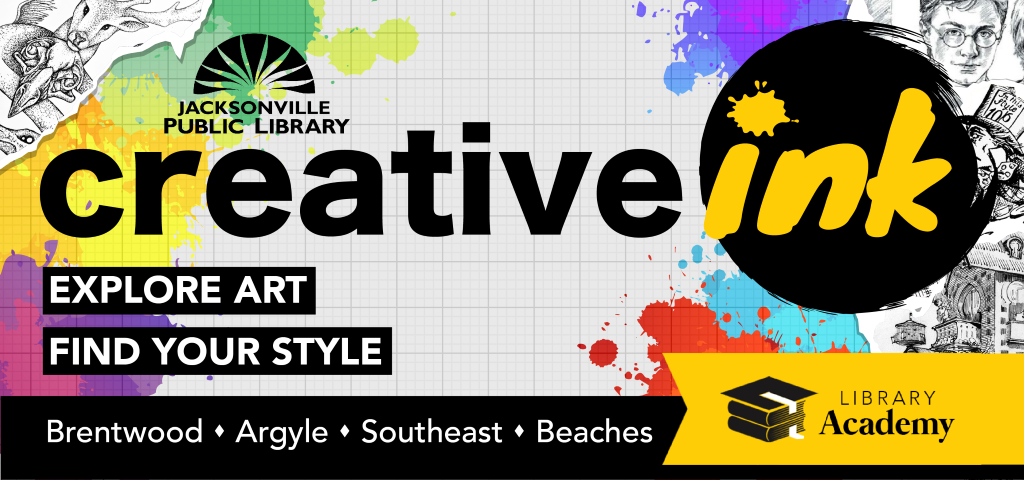 Are you craving an outlet for your creativity? Connect with your inner artist and other teens with Creative Ink! Whether you're a novice or the next big thing, this new, in-person teen art program is for you! You'll get inspired by books, famous artists or movements, experiment with new creative techniques, play games, and use a variety of materials to express yourself.
Sign up Now: Registration is required(link is external).
This program is for teens, ages 12-17. Materials and supplies are provided free of charge.
#KEEP READING: Stories connecting teens with letters: