Let's keep reading and learning this summer! Your READ, LISTEN, EXPLORE activities are below. After you have completed two or more activities for the week, click the link below to submit your entry for our Library Academy prizes.
We strive every day to make the world a better place. A world where everyone is respected and most importantly EQUAL. June is LGBTQ+ PRIDE Month and we are celebrating with Rainbow Reads! This week, we invite you to read a rainbow of stories and explore other rainbow activities to celebrate!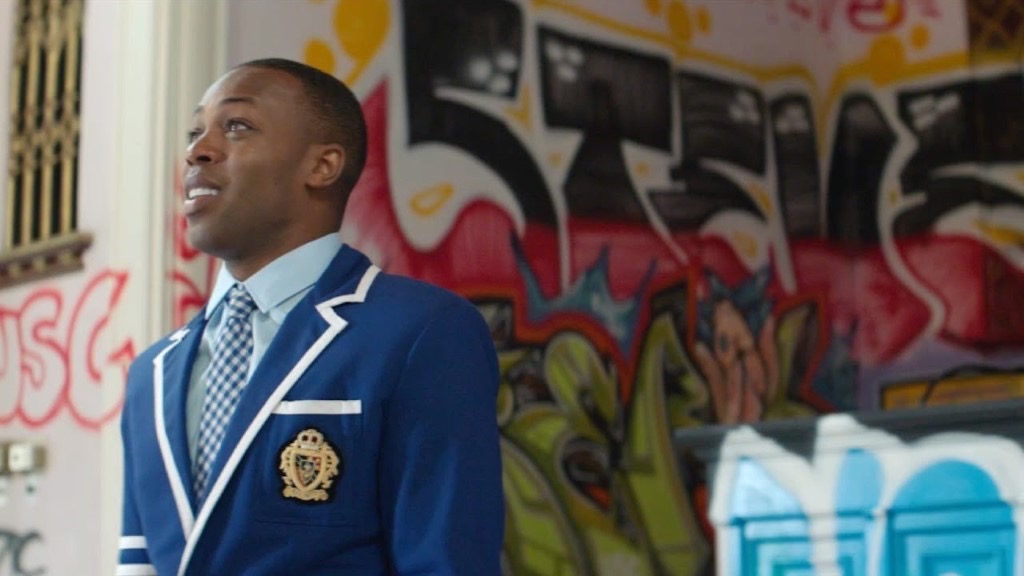 Watch and listen to Todrick's Hall's visual album that travels over the rainbow as he reimagines the story of the Wizard of Oz and shares the of story of his life growing up gay and black in Texas.
#JOIN: June is LGBTQ+ PRIDE MONTH
Check back for details on our upcoming Read the Rainbow Panel Discussion!
#KEEP READING: Check out these books featuring LGBTQIA+ authors and characters.