"Happy Birthday to You. Happy Birthday to You. Happy Birthday, Mr. Presidents. Happy Birthday to You and You, and You, and You!"
Four presidents were actual born in February: George Washington, William Henry Harrison, Abraham Lincoln, and Ronald Reagan. While it was George Washington's birthday that was originally observed as a federal holiday; today Presidents' Day is widely celebrated to honor all Presidents, past and present.
While I would usually encourage teens to read more non-fiction, we're going to take a little liberty with the theme and have some fun. Let's read some Presidential fiction!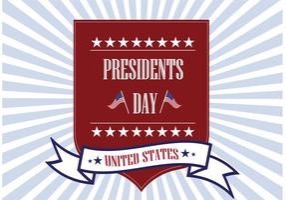 How well did you pay attention in class??? Take this quiz and find out!
https://www.britannica.com/
#JOIN: WriterLab for Teens
Calling all aspiring writers! Have you been searching for a supportive outlet for your work? Each week in WriterLab, we work together to improve our writing skills. We explore all forms and types of writing, so you can practice your favorite style and learn some new skills!
THEME: Random Acts of Kindness
FEATURED BOOK: I Am The Messenger by Markus Zusak
SUPPLIES: writing materials such as pen/pencil and paper
Wednesday, February 17, 2021 – 5:00 pm
#KEEP READING: Check out these selections for more Presidential-themed fiction reads!