Do you find that your day-to-day life has become a bit too predictable? Maybe you are looking for a little more adventure or mystery? This week we explore plot twists and uncover hidden secrets and jaw-dropping revelations!
From National Centre For Writing, original interview December 5, 2018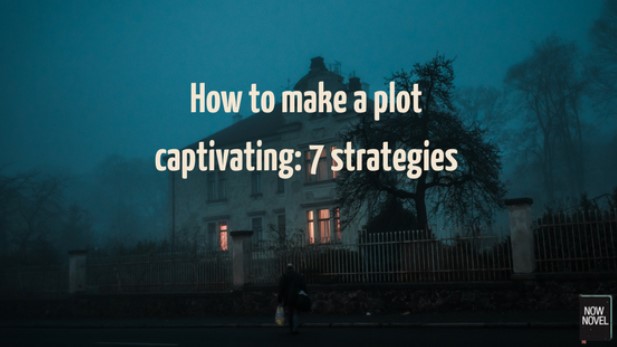 Check out Now Novel Blog to read hundreds of articles to help and inspire your writing.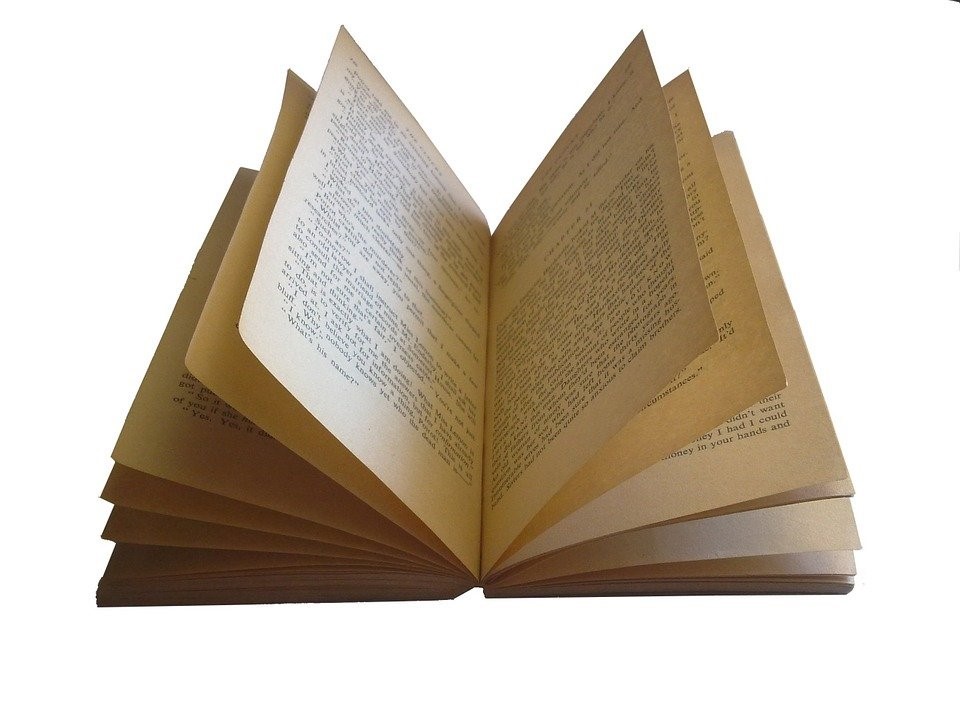 From Sparknotes.com
#JOIN:
WriterLab for Teens
Do you love language? Know what it feels like to breathe life into a character by putting pen to paper? Be empowered through storytelling, all while building writing skills. Explore your imagination through creative, hands-on writing activities and games. (For ages 12 – 17)
Wednesday, December 9, 2020 – 4:45 pm
Teen Advisory Board
Imagine if the library were made just for you and your friends. What types of programs and events would you have? Join the Teen Advisory Board to tell the library what you and your friends like to do, and see the changes start to happen. (For ages 12 – 17)
Saturday, December 12, 2020 – 1 pm
#KEEP READING: More stories that will keep you guessing till the end.