Hi Everyone!
November is Native American Heritage Month, which we celebrate to honor Native Americans and their history, culture and traditions. Did you know that there are 574 tribes recognized in the United States today? Would you be able to name the 10 largest Native American tribes in the United States? It's important for us all to realize that Native American cultures are alive, breathing, and beautiful. Read this article to familiarize yourself with current Native American struggles: https://www.powwows.com/issues-and-problems-facing-native-americans-today/ , then check out the resources below. I'd love to hear what you think! Send me an email at jplyouthservices@coj.net, subject line: Teen Think Tank.
Stay safe and have a great week!
Daunis Fontaine has never quite fit in, either in her hometown or on the nearby Ojibwe reservation. She dreams of college, but when her family is struck by tragedy she puts her future on hold to care for her fragile mother. The only bright spot is meeting Jamie, a new recruit on her brother Levi's hockey team. When Daunis witnesses a shocking murder, she reluctantly agrees to go undercover, drawing on her knowledge of chemistry and Ojibwe traditional medicine to track down the source of a new drug. How far will she go to protect her community, if it threatens to tear apart the only world she's ever known?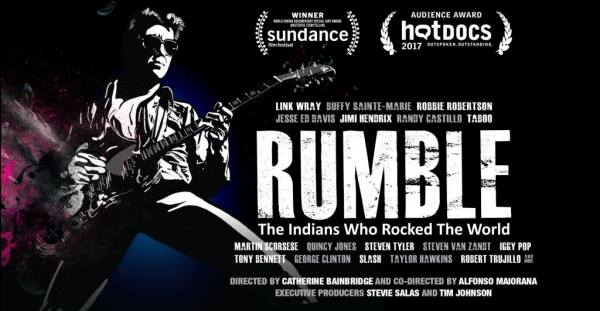 This revelatory documentary brings to light the profound and overlooked influence of Indigenous people on popular music in North America. Focusing on music icons like Link Wray, Jimi Hendrix, Buffy Sainte-Marie, Taboo (The Black Eyed Peas), Charley Patton, Mildred Bailey, Jesse Ed Davis, Robbie Robertson, and Randy Castillo, RUMBLE: The Indians Who Rocked the World shows how these pioneering Native American musicians helped shape the soundtracks of our lives.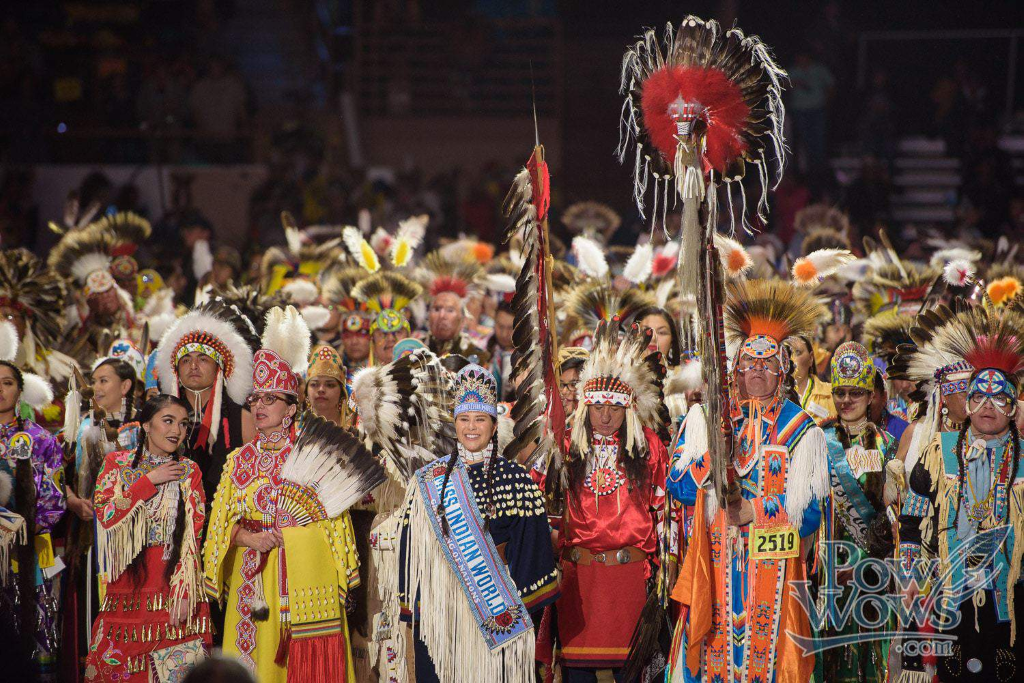 PowWows.com is a great source to explore Native American culture and traditions.

Imagine if the library were made just for you and your friends. What types of programs and events would you have? Join the Teen Advisory Board to tell the library what you and your friends like to do, and see the changes start to happen. (For ages 12 – 17)
Live on Zoom: Saturday, November 20th from Noon – 1 PM
#KEEP READING: Check out this list for more books written by and about Native Americans.