Hi Everybody!
January is National Hobby Month, the perfect time of year to pick up a new hobby, or get back into an old one that you haven't thought about in a while! One of the great things about having a hobby is that it can take your mind off the pressure of school or other daily stresses. Sit down and think about what you really love to do. What are you passionate about in life? What sparks your interest the most? What are you curious about? What are your goals? Finding a good hobby and giving yourself time to take part in it on a daily or weekly basis is sure to make you happier, and maybe even healthier! Let me know which hobby you try this month by emailing jplyouthservices@coj.net, subject line: Teen Think Tank.
Stay safe and have a great week!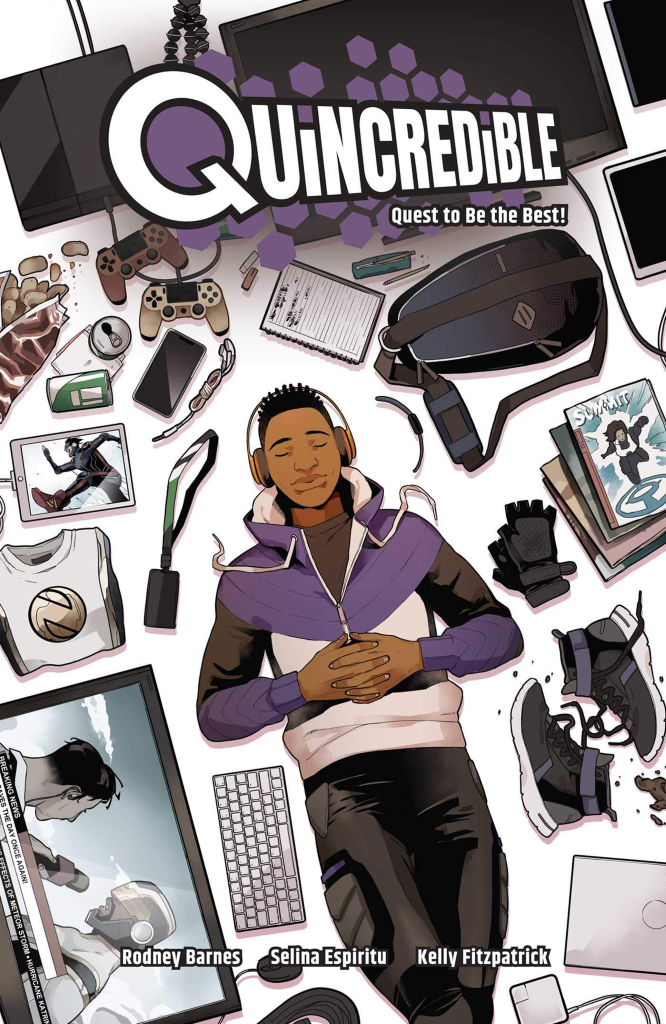 Invulnerability is a pretty useless superpower if you've only got a one-hundred-pound frame to back it up. That's what Quinton West's life became when he went from "small guy who got beat up" to "small guy who can't get hurt" after the meteor shower dubbed "The Event" gifted him the power of invulnerability, but no other powers to compliment it. But there's more to Quin than meets the eye, and after some encouragement from his new mentor, Quin realizes that he can use his quirky hobby of creating Rube Goldberg devices to outsmart the opposition. But being a hero paints a target on your back, and Quin's got to risk it all to join the ranks of the superheroes he looks up to. It's a good thing he can take a punch.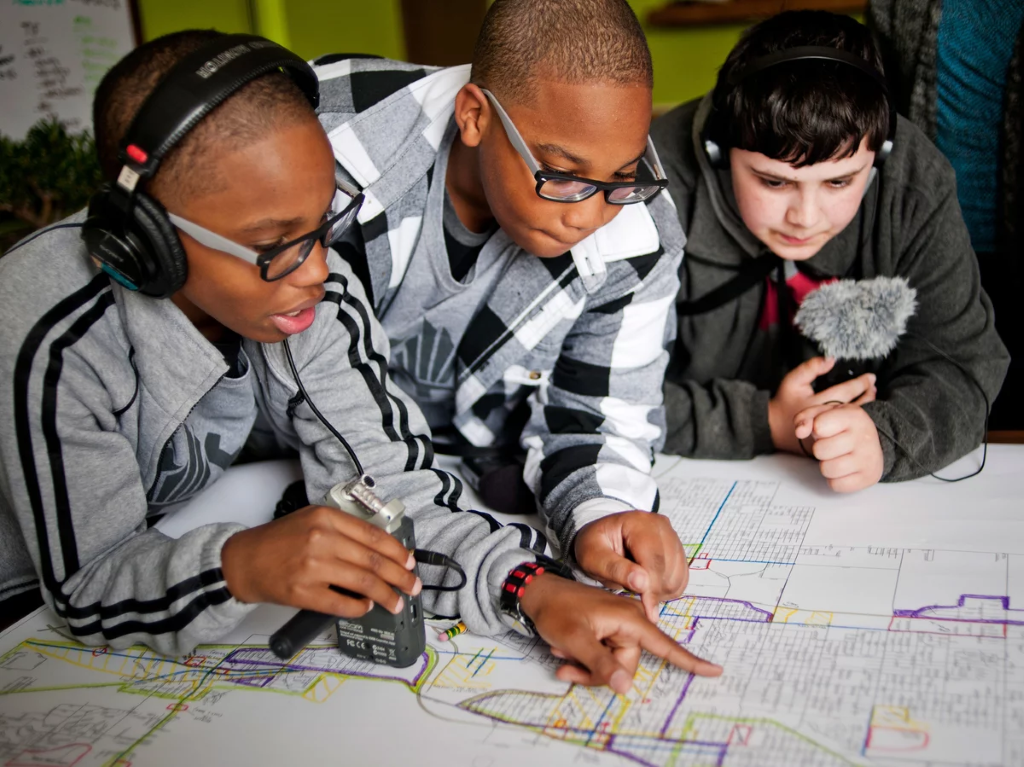 Twin brothers Erin and Evan Addison had never heard a podcast before joining the podcasting club at their school. And they managed to convince their best friend, Andrew Arevalo, to join as well.
"We were just looking for a hobby and Erin was like, 'Hey, you know we could do podcasting — it will be fun,' " Arevalo says.
That was two years ago, when the three boys were in seventh grade at Steel City Academy, a charter school in Gary, Ind. But in March of 2018, their reporting took a serious turn. Students learned about a proposal to build a waste management facility next to their school — and they weren't happy about it.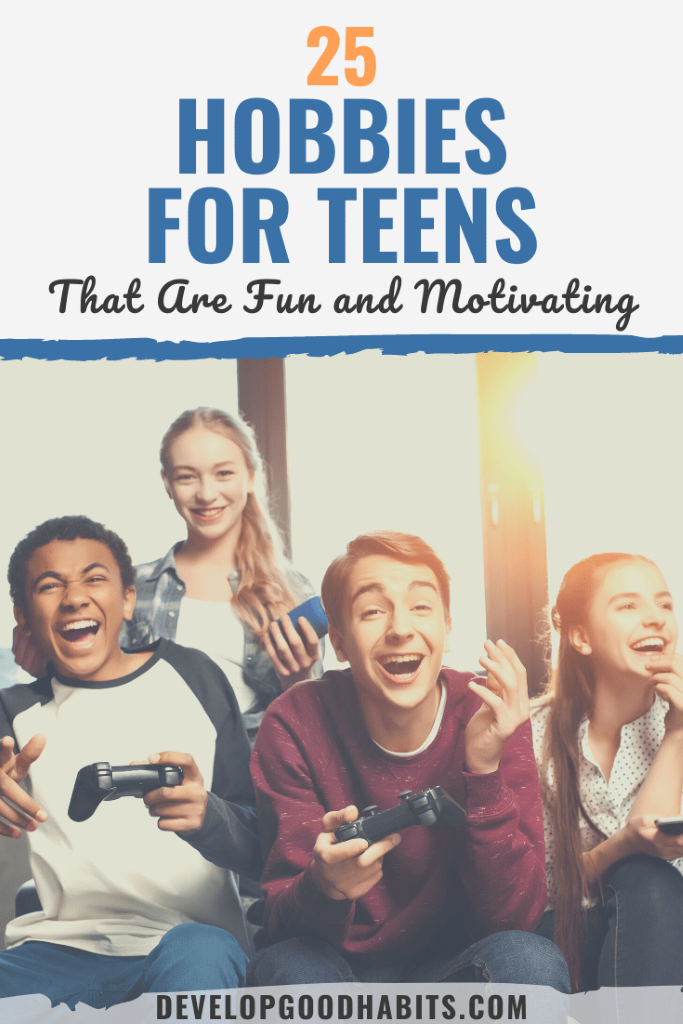 Connie Stemmle of developgoodhabits.com  has come up with a lot of great ideas...which suggestion interests you?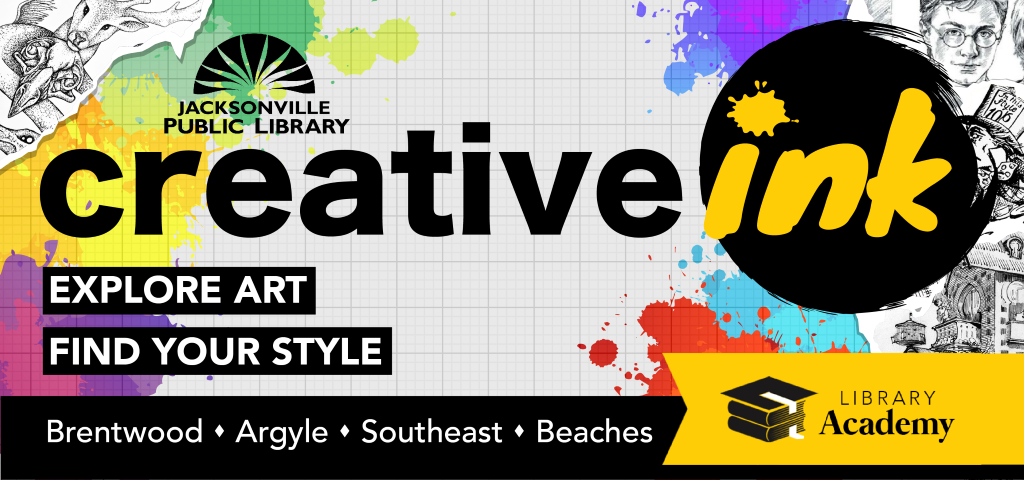 Are you craving an outlet for your creativity? Connect with your inner artist and other teens with Creative Ink! Whether you're a novice or the next big thing, this new, in-person teen art program is for you! You'll get inspired by books, famous artists or movements, experiment with new creative techniques, play games, and use a variety of materials to express yourself.
Sign up Now: Registration is required(link is external).
This program is for teens, ages 12-17. Materials and supplies are provided free of charge.
#KEEP READING: More books about teens and their hobbies: