Hi Everyone!
It's finally November, and NaNoWriMo 2021 has officially begun! I love to write, and look forward to this challenge every year. NaNoWriMo is shorthand for National Novel Writing Month, which began in 1999 as a daunting but straightforward challenge: to write 50,000 words of a novel in thirty days. Now, each year on November 1, hundreds of thousands of people around the world begin to write, determined to end the month with 50,000 words of a brand new novel. Hundreds of NaNoWriMo novels have been traditionally published. They include Sara Gruen's Water for Elephants, Erin Morgenstern's The Night Circus, Hugh Howey's Wool, Rainbow Rowell's Fangirl, Jason Hough's The Darwin Elevator, and Marissa Meyer's Cinder. Join the challenge at https://nanowrimo.org/.
If the NaNoWriMo challenge seems like too much of a commitment right now, check out the writing related activities below to ease yourself into writing! Have you ever dreamed about becoming an author? What would the title of your life story be? Share your thoughts with me at jplyouthservices@coj.net, subject line: Teen Think Tank. Stay safe and have a great week!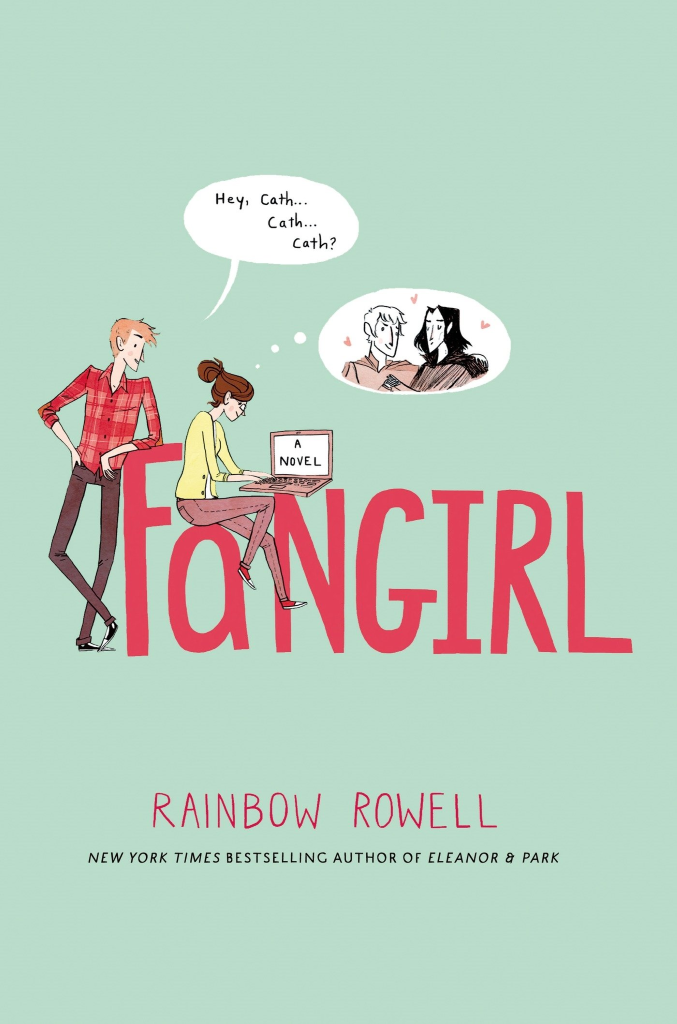 Cath struggles to survive on her own in her first year of college while avoiding a surly roommate, bonding with a handsome classmate who only wants to talk about words, and worrying about her fragile father.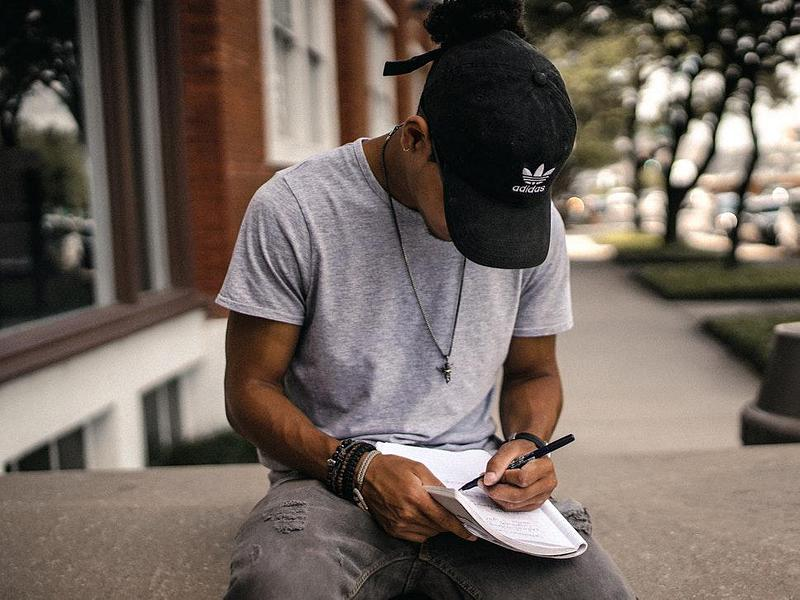 Visit https://player.fm/podcasts/Young-Writers - A collection of the best podcasts for teen writers, and anyone who loves books and the art of the written word.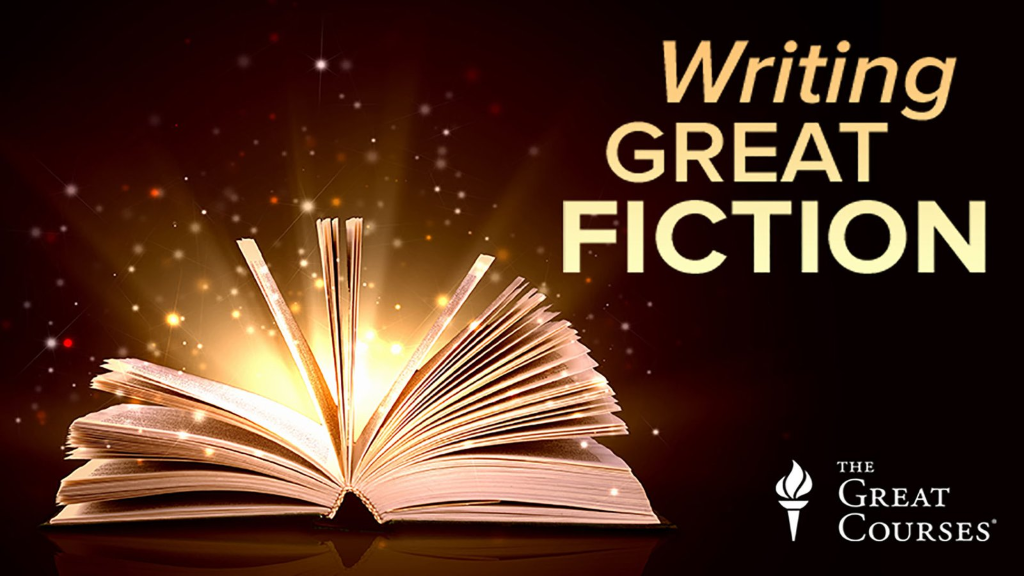 Writing great fiction isn't a gift reserved for a talented few - the craft of storytelling can be learned. Even if you don't dream of penning the next Moby-Dick, you'll enjoy exploring the elements of fiction. A wealth of exercises will get you writing so that you can practice the many techniques you learn. From evoking a scene to charting a plot, this course is a master class in storytelling.

Imagine if the library were made just for you and your friends. What types of programs and events would you have? Join the Teen Advisory Board to tell the library what you and your friends like to do, and see the changes start to happen. (For ages 12 – 17)
Live on Zoom: Saturday, November 20th from Noon – 1 PM
#KEEP READING: More stories about teen writers!