#"Injustice anywhere is a threat to justice everywhere."
Martin Luther King Jr.'s legacy is alive and well as we still gather to march and protest for social justice and equality. MLK was a champion for all people. He stressed the importance of rising above fear and with courage and determination, change was possible. This week we'll celebrate Martin Luther King, Jr.'s birthday and the contributions he made to advancing the Civil Rights Movement.
This Martin Luther King, Jr. Day, celebrate the promise of change with Kid President.
(Youtube, Jan 19, 2015)
#EXPLORE: MLK Day of Service – "A day on, not a day off."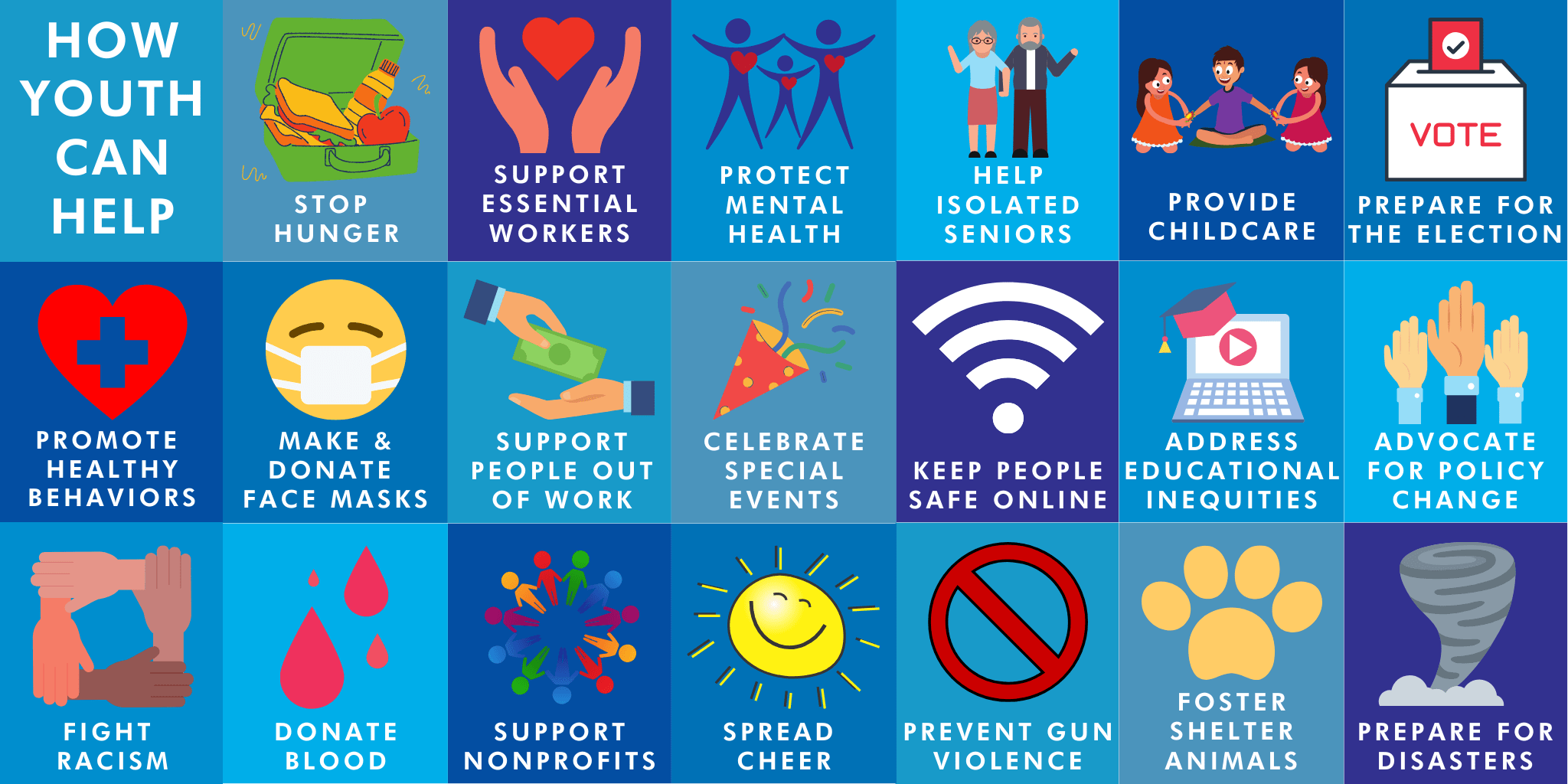 #JOIN: WriterLab for Teens
Do you love language? Know what it feels like to breathe life into a character by putting pen to paper? Be empowered through storytelling, all while building writing skills. Explore your imagination through creative, hands-on writing activities and games. (For ages 12 – 17)
Wednesday, January 13, 2021 – 4:45 pm
#KEEP READING: Get inspired and be motivated with more stories about the life and legacy of MLK Jr.