#"I have always imagined that Paradise will be a kind of a Library."

—Jorge Luis Borges
To the untrained eye a library may just be a building filled with books, but for those of us who've experienced the magic and wonder of reading, we know that the Library is a very special place! It may start with a book but the ideas and creativity can inspire you throughout your life. The Library is a place for you to discover, explore, and learn about what ever your heart desires! This week we'd love to hear why you love your library!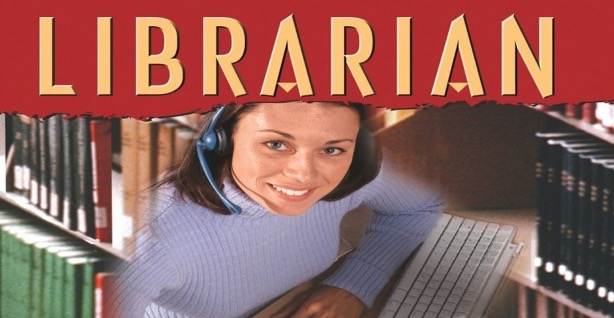 In this program host Jeff Gardner learns the important details of being a great librarian or resource specialist. He learns that librarians can introduce their patrons to numerous sources of information.

March 16, 2020
"In this library science career quiz, you'll answer questions to help narrow down what might be a good fit for you among five fields: social media and marketing librarianship; reference librarianship; information science; youth librarianship; and reader's advisory. Although these are just a few of the many specialties in LIS, your answer will give explain the field and possible niches you might want to further explore. "
How well do you know the Jacksonville Public Library and its services? Need help? You can find these answers on our website: www.jaxpubliclibrary.org
Game PIN: 04701545
#JOIN: WriterLab for Teens
Calling all aspiring writers! Have you been searching for a supportive outlet for your work? Each week in WriterLab, we work together to improve our writing skills. We explore all forms and types of writing, so you can practice your favorite style and learn some new skills!
THEME: Rosa Parks & Civil Rights
FEATURED BOOK: A Thousand Never Evers by Shana Burg
SUPPLIES: writing materials such as pen/pencil and paper
Wednesday, February 03, 2021 – 5:00 pm
#KEEP READING: We hope you love these selections, featuring libraries!