#'But I don't want to go among mad people,' said Alice. 'Oh, you can't help that,' said the cat. 'We're all mad here.'
Follow us down the rabbit hole as we revisit Wonderland and celebrate the classic writing's of Lewis Carroll on his 189th Birthday!
#LISTEN: Alice in Wonderland (Movie Soundtrack) by Danny Elfman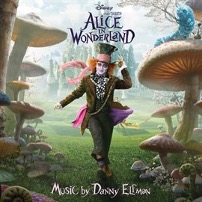 #EXPLORE: Create your own words.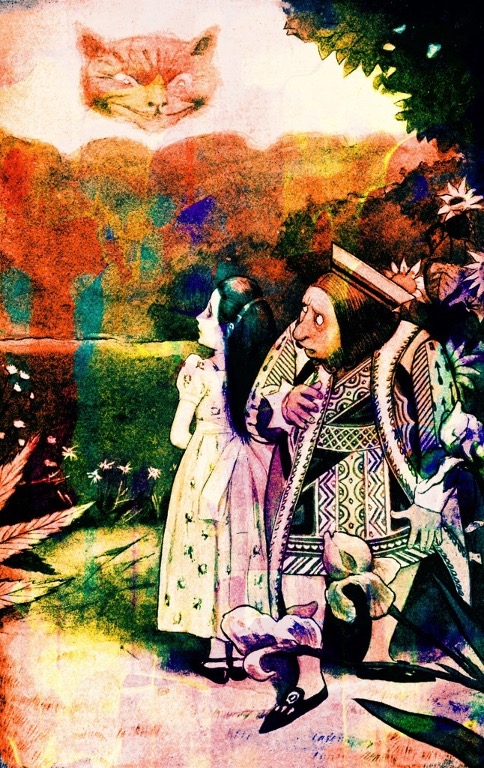 You've read the book, seen the movies—both classic and Tim Burton's version; but how well do you really know Alice In Wonderland?
#JOIN: WriterLab for Teens
Do you love language? Know what it feels like to breathe life into a character by putting pen to paper? Be empowered through storytelling, all while building writing skills. Explore your imagination through creative, hands-on writing activities and games. (For ages 12 – 17)
As writers, one of the most important things we can do is to read – and then read some more! This week we're exploring award winning books you may have missed, our favorite methods to choose new books to read, and sharing some of our favorite books with each other! The main writing activity will be to create a book talk for one of your favorite books. I know, I know…it's hard to choose just one!
THEME: National Book Month
FEATURED BOOK: Thirteen Doorways, Wolves Behind Them All by Laura Ruby
SUPPLIES: writing materials such as pen/pencil and paper.
Wednesday, January 27, 2021 – 4:45 pm
#KEEP READING: Can't get enough of Wonderland? Explore these other works inspired by Alice's Adventure.