READ: Just Write: Here's How by Walter Dean Meyers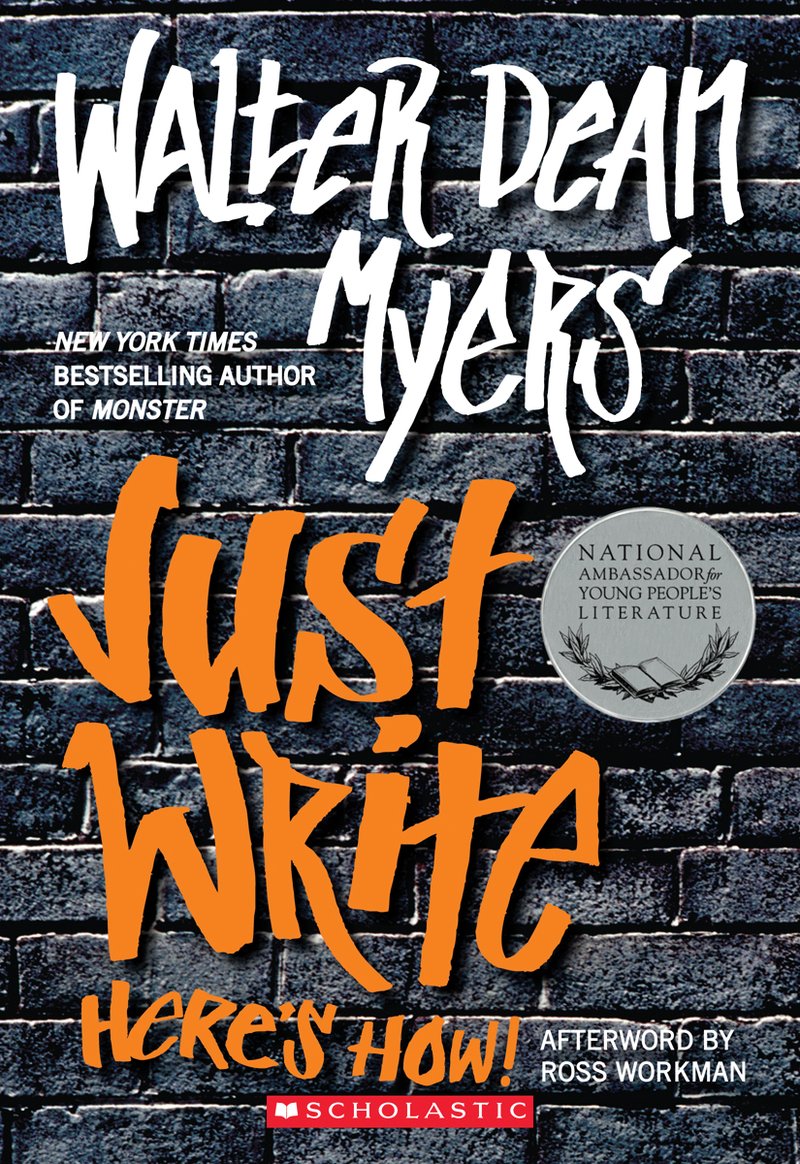 What makes a writer? The desire to tell a story, a love of language, an eye for detail, practice, practice, practice. How well should you know your characters? Do you need to outline before you write? How important is length? Now Walter Dean Myers, the new National Ambassador for Young People's Literature and New York Times bestselling and award-winning author, walks you through the writing process.
LISTEN:   
What do authors listen to when they are writing? Well, it depends on the author! According to Writing Routines, Stephen King thinks Metallica does the trick! Try out Ride the Lightning and write like the King! Minute magazine reports that Stephanie Meyer saves the metal for editing. When's she is writing, it is all classical! Listen to 101 Classical: The Best Classical Music Ever! and see if you can write a YA empire. 
EXPLORE: Web Comix Creation   
There are many ways to be an author, as shown in the book Eliza and her Monsters. Eliza is secretly a the author of a very famous web comic. Want to try your hand at creating an online comic? Visit: https://www.makebeliefscomix.com/Comix/ and make your own! 
KEEP READING:  
JOIN: Writer Lab for Teens  
Do you love language? Know what it feels like to breathe life into a character by putting pen to paper? Be empowered through storytelling, all while building writing skills. Explore your imagination through creative, hands-on writing activities and games. (For ages 12 – 17) Ready to challenge your skills as a writer? This program for teens will feature games and activities to practice writing.  This month, our challenges will explore the theme of lack of ideas. As we complete our writing exercises, teens will have the opportunity to share and discuss their work. 
This month's featured book is, Eliza and her Monsters by Francesca Zappia.