If you love the Broadway musical, Hamilton, keep reading! These activities will take you behind the scenes and introduce you to the world of Hamilton beyond listening to the soundtrack.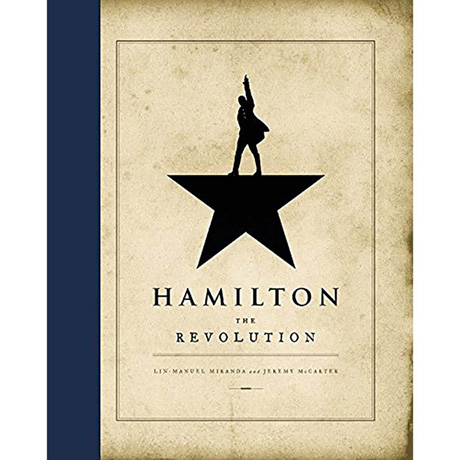 This book is the equivalent of a backstage pass to Hamilton and the perfect read for avid fans of the musical. It contains the libretto, behind the scenes photos and interviews, and footnotes by Miranda for maximum commentary.
Already listened to the musical's soundtrack? Check out this alternate version featuring popular music artists such as Sia, Alicia Keys, Chance the Rapper and John Legend to listen to them sing songs from Hamilton.
Learn more about the creation of Hamilton and its fusion of hip hop and history with this documentary featuring interviews with Lin Manuel Miranda and other cast members of the musical.
Test your knowledge of Hamilton with this trivia quiz. Will you be number one on the leaderboard? Good luck! Game PIN: 09951373
#JOIN: Random Fandom for Teens: Hamilton
Are you the biggest fan of Hamilton or are you curious about the hype? This program for teens will feature games and activities about the fandom. This month, we will test our knowledge of the songs from the musical in two games and play another game about the historical accuracy. Express your thoughts on the musical through discussion too.