Hi Everyone!
This week's topic: Gratitude - What does it mean?
Gratitude is pausing to notice and appreciate the things that we often take for granted, like having a place to live, food, clean water, friends, family, even computer access. It's taking a moment to reflect on how fortunate we are when something good happens — whether it's a small thing or a big thing. Did you know that making a habit of gratitude is good for us? Like other positive emotions, feeling grateful on a regular basis can have a big effect on our lives. Brain research shows that positive emotions are good for our bodies, minds, and brains!
As we're moving into the holiday season, let's take a moment to focus on what's good in our lives! Pause to appreciate the world around you; say thank you to friends and family members. What (or who) are you grateful for? How can you show your gratitude? I'd be grateful if you share your thoughts with me! Send me an email at jplyouthservices@coj.net, subject line: Teen Think Tank.
Stay safe, and have a great week!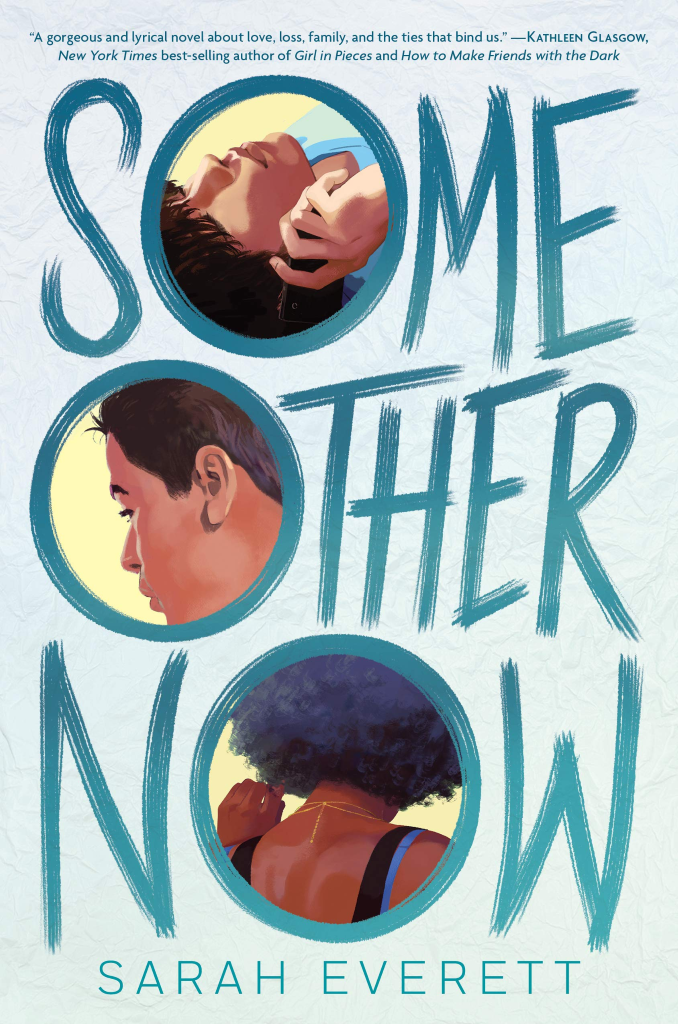 This Is Us for teens, this luminous and heartbreaking contemporary novel follows a girl caught between two brothers as the three of them navigate family, loss, and love over the course of two summers. For fans of Far From the Tree, Emergency Contact, and Nina LaCour.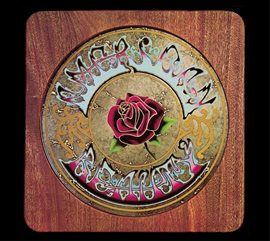 1970 was a pretty good year for "deadheads," with two of the top Grateful Dead albums ever being released within six months of each other. 'American Beauty' found Garcia contributing a lot of pedal steel to the album, which marked his first work with David Grisman, who would become an important collaborative presence in Jerry's world. 'Beauty' was (temporarily) the final album for drummer Mickey Hart, who took a four-year hiatus from the group before returning in 1975. Several signature Dead songs are represented here, including Truckin', Friend Of The Devil and Sugar Magnolia.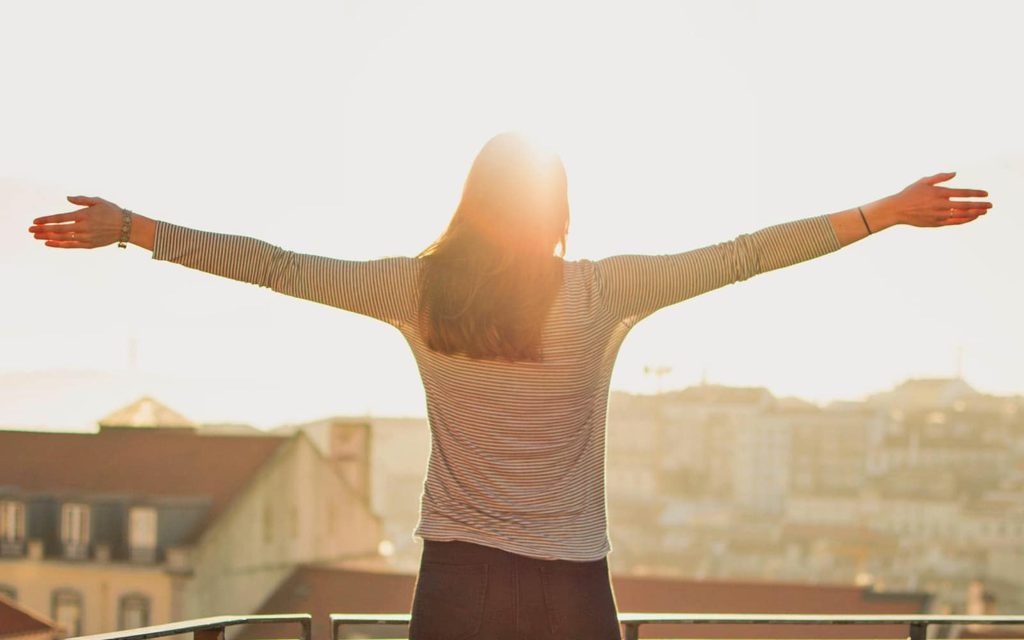 Sri Avinash is a non-sectarian spiritual Master and renowned healer. His mission is to help people all over the world achieve true inner peace—the peace that is lasting, the peace that is uplifting, the peace that you take with you everywhere you go.
Practicing gratefulness regularly is a really easy way to enhance your own life and the lives of those around you. Gratefulness brings happiness and a deep knowing that life is beautiful. In this article, we share how to practice gratitude—5 easy steps to practice daily gratitude and transform your life.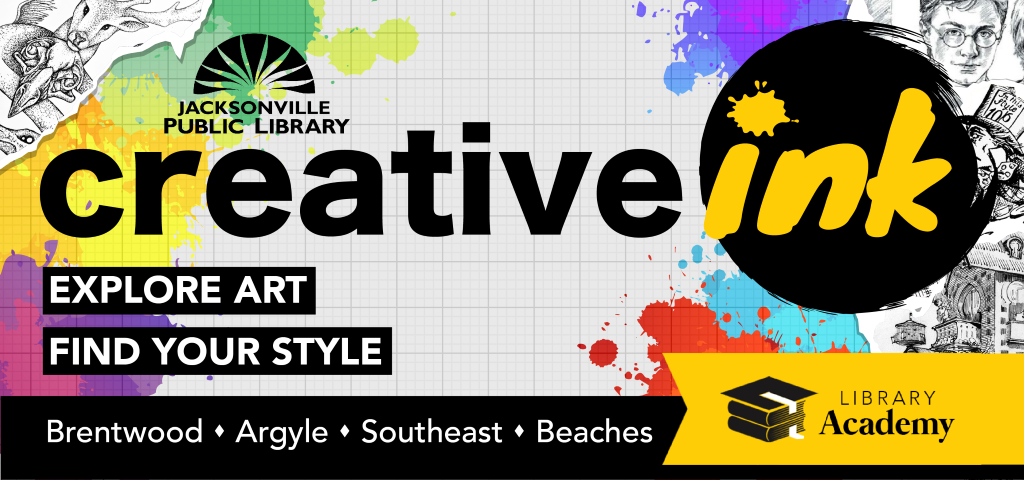 Are you craving an outlet for your creativity? Connect with your inner artist and other teens with Creative Ink! Whether you're a novice or the next big thing, this new, in-person teen art program is for you! You'll get inspired by books, famous artists or movements, experiment with new creative techniques, play games, and use a variety of materials to express yourself.
Sign up Now: Registration is required.
This program is for teens, ages 12-17. Materials and supplies are provided free of charge.
KEEP READING: Check out these reads for more stories about forms of gratitude: