Hi Everyone!
I hope you all had an amazing holiday weekend. We've just had some of the biggest shopping days of the year: Black Friday, Small Business Saturday, and Cyber Monday. It's a great time to get good deals on gifts for your friends and family, as well as expensive stuff you've been saving up for all year. I love that there is an official day for giving back as well; this year, Tuesday, 11/30 is Giving Tuesday!
The initiative of Giving Tuesday began back in 2012, and is a simple idea – encouraging people to do good by making charitable donations. Led by and for young people, #GivingTuesdaySpark focuses on amplifying the voices of young people and spreading the culture of generosity in communities all over the world. This robust and inclusive youth- and young adult-led community inspires and connects leaders from 8 to 22 years old to boost the impact of young people assuming leadership and recognizing their power to make change. Learn more about the movement and how you can participate by visiting https://givingtuesdayspark.org/.
What causes are you passionate about? Share your thoughts with me at jplyouthservices@coj.net, subject line: Teen Think Tank. Stay safe and have a great week!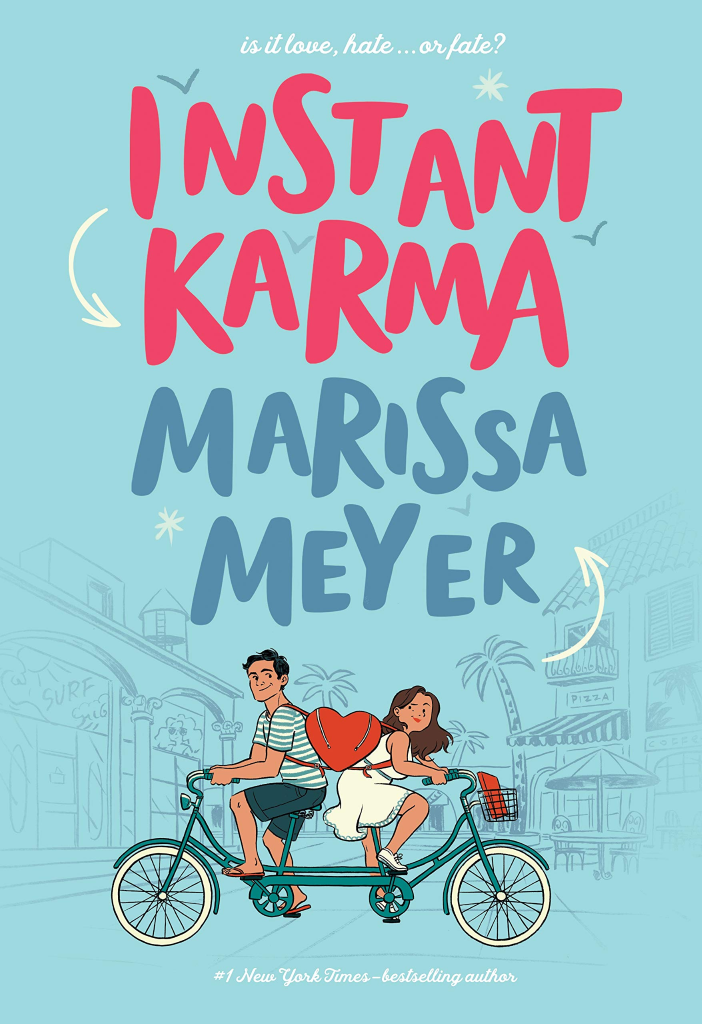 Chronic overachiever Prudence Daniels is always quick to cast judgment on the lazy, rude, and arrogant residents of her coastal town. After a night out with her friends, she wakes up with the sudden ability to cast instant karma on those around her. Pru makes use of the power, punishing everyone from public vandals to karaoke hecklers, but there is one person on whom her powers consistently backfire: Quint Erickson, her slacker of a lab partner and all-around mortal enemy. When Pru begins working at an animal rescue center for extra credit, she discovers how thin the line is between virtue and vanity, generosity and greed, love and hate.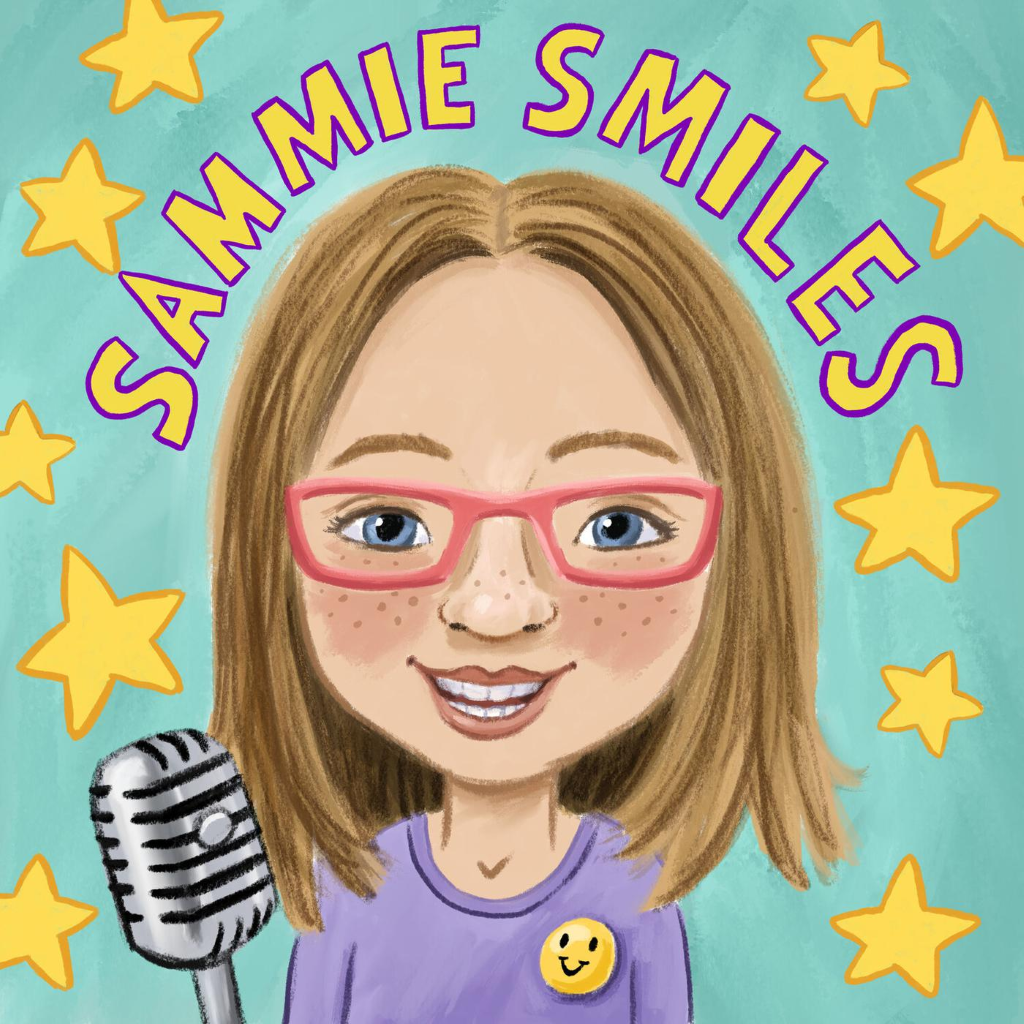 Sammie Smiles podcast is all about inspiring and bringing smiles to listeners and guests.
"You don't have to be an adult to make a difference, you can be a kid too! It's good to be kind."
— Sammie Vance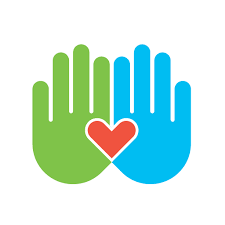 You don't need to make a financial contribution, your time is valuable, too! Browse the largest directory of virtual volunteering opportunities in America to find your perfect fit.

Imagine if the library were made just for you and your friends. What types of programs and events would you have? Join the Teen Advisory Board to tell the library what you and your friends like to do, and see the changes start to happen. (For ages 12 – 17)
Live on Zoom: Saturday, December 4th at Noon
KEEP READING: