Hi Everyone!
Late October is awesome for so many reasons...the weather starts to get cooler, we get to dress up in costumes and eat candy, and absolutely everything is flavored with "pumpkin spice". It can be spooky too, though, right? I was hanging out with a friend of mine recently (drinking pumpkin spice lattes, of course!), and we got talking about ghosts and ghost stories. It's the kind of subject that really divides people – I guess you either believe in ghosts or you don't.
Halloween is the perfect time to share stories about ghosts, monsters and witches. Whether you celebrate the holiday or not, you can't really escape all the spooky, creepy, mysterious or terrifying images and stories that start popping up in stores, in movies and on television. Do you believe in things that go bump in the night? I've collected a bunch of scary stuff for you here...if you don't believe in ghosts now, maybe something below will change your mind!
Tell me your favorite scary stories by emailing jplyouthservices@coj.net, subject line: Teen Think Tank. Stay safe and have a great week!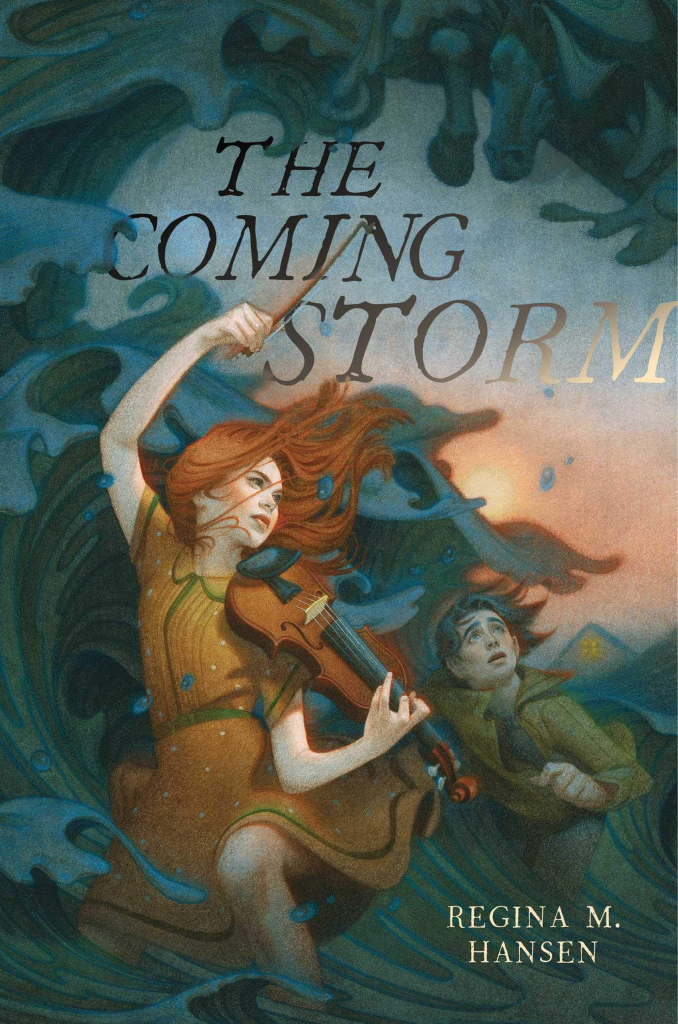 The wild magic in the salt air and the thrum of the sea has always added spice to Beet MacNeil's childhood adventures with her older cousin, Gerry as they explored their Prince Edward Island home. When Gerry comes up the path one early spring morning, he is soaking wet and silent, and he plays a haunting tune on his fiddle that chills Beet to the bone.
Things only get worse when Marina Shaw saunters into town and takes an unsettling interest in Gerry's new baby. Local lore is filled with tales of a vicious shape-shifting sea creature and the cold, beautiful woman who controls him-- a woman who bears a striking resemblance to Marina.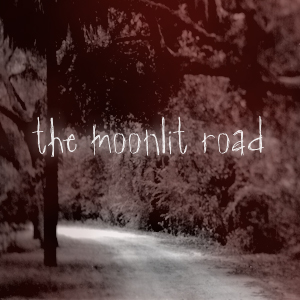 Audio stories performed by TheMoonlitRoad.com storytellers, including ghost stories, folk tales, myths and legends.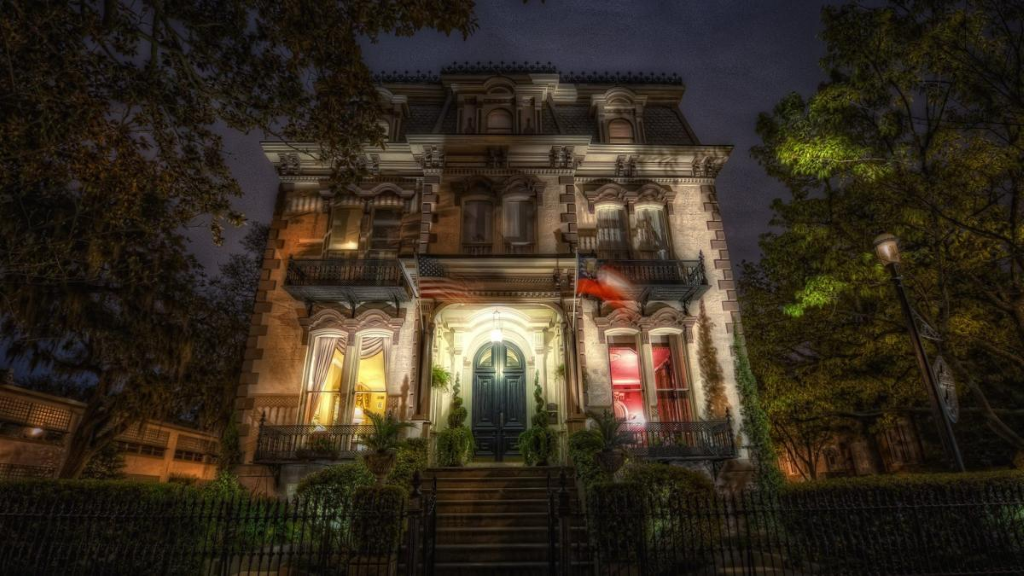 Have you ever been on a Ghost Tour? How do you know if your house is haunted? The experts at GhostsandGravestones.com have tips to help you learn to ghost hunt safely! From their website: "Do you hear strange creaking or rattling noises in your house late at night? Have you had paranormal experiences in the past? It might be time to get a few beginner ghost hunting tips under your belt. Next time you hear or see something mysterious, you'll be prepared to investigate and document evidence of a ghostly guest."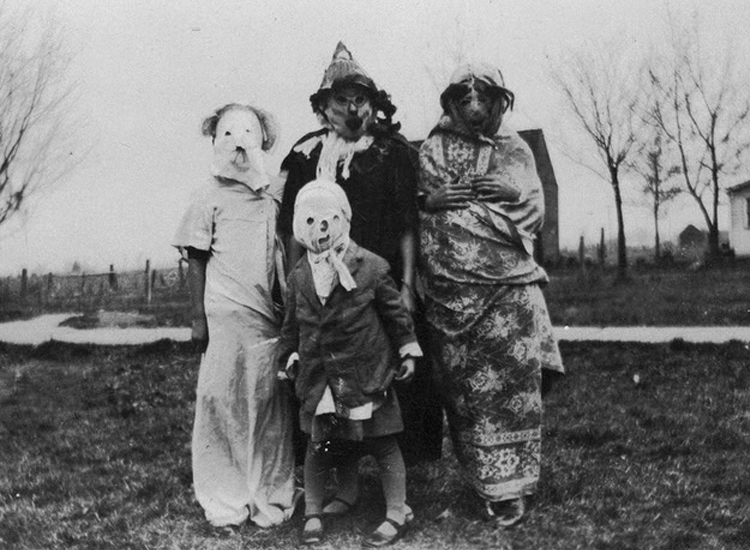 Game PIN: 0605704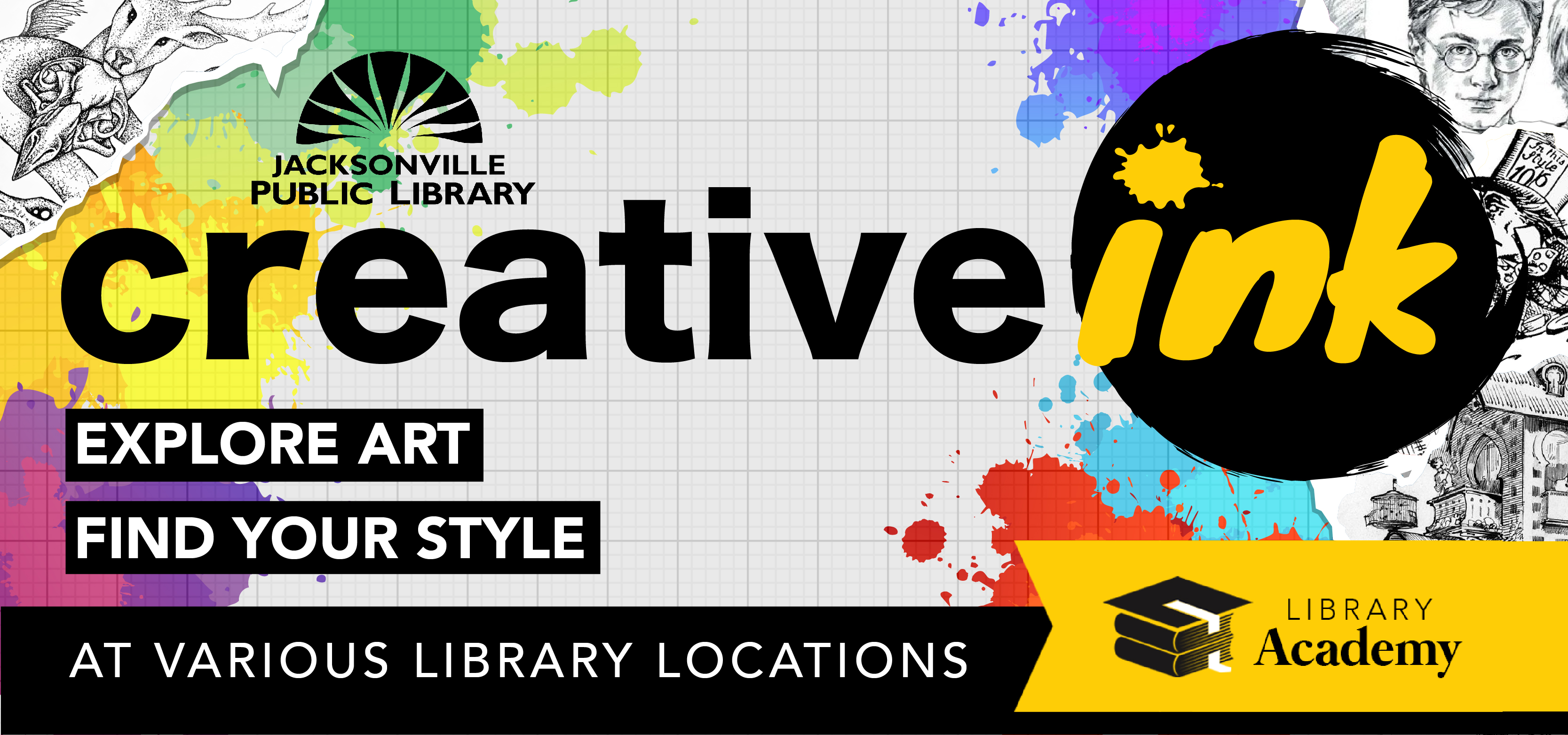 Are you craving an outlet for your creativity? Connect with your inner artist and other teens with Creative Ink! Whether you're a novice or the next big thing, this new, in-person teen art program is for you! You'll get inspired by books, famous artists or movements, experiment with new creative techniques, play games, and use a variety of materials to express yourself.
Sign up Now: Registration is required.
This program is for teens, ages 12-17. Materials and supplies are provided free of charge.
#KEEP READING: More spooky stories to keep you up at night!