Hi Everyone!
The fruitcake has been mocked so mercilessly over the years that it's easy to forget that it wasn't always a national joke. In fact, up until the 1980's, it used to be a beloved American holiday staple! Legendary late-night TV host Johnny Carson made a now-famous joke on The Tonight Show, saying, "The worst Christmas gift is fruitcake. There is only one fruitcake in the entire world, and people keep sending it to each other."
Fruitcake, if you haven't tried it, is thick and heavy, with neon colored fruit inside - which does sound a bit weird. There are probably tons of people who have never even tried fruitcake, just because of its reputation. And some of its reputation is likely because fruitcakes can remain edible for a long, long time. Who wants to eat super old cake?!
Maybe fruitcake just needs a good public relations campaign. Six years ago, the global communications PR agency, Ketchum, did some man-on-the-street interviews and brainstormed as a team how fruitcake's reputation might be improved. They weren't surprised to find that when they offered fruitcake samples to members of the public, few people were willing to try it. When they offered passersby "holiday cake" (fruitcake with a different name), people were much more willing to sample it – and everyone liked it!
What are your feelings about fruitcake? Do you have any ideas about how to reform its image?
Share your thoughts and fruitcake stories with me at jplyouthservices@coj.net, subject line Teen Think Tank.
Have a safe and happy holiday!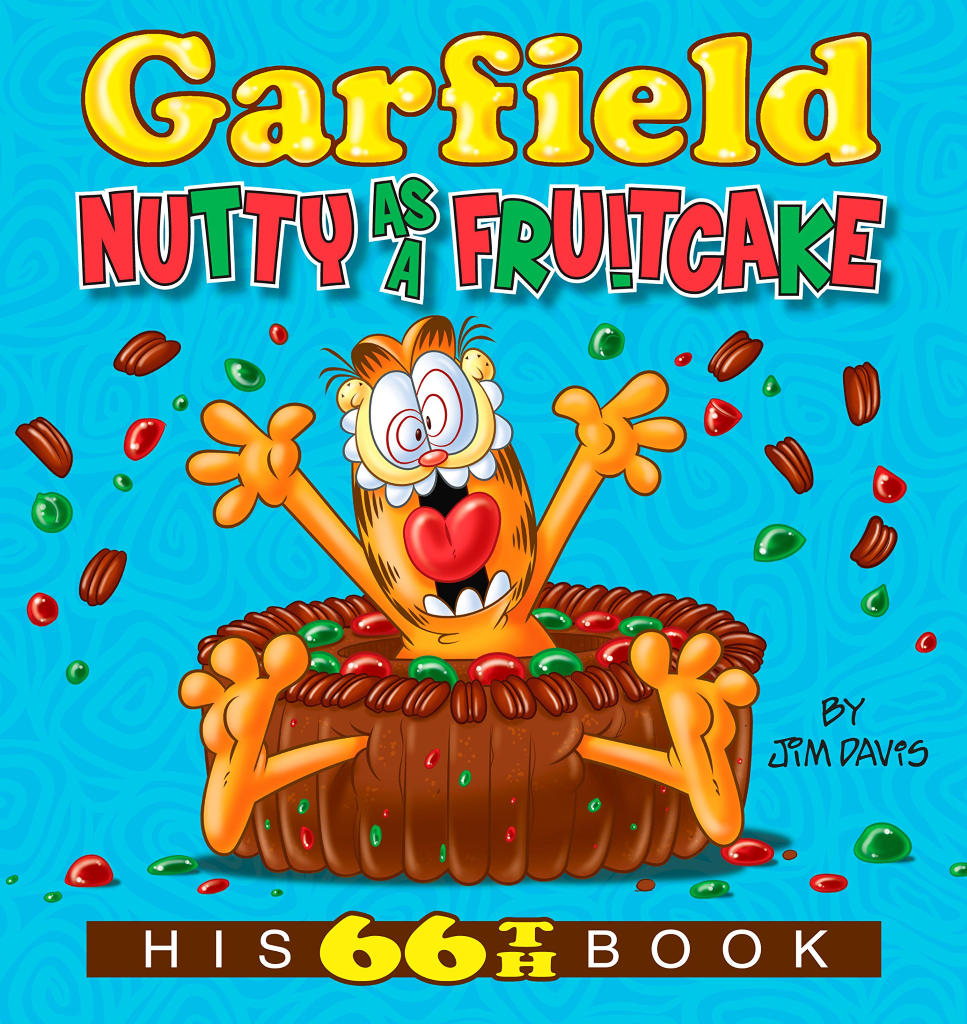 What kind of house does Garfield live in? A nuthouse, of course! The Arbuckle home is located just around the bend, where Jon and his wacky pets display their mad skills for having fun.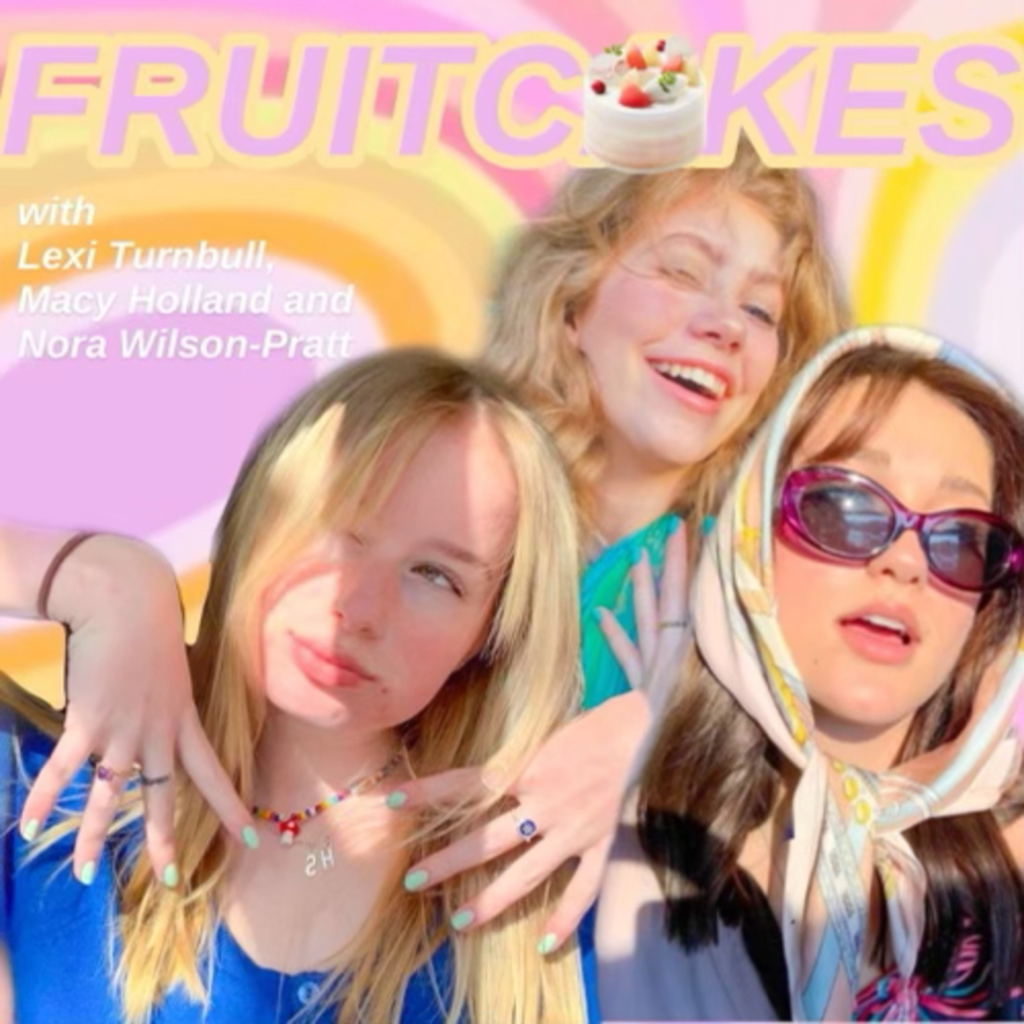 Join three dysfunctional online friends as they navigate through life as teenagers and learn the do's and don'ts of an ever-changing society in a social media run world. Tune into 'Fruitcakes' every Tuesday at 1pm EST for new episodes.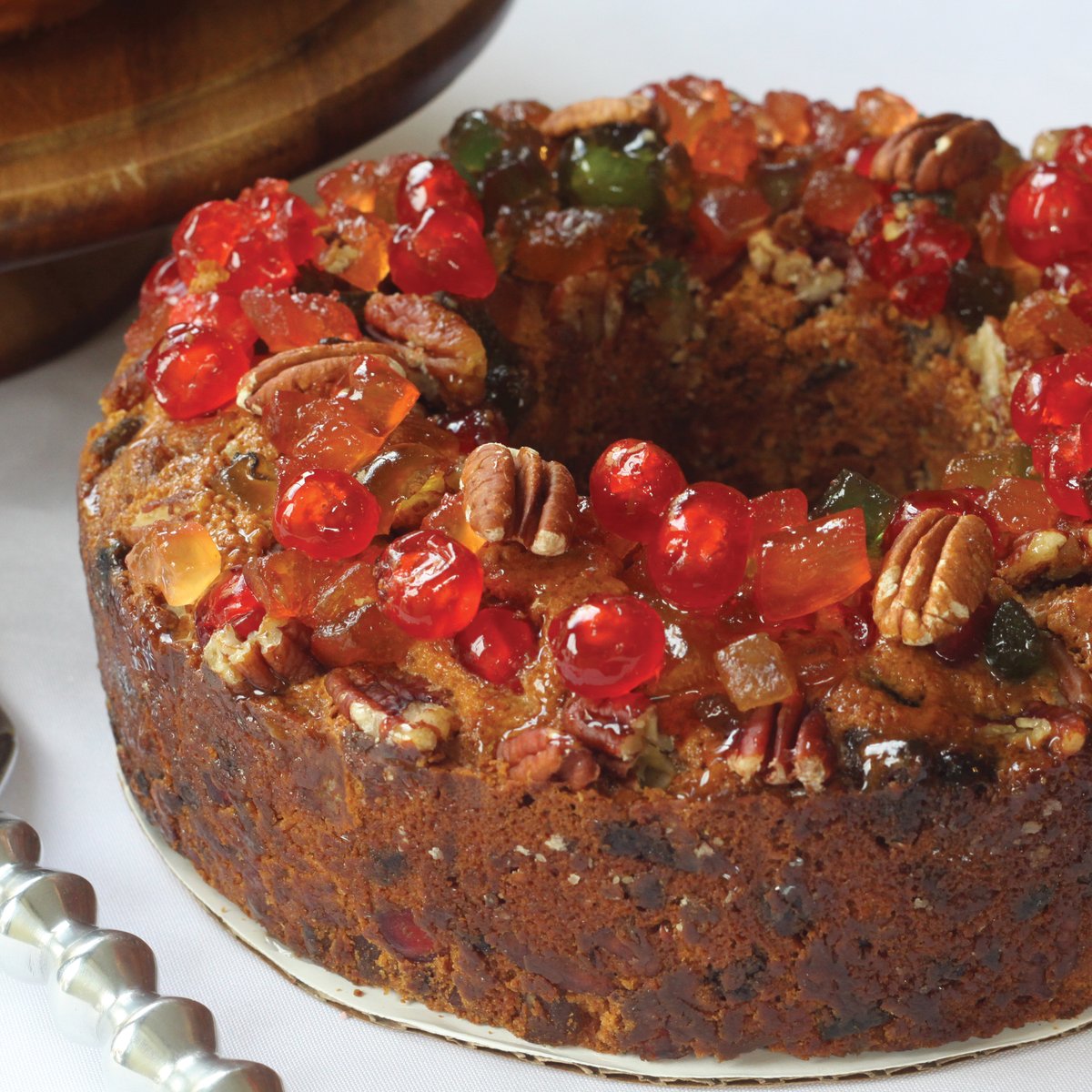 The mixture of fruits and nuts makes this classic a super tasty treat!
Total Time: Prep: 20 min. Bake: 2 hours + cooling
Makes: 16 servings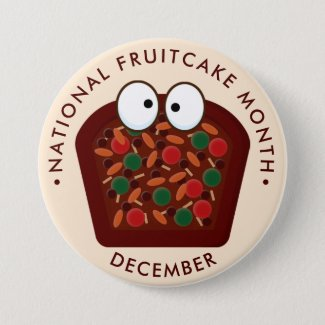 Test your knowledge of this misunderstood holiday dessert!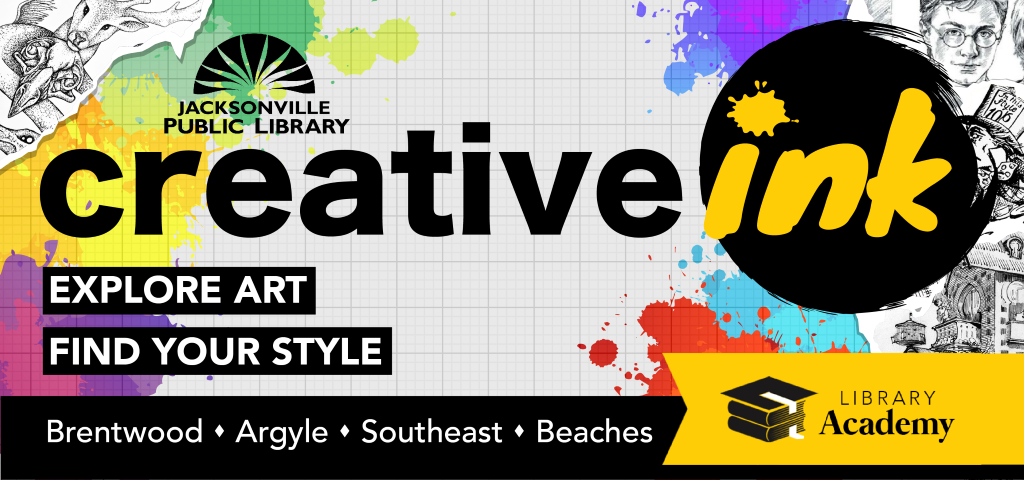 Are you craving an outlet for your creativity? Connect with your inner artist and other teens with Creative Ink! Whether you're a novice or the next big thing, this new, in-person teen art program is for you! You'll get inspired by books, famous artists or movements, experiment with new creative techniques, play games, and use a variety of materials to express yourself.
Sign up Now: Registration is required.
This program is for teens, ages 12-17. Materials and supplies are provided free of charge.
#KEEP READING: Stories of holiday fun and hijinks.