Hi Everyone!
What good are family traditions? I guess I find them comforting, and they give me a sense of stability in a world that is changing more every day. They remind me that even in challenging times, there are some things that never change, like the importance of family, the importance of gratitude, and the value of taking the time to prioritize kindness and giving. My family used to stay up late the night before Thanksgiving cooking and baking, then get up in the morning to watch the parade together. How do you and your family spend Thanksgiving? Share your traditions with me at jplyouthservices@coj.net, subject line: Teen Think Tank.
Stay safe, and have a wonderful holiday weekend!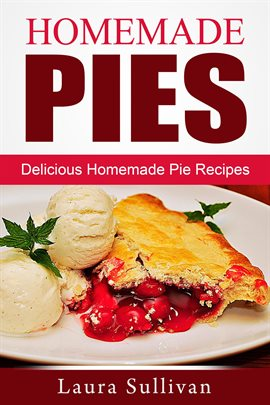 Baking pies is wonderful, but getting it just right like grandma used to is easier said than done. To ensure baking pies does not become impossible, this wonderful pie recipe book is going to help you along the way.  These are some of the world's finest pie recipes, use this pie cookbook to get great results!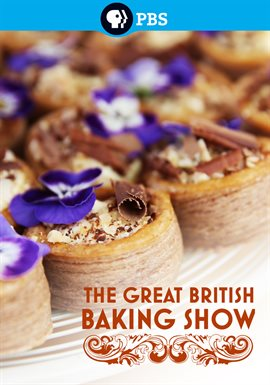 Part of the Great British Baking Show series
Follow 12 amateur bakers as they don aprons and head for the tent in the British countryside for this third season, hoping to be named Britain's best. Judges Mary Berry and Paul Hollywood have created new challenges to test their baking prowess, creativity, and skill. Season 3 brings bakers Alvin, Dorret, Flora, Ian, Marie, Mat, Nadiya, Paul, Sandy, Stuart, Tamal, and Ugne to the competition tent.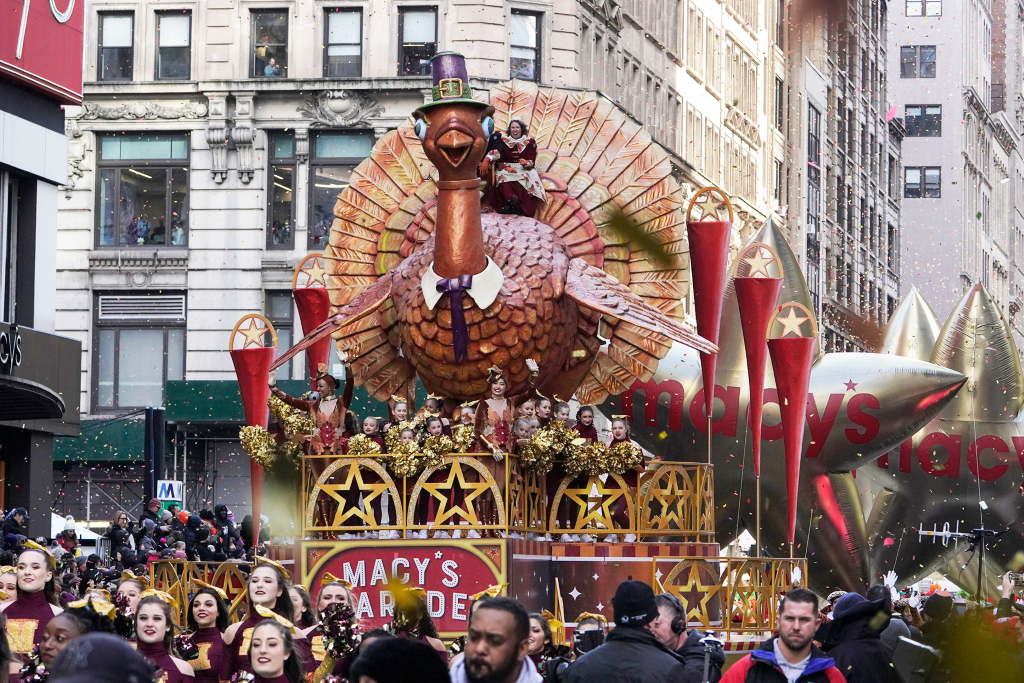 Host Annamaria Stewart gives viewers a look behind the scenes of the Macy's Thanksgiving Day Parade starting with the Macy's Parade Studio; a 72,000 square foot warehouse where the creative minds behind the Macy's Thanksgiving Day Parade work year-round to conceptualize, design, and bring to life the 26 floats, 4,200 costumes, and 17 character balloons viewed by over 50 million people on Thanksgiving morning. She then heads to Balloonfest at MetLife Stadium, where all of the parade's new Giant Character Balloons make a pit stop for a test flight alongside their flight management crews and handlers.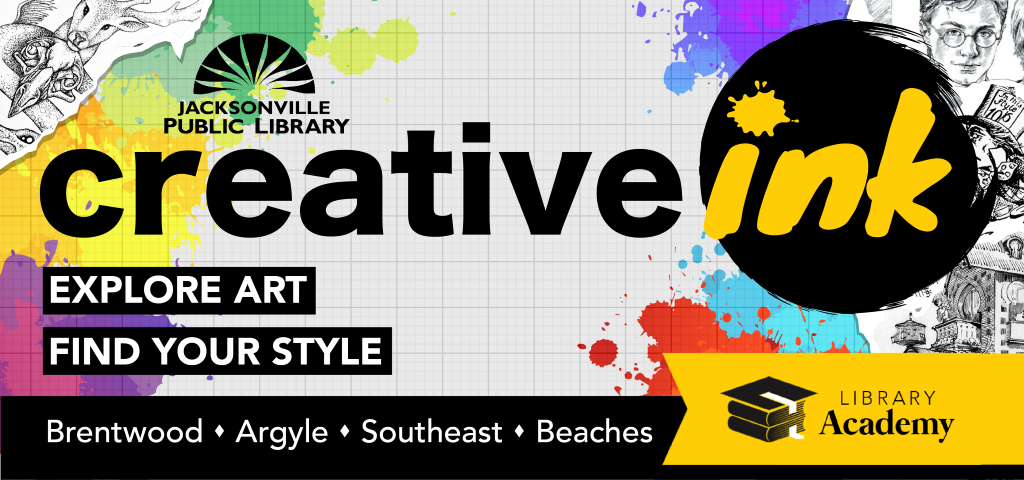 Are you craving an outlet for your creativity? Connect with your inner artist and other teens with Creative Ink! Whether you're a novice or the next big thing, this new, in-person teen art program is for you! You'll get inspired by books, famous artists or movements, experiment with new creative techniques, play games, and use a variety of materials to express yourself.
Sign up Now: Registration is required.
This program is for teens, ages 12-17. Materials and supplies are provided free of charge.
#KEEP READING: For more about traditions old and new, check out these books: