Long ago. . . there were just a handful of women writing Fantasy Fiction. Although recognizable now, the works of Ursula K. Le Guin, Madeleine L'Engle, and Tamora Pierce were ground breaking and helped pave the way for other female authors. Now women seem to dominate the realm of Fantasy Fiction. In honor of Women's History Month, let us give a boisterous "Huzzah" to the Women Authors of Fantasy Fiction!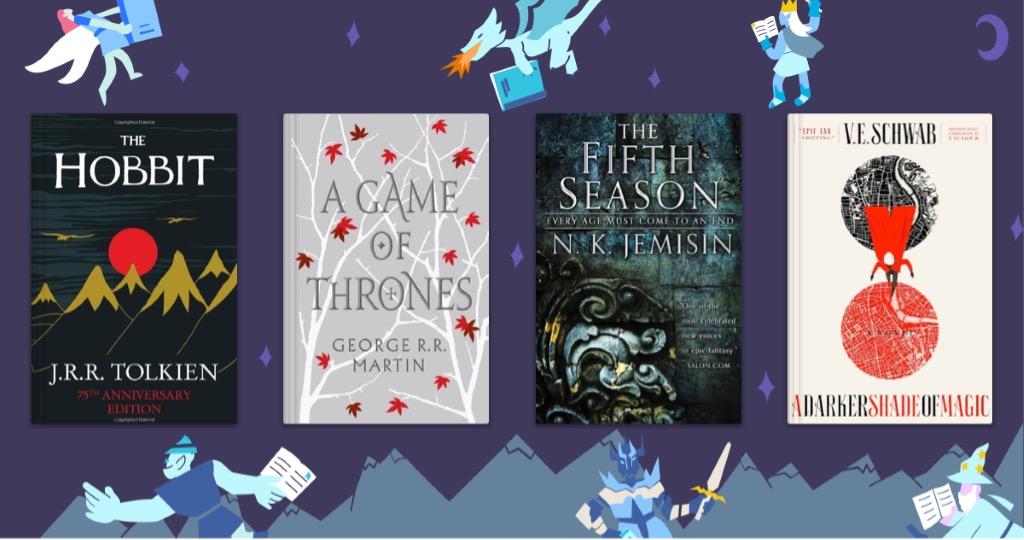 The top fantasy books on Goodreads, listed from 1 to 100.
How many have you read?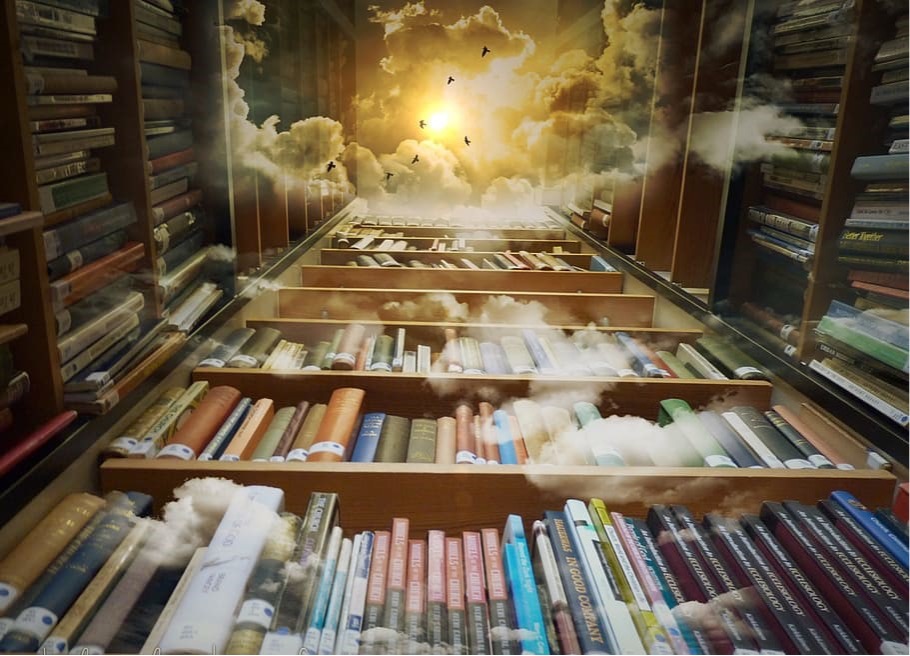 #JOIN: WriterLab for Teens
Do you love language? Know what it feels like to breathe life into a character by putting pen to paper? Be empowered through storytelling, all while building writing skills. Explore your imagination through creative, hands-on writing activities and games. (For ages 12 – 17)
The month of March offers lots of reasons to celebrate writers. It's National Women's History Month, National Irish American Heritage Month, there's a Write Your Story Day, and even a Tolkien Reading Day! WriterLab offers a supportive, collaborative environment where we can celebrate all things writing related together.
Supplies Needed:
- pen/pencil
- paper
THEME: Tolkien Reading Day - Fantasy
FEATURED BOOK: Furyborn by Claire Legrand
Wednesday, March 24, 2021 – 5:00 pm
#KEEP READING: Continue your journey in Fantasy Fiction with these contemporary works.